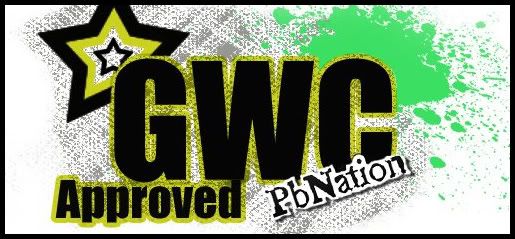 Sipaintballer800
Contact Me @
Best way to contact me is at 1-347-237-8262
Rules
1. I'm Andrew nice to meet you all! The rules are very simple. Respect them and i will show you respect!
2. Please do not lowball me. I won't respond to your offer. You're just going to be wasting your time. I have been buying/selling/trading guns for 10 years now. I'm not new to this, i'm true to this...
3. My price is my price that MEANS NO NEGOTIATION. You want a better deal hit the back button and look elsewhere!
4.
I don't deal with paypal
unless the 3% is added for fees and YES the buyer covers all shipping! If you want to deal with me i only accept a CERTIFIED CHECK, POSTAL MONEY ORDER, or PAYPAL (buyer covers 3% paypal fee and shipping cost.)
5. All of my equipment is in 100% working order.
6. You can trust me.I have many people on this site who can vouch for me. Ask around if you need reassurance.
7. All my pictures are taken with a High Quality DSLR.
8. Last, but certainly not least!!! If you don't have the money available to send right away to me. Don't even bother offering on any of my items.
Vicious Splash Eclipse GSL
$1499.99 Shipped and Gifted FIRM
DISCLAIMER
Please come correct with your offers for this gun. There were over 20 hours of prep work put into this gun between sanding and polishing. The finish is second to none. Caustic customs quoted over $1000 for this job.. Just some food for thought....
Trades
Empire Vanquish 2.0 + $1150
What's included?
Vicious Splash GSL with Matching Barrell Kit and Matching Triggers.
Everything a GSL would come with new..
Pictures