Very good condition Dye i3 Pro (white with HD lens).
SOLD. SOLD. SOLD.
Everything pictured below will be included: White i3 Pro with thermal HD lens (installed), mask bag, spare lens case, spare brand new lenses (clear, thermal HD, and thermal Dyetanium Mirroróboth thermal lenses still have the protective sticker applied to them).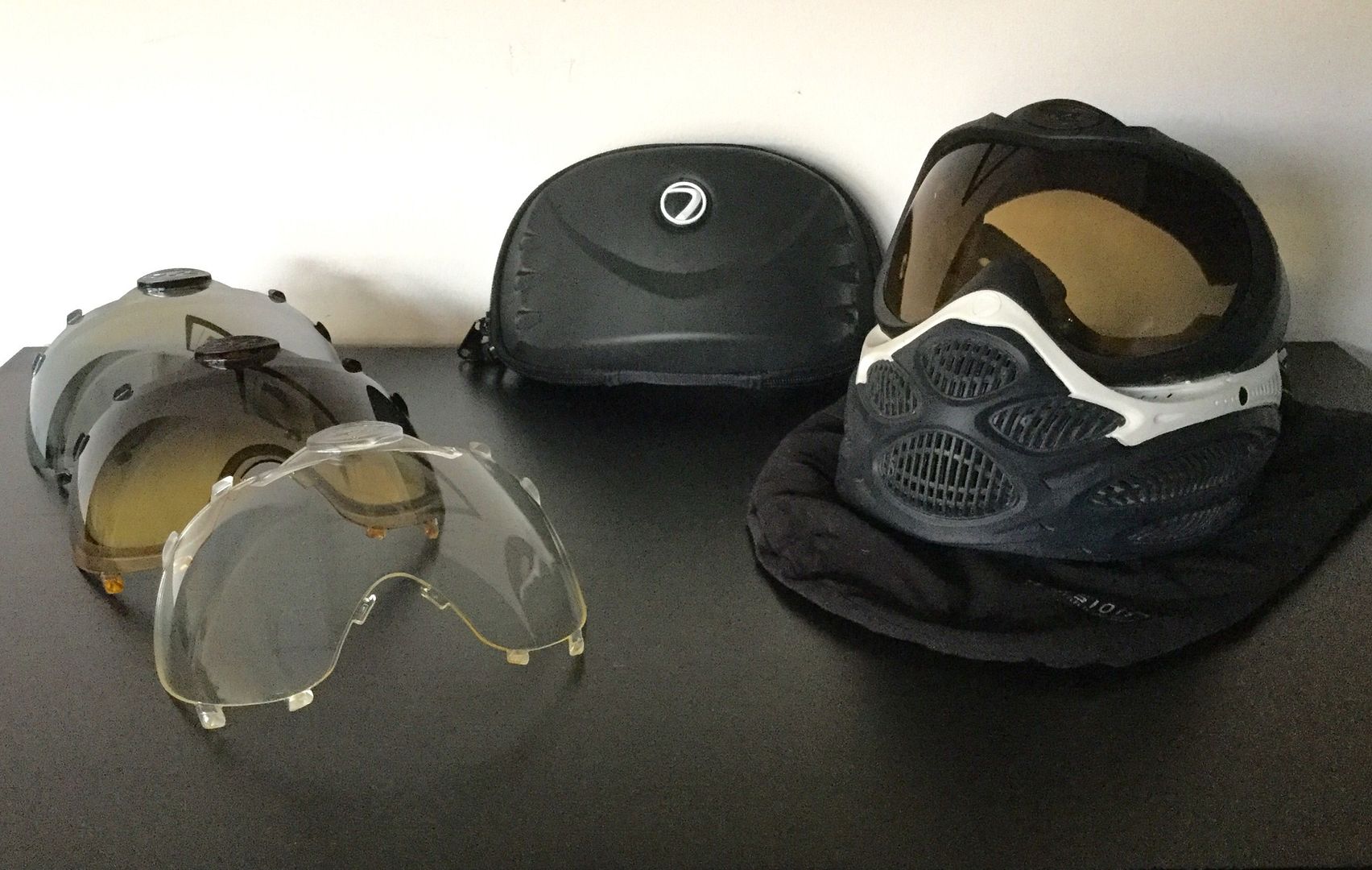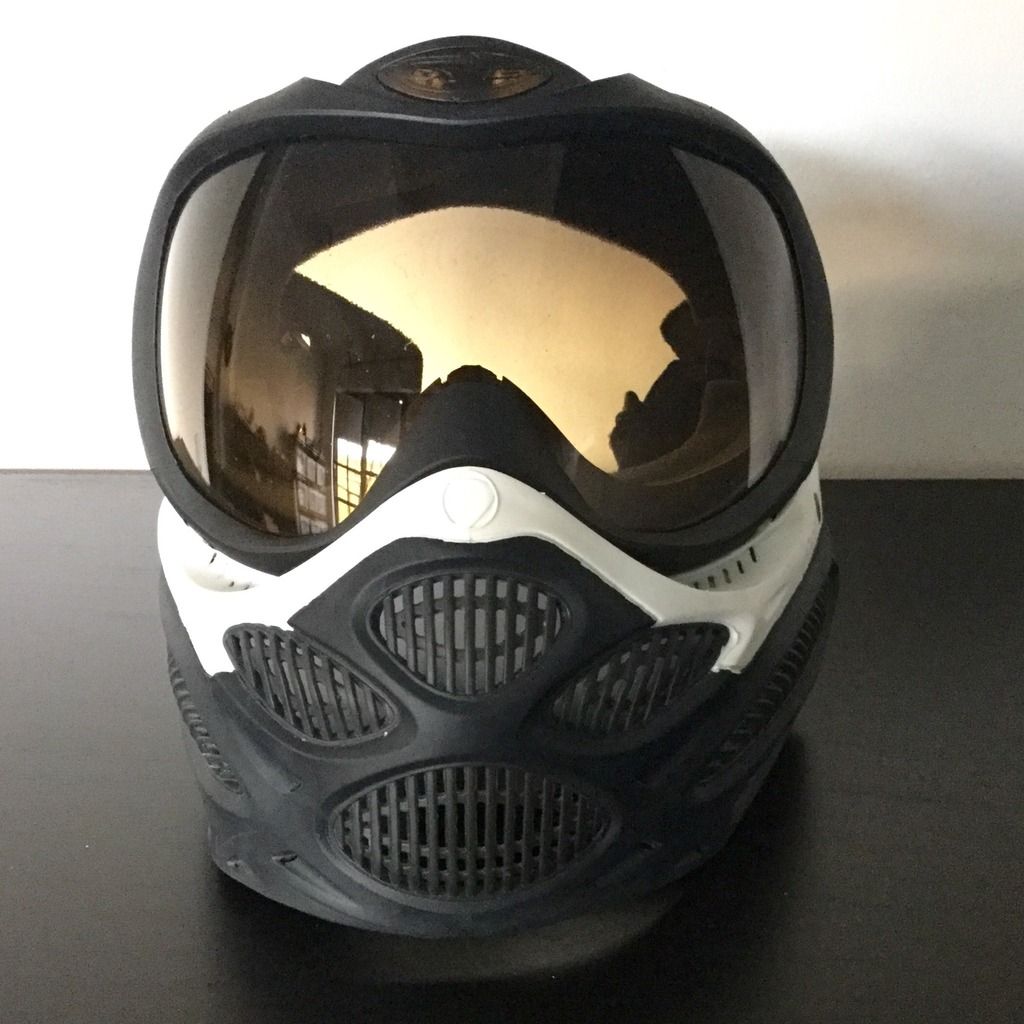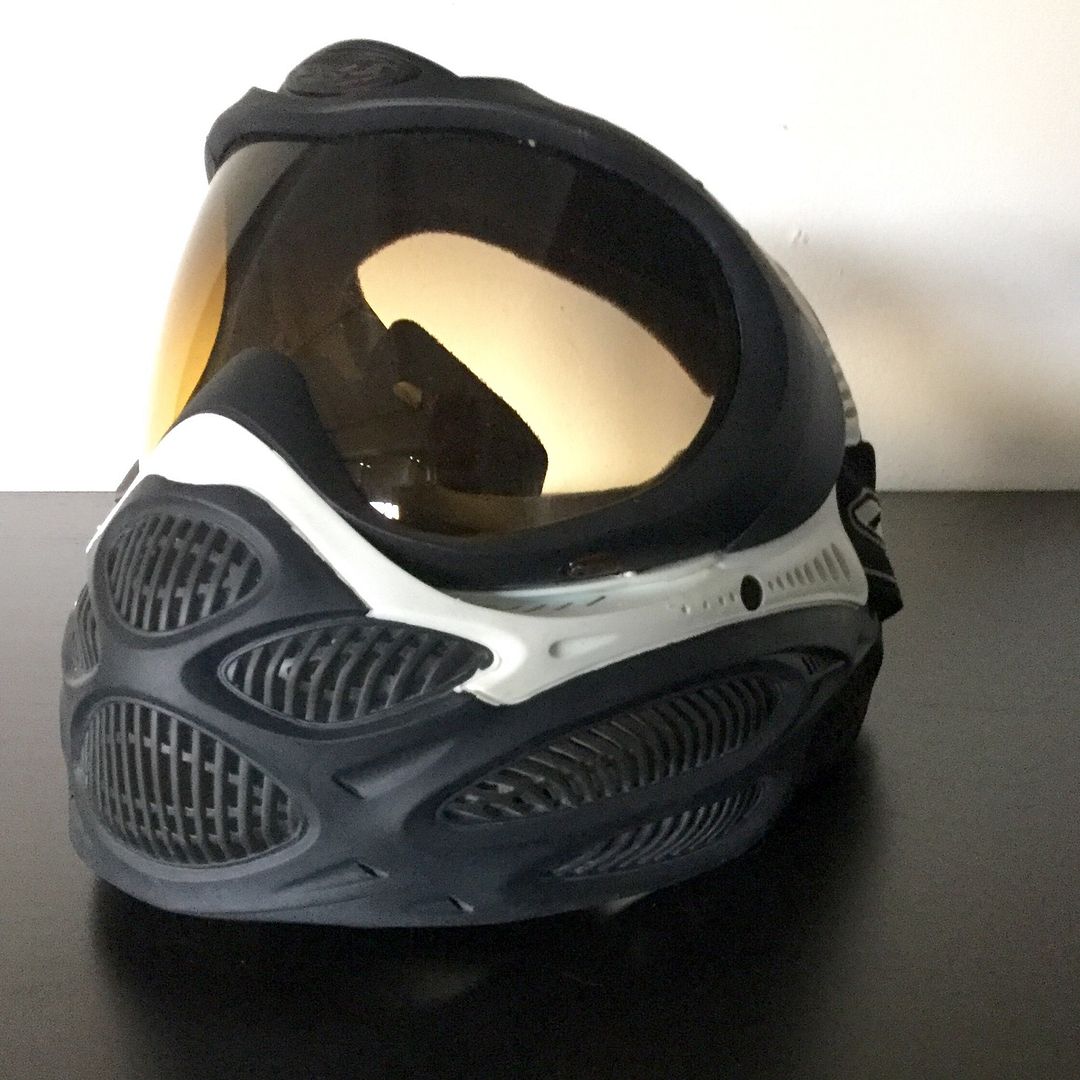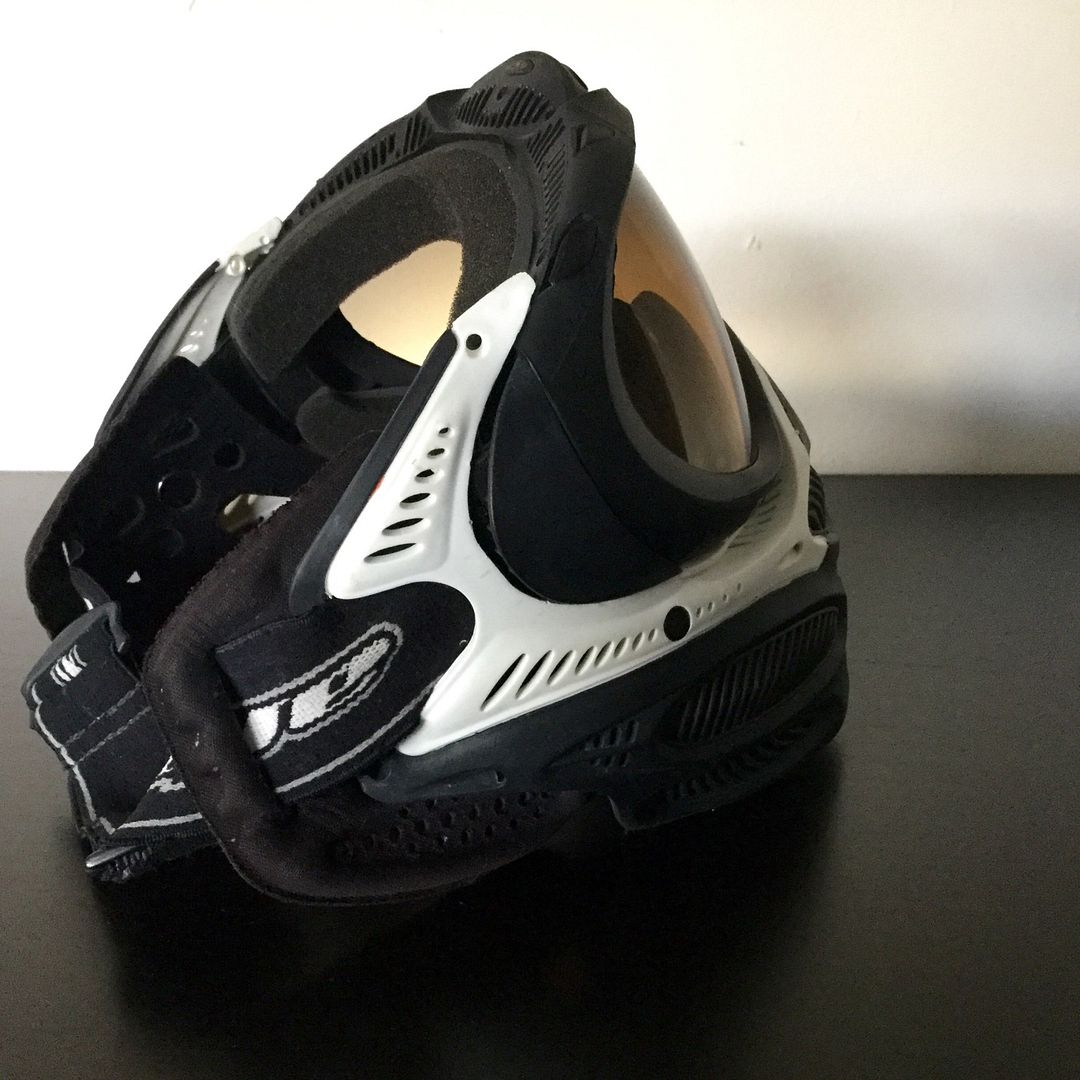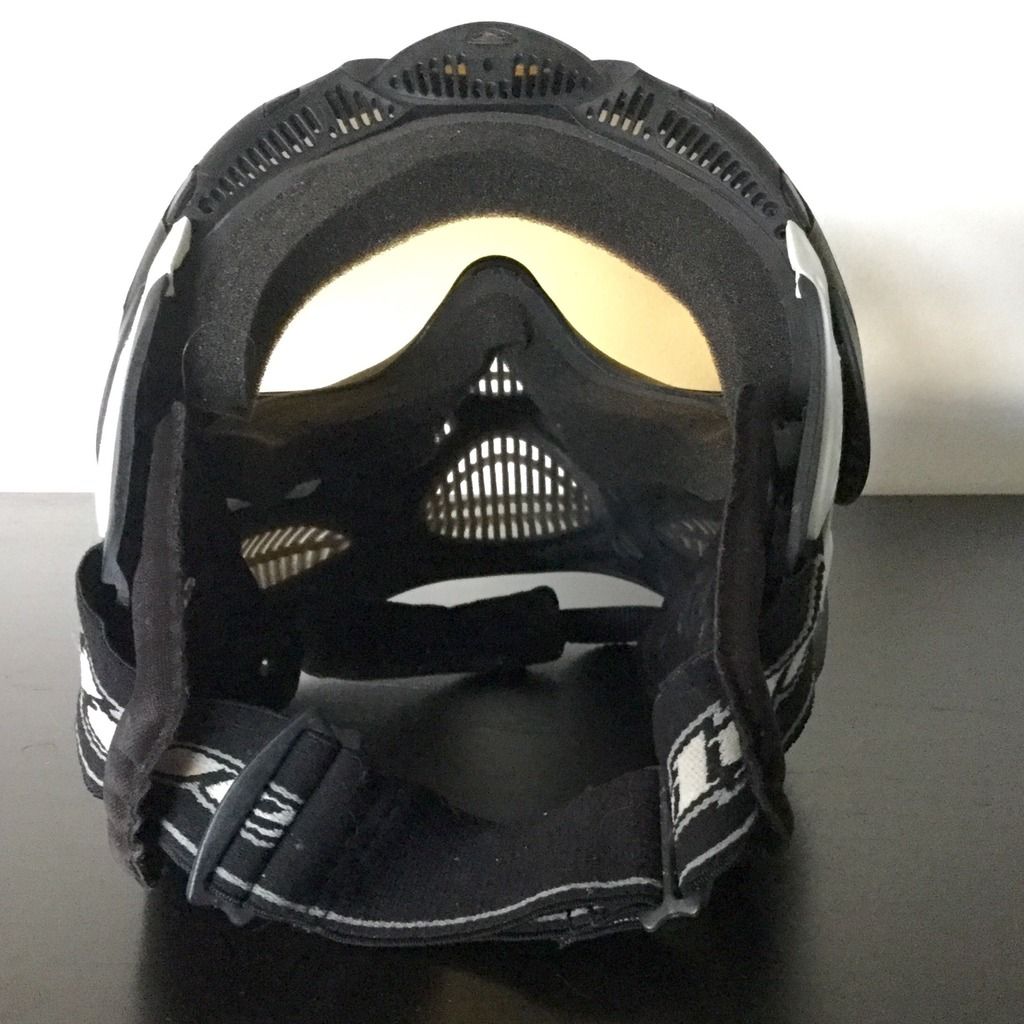 If you have any questions, feel free to ask.
THE ITEM HAS BEEN SOLD!