Up for sale today is red 05 CCM framed Dynasty shocker.
Was parted out. Only thing left is CCM frame.
- Black CCM frame
Price: $150 obo
Pics: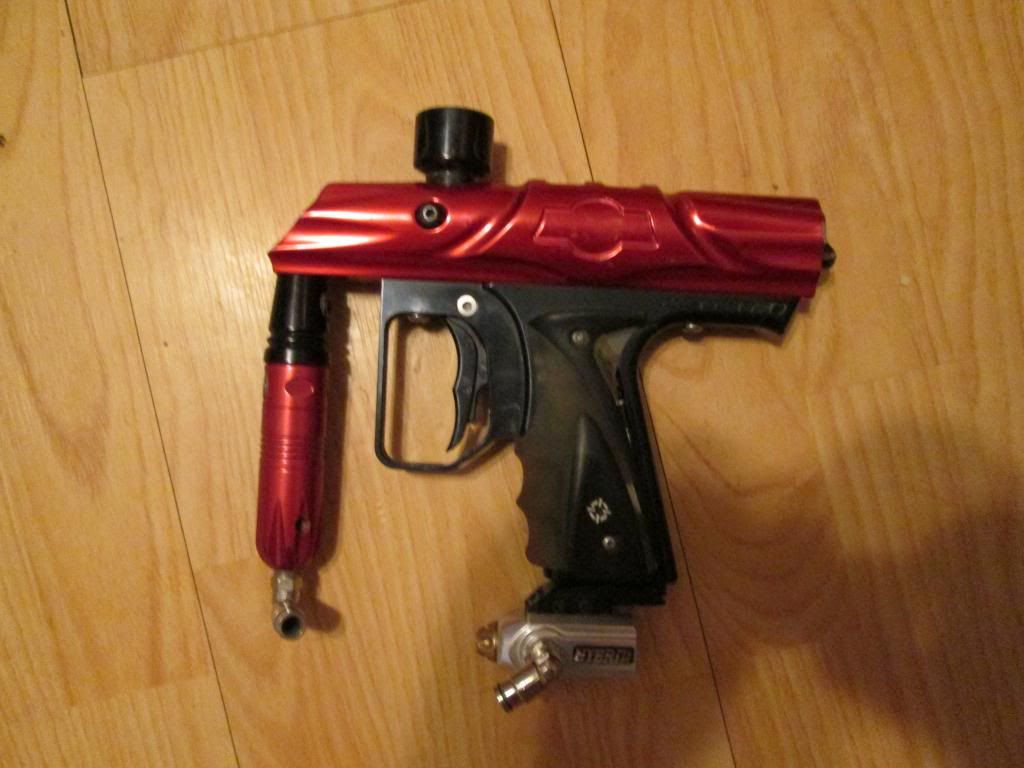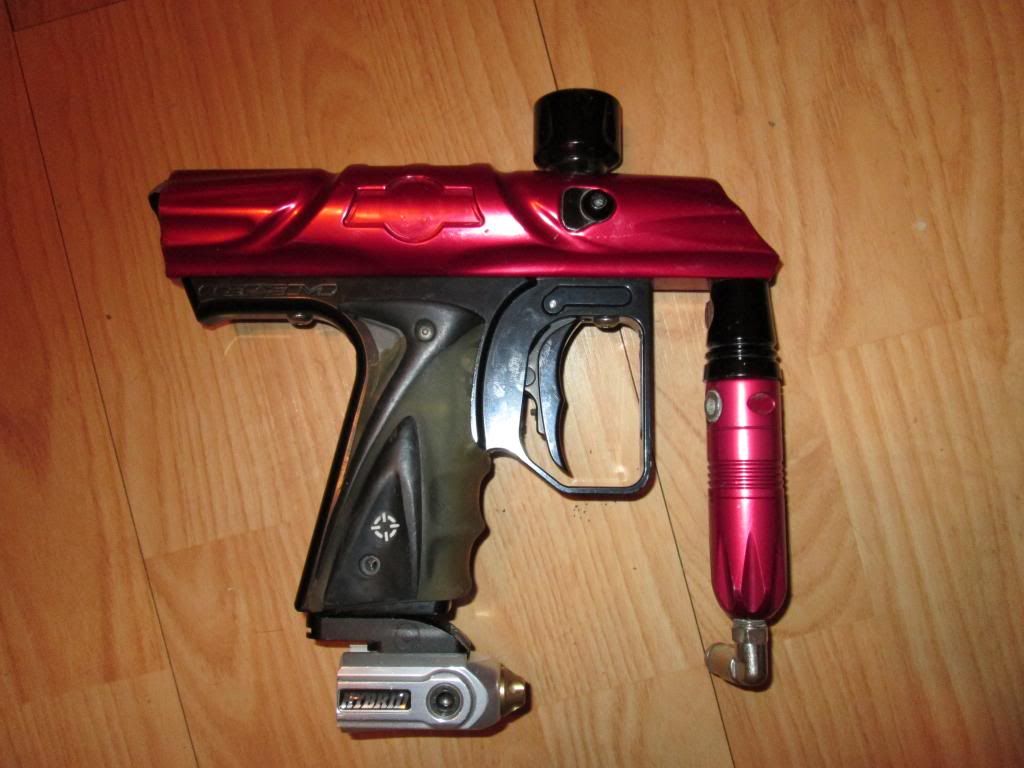 MG Lurker Eigen bolt
To my knowledge it has never been used.
Price: $75 obo
Pics: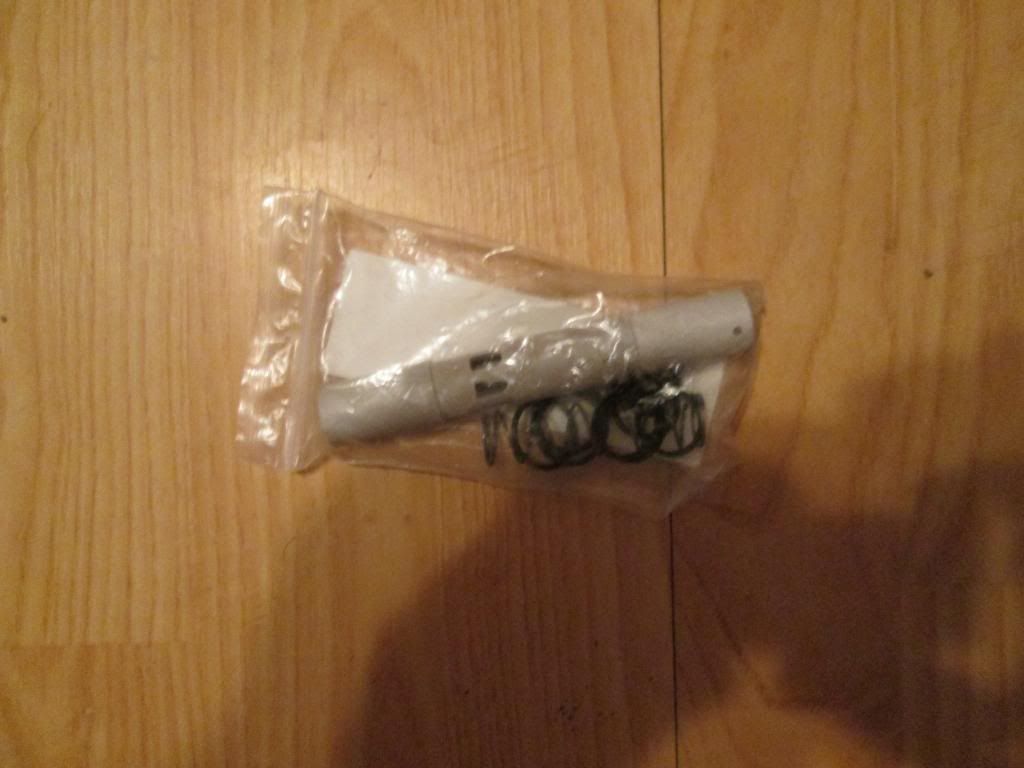 Finally the last remaining parts from my Marq Rapper.
Virtue board
Price $50 obo
Pics: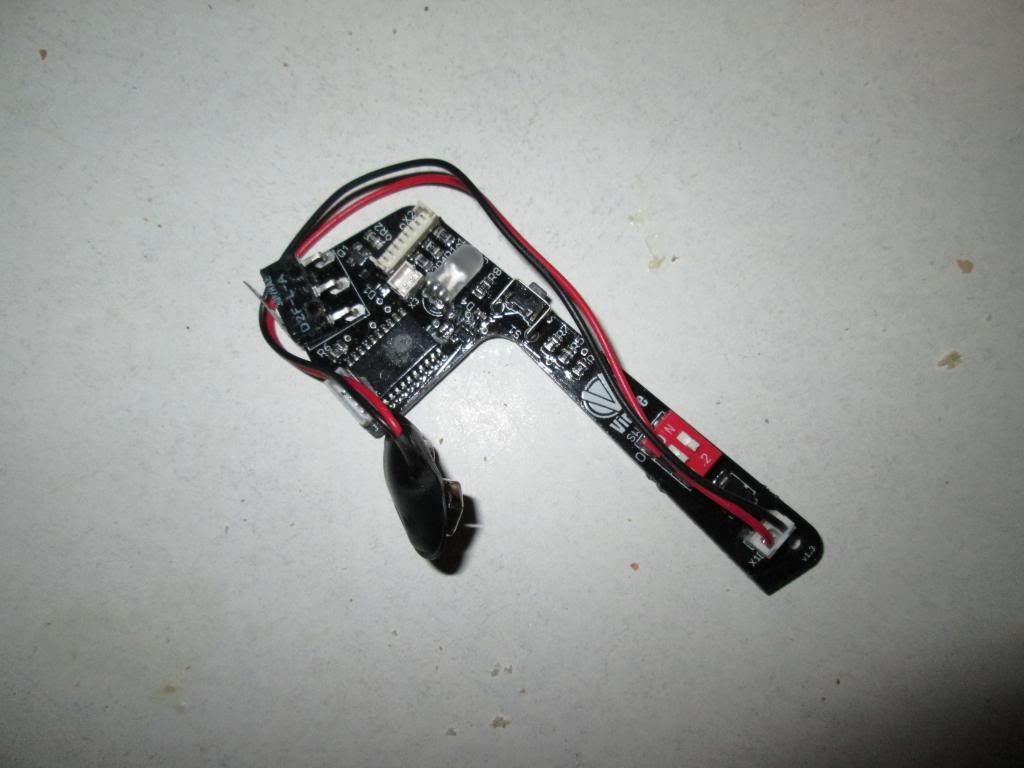 Kila magnetic detents and eye covers
Price: $40 obo
Pics: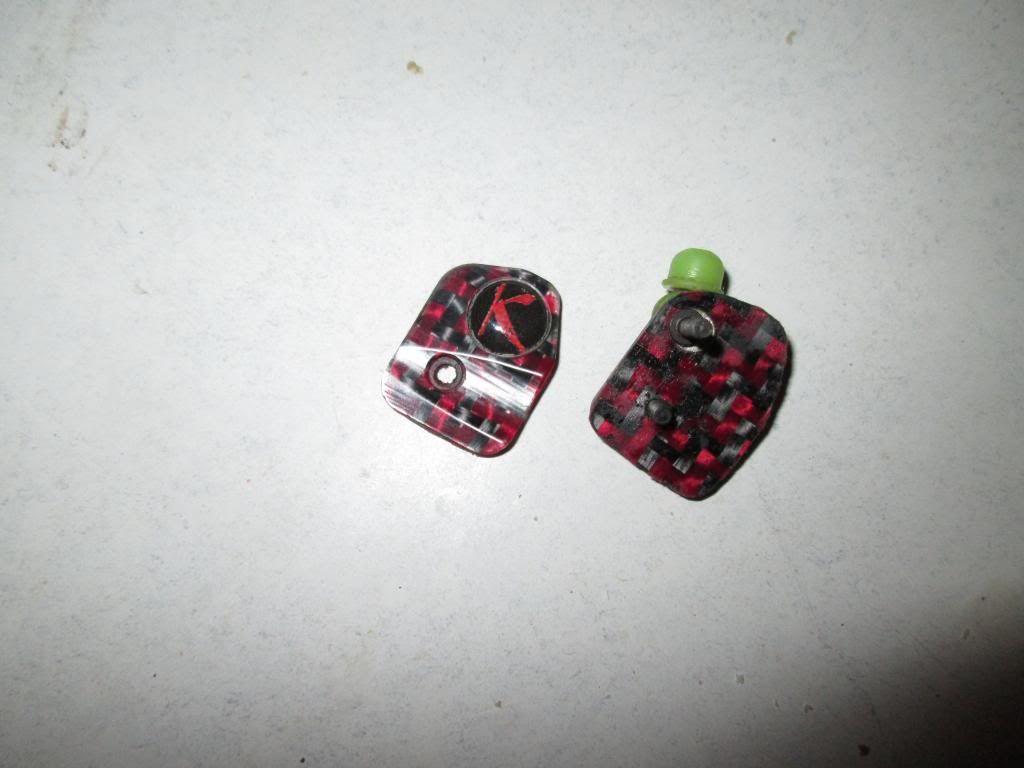 Any questions, feel free to PM me