Hey Nation,
I have a PSP for sale
It comes with:
Metal Gear Solid
lost the charger, but they go on ebay for like $5
The PSP is in great working condition. very minor scratches. the back where your supposed to put the game in is slighty crooked, but doesn't affect performance at all hardly noticeable.
100% playable!
[IMG]http://i164.photobucket.com/albums/u39/elfpballer6/P1010043-1.jpg
[/IMG]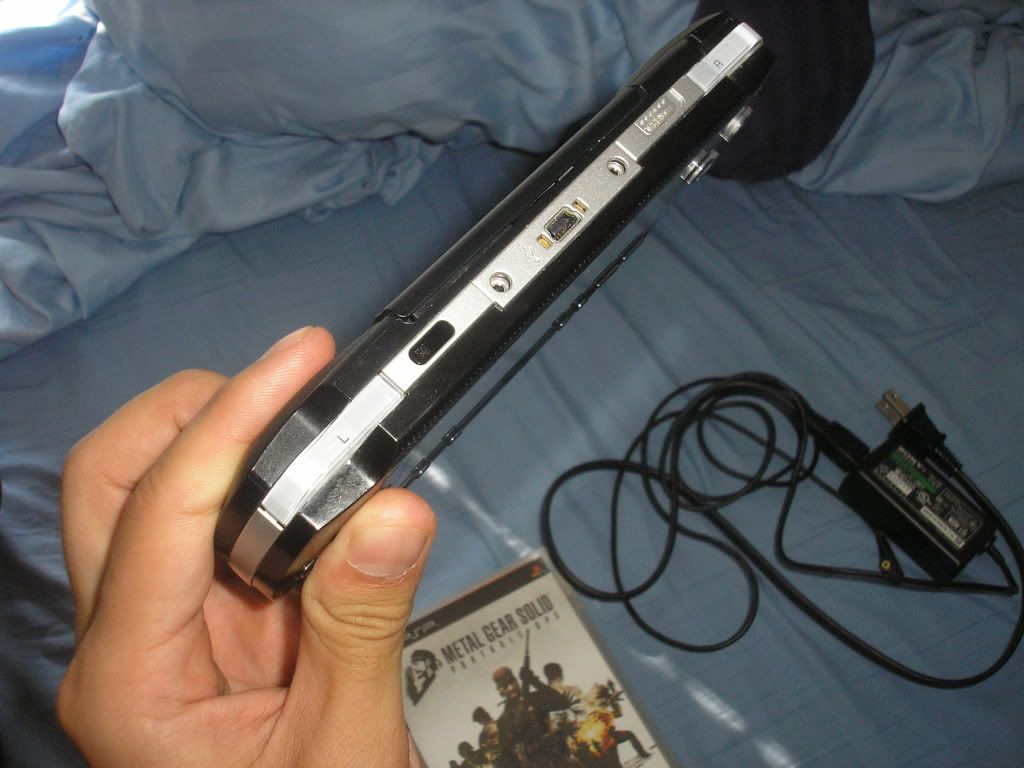 Price: $30+shipping/gifted!
SO CHEAP
PM PM PM PM ME!!!!