Hello and thanks for looking.
All items are in Used Condition and Sold As-Is.
All items shipped USPS, with delivery confirmation
Best way to contact me is to PM me or post here.
Pay Pal Only or local deals can be worked out.
Trades:
NONE
Used this at Living Legends 5. It shot the Evil nobody else could shoot. Quiet and deadly.
Automag ULE Classic Valve with LVL 10 (7/10 due to use and eye holes)
ULE Body drilled for eyes (Previous owner made an EgoMag)
Classic Rail
Planet Eclipse 14" .693 barrel
RPG? Clamping feedneck
32 Degrees single trigger frame
Dye Sticky Grips
32 Degrees foregrip
CP On/off and Rail
LVL 7 bolt and extra LVL 10 bolt (both not installed)
LVL 10 extras (enough to build/tune another LVL 10)
Classic Valve parts kit
Pics: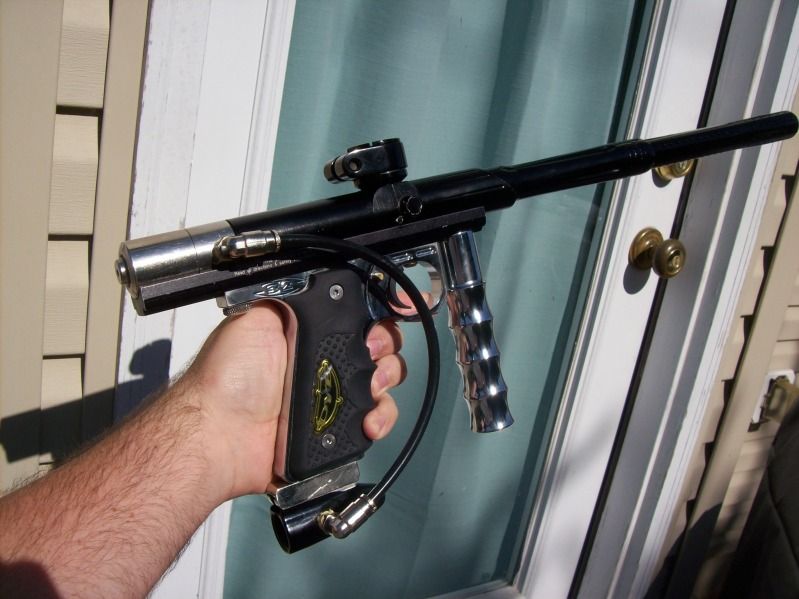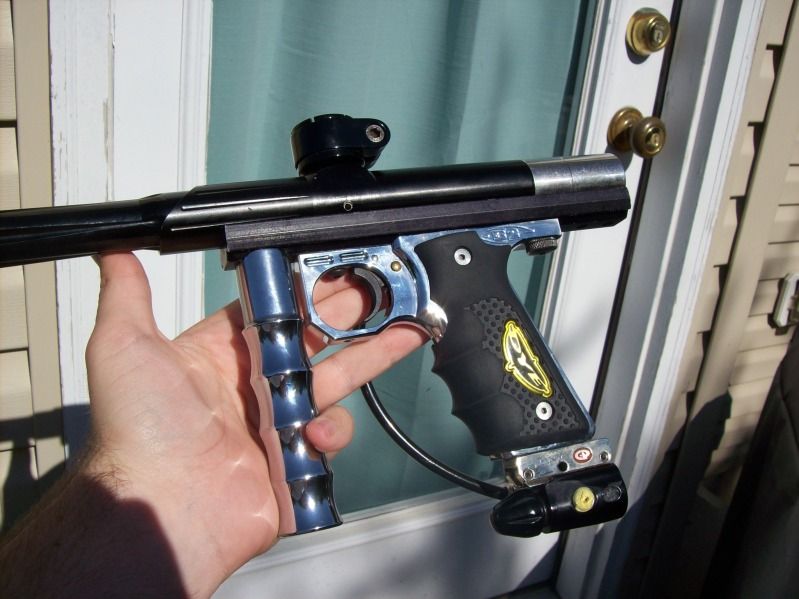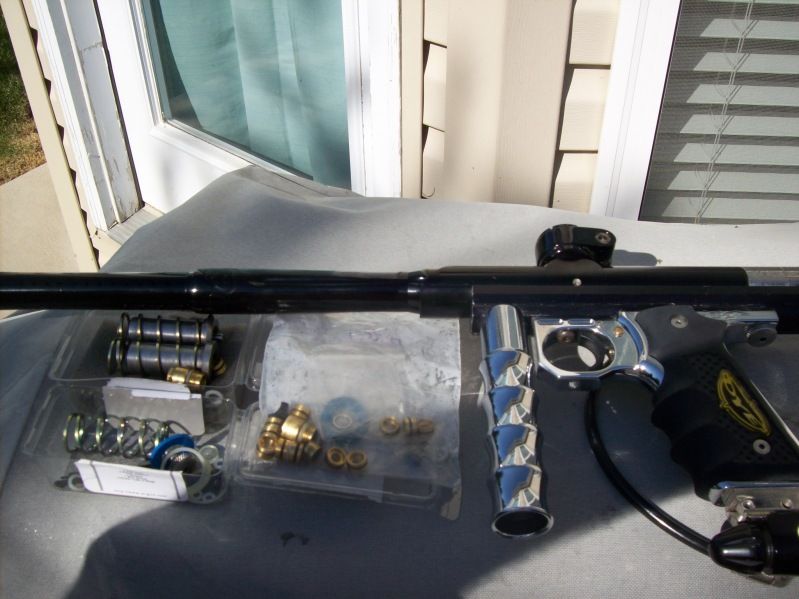 Price: SOLD
Trades:
NONE
Please post here or PM me.
Thanks for looking.
Jay