I haven't played in a year and I have recently switched to pump. Just want to get rid of this stuff for up coming collage.
Defiant 2 - Freak barrel and headloc feed neck
Halo TSA - Not the Pinocchio shown, the TSA was never used.
68/45 Cross fire tank - out of hydro, blue dye rhino tank cover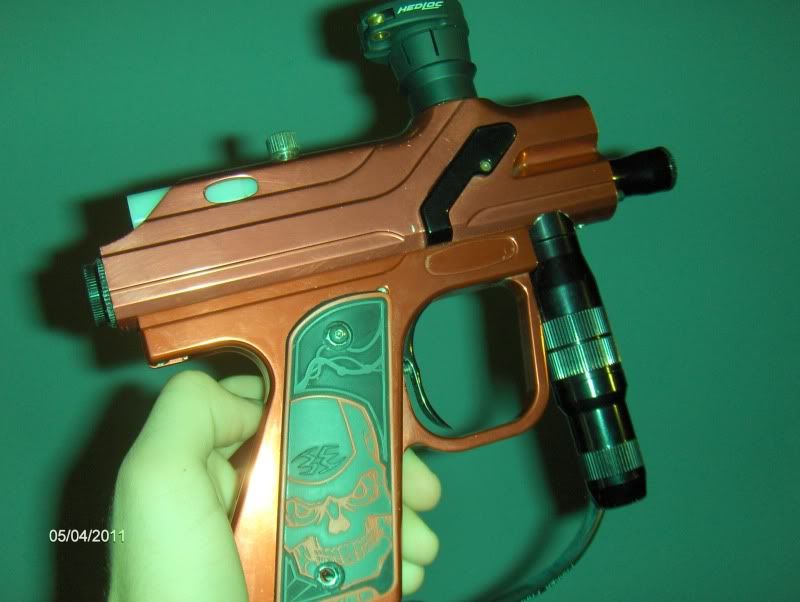 I want $200 for this. Just need to get rid of it.
Less feedback ships first.
You know the rules.
Any serious buyer pm me for quicker response.
Looking for a guitar?
https://www.pbnation.com/showthread.php?t=3645137