Next is a Patriot PS-100 Solid State hard Drive 32gb. Will be great for a net book. This was never used in my desk top.
Asking 40 Shipped.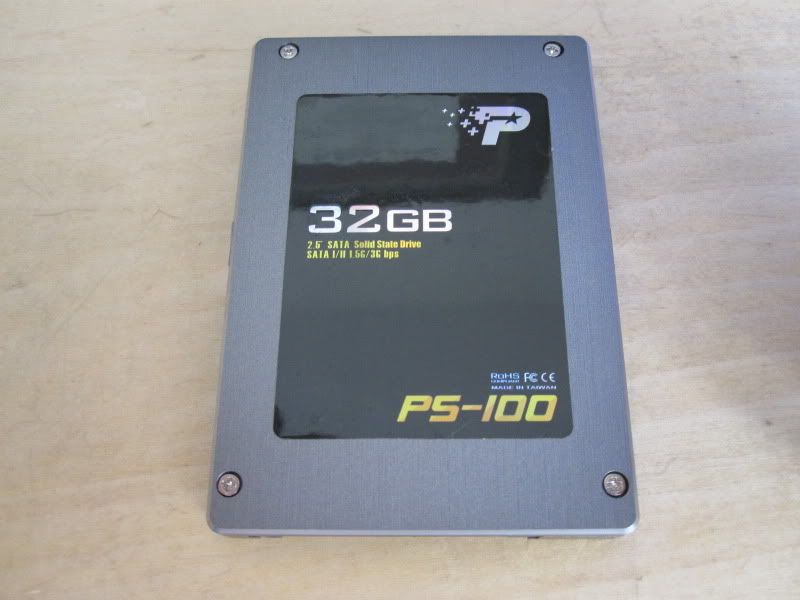 Last but not least is a Thomson X4 Stem. 0 deg rise x 120mm length x31.8 bar. The item is as close to new as can be . No nicks dings or anything.
50 Shipped.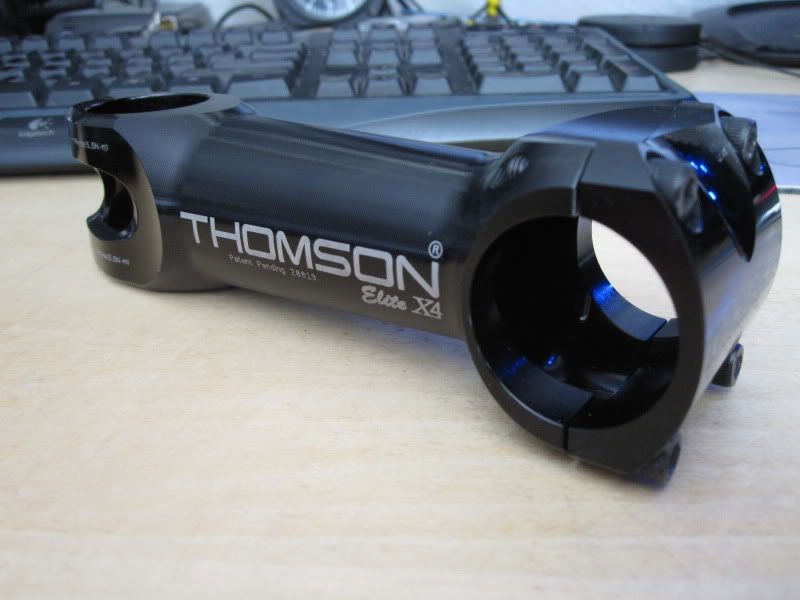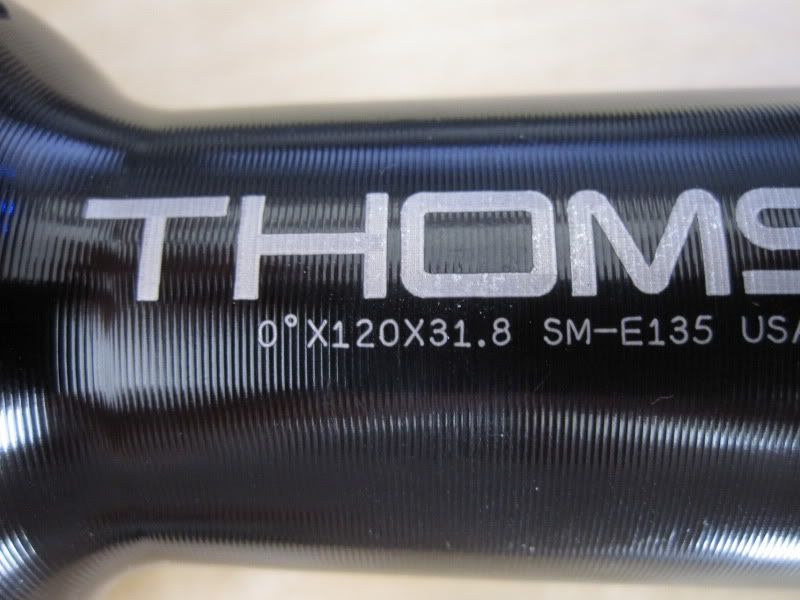 Any questions feel free to ask.
Jon