Due to financal trouble i had had to quit paintball. This marker has been taken very good care of and works great! I have having to let it go but i gotta do what i gotta do so help me put this beauty in a good home!
FOR SALE ONLY!! NO TRADES!
Like i said above this gun has been taken good care of and works great. It has a few scraches nothing major and a tiny bit of barrel wear but shoots great!
I accept paypal and money orders,
I DO NOT SHIP FIRST NO MATTER WHAT!
Im asking
750$
but feel free to give your best offer just dont low ball me! Thanks.
I also have a red v1 rotor, freak kit if your interested in any of these items let me know and maybe we can work out a package deal.
Now here she is........ sorry for the pic my phone take great pics but these came up bad so if you are a serious buyer ask for my # and ill send them to you.
[IMG]
[/IMG]
[IMG]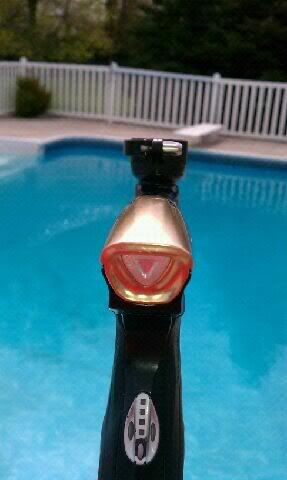 [/IMG]
[IMG]
[/IMG]
this is the small scratch at the base of the feedneck.
[IMG]
[/IMG]
little bit of barrel wear.
[IMG]
[/IMG]