SOLD SOLD SOLD SOLD SOLD SOLD SOLD SOLD
RULES
dont offer unless you have cash/gun in hand.
You will ship first, This is not negotiable. I have impeccable feedback.
I accept money orders or paypal, you will pay paypal fee's.
IF YOU ARE ADDING CASH/GEAR, TELL ME HOW MUCH/WHAT GEAR!
Type well. i no tak 2 u if u speek lik tis.[/center]
I need a house more than I need another gun so I am putting this one up for sale. It is game used and has some scratchs and anno wear but the gun shoots perfect.
Includes:
Etek2 with Zick kit
Case
Manual
o-rings
Stock rammer and back cap
Pics: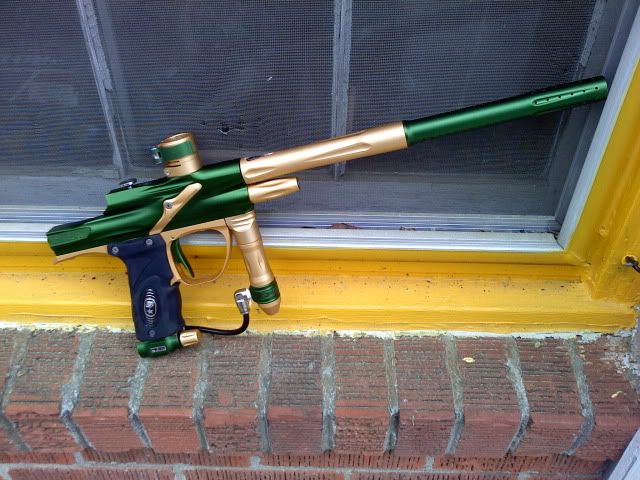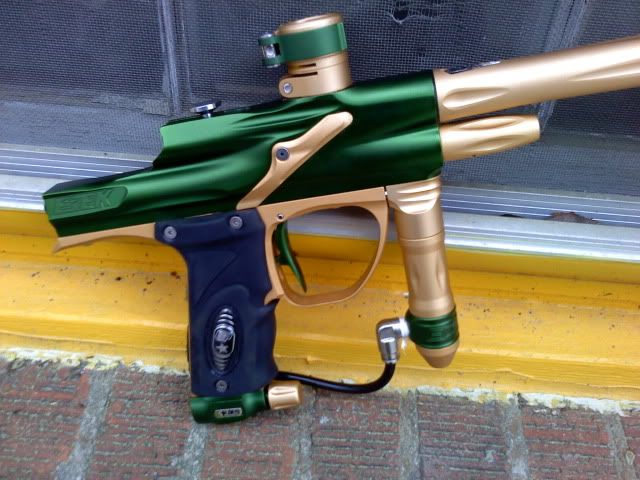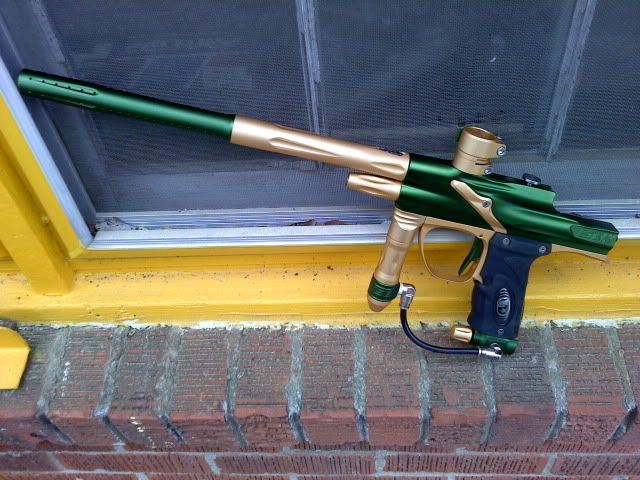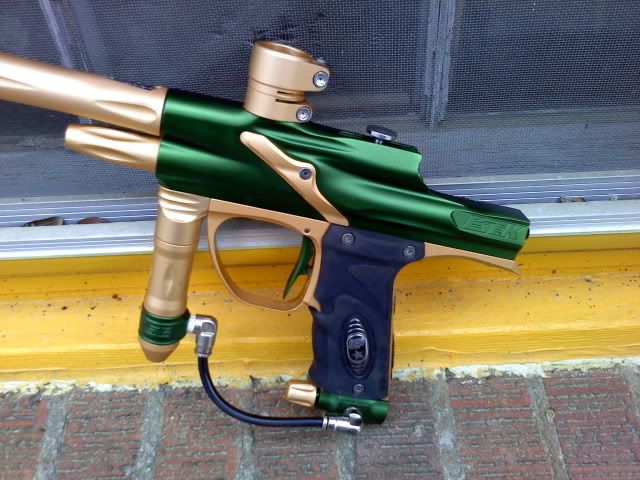 Price-
SOLD SOLD SOLD SOLD SOLD SOLD SOLD SOLD
Trades:
SOLD SOLD SOLD SOLD SOLD SOLD SOLD SOLD
SOLD SOLD SOLD SOLD SOLD SOLD SOLD SOLD