RULES:
- You came to me, you ship first. (I have been screwed before don't want to happen again)
- Post here first before pming me.
- I'm looking for trades rather than money but if I get what I ask then I'll sell.
- Be Mature.
-All sales are "as-is".
-Please state how much you plan on adding or want me to add.
-Talk how you want, as long as I understand it.
-Don't be a douche, or I'll be one back.
To put it simpily I want to trade my turquoise frames for lime ones. The foam on my frames is in great condition and I would like if the frames im trading for are in similar condition. I'll sell them for $30.00 shiped and paypal'd if I don't get the trade I want.
Pics: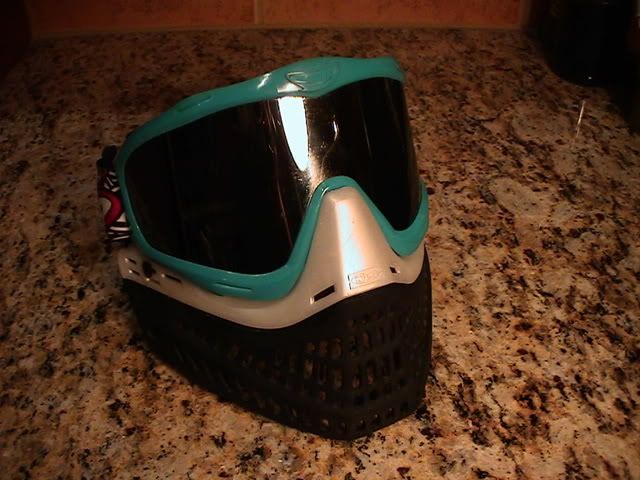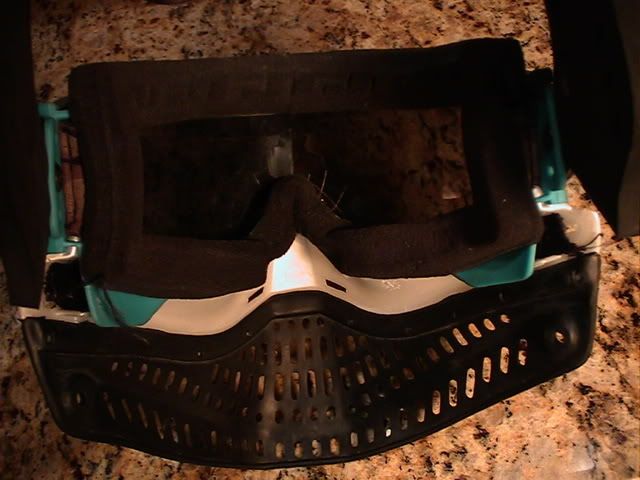 Only stain on them: