I bought these things and never used them. Now I need money so make me an offer. Also I don't want any paintball stuff I'm selling that too.
KJW Excelerator
http://www.airsplat.com/Items/GP-KJW-HiCAPA-6.htm
Bought it, shot it in the backyard a few times. It's never even seen a game. Makes me sad.
Comes with 5 magazines: 2 green gas, 2 CO2, and 1 extended (also Green gas). All hi capa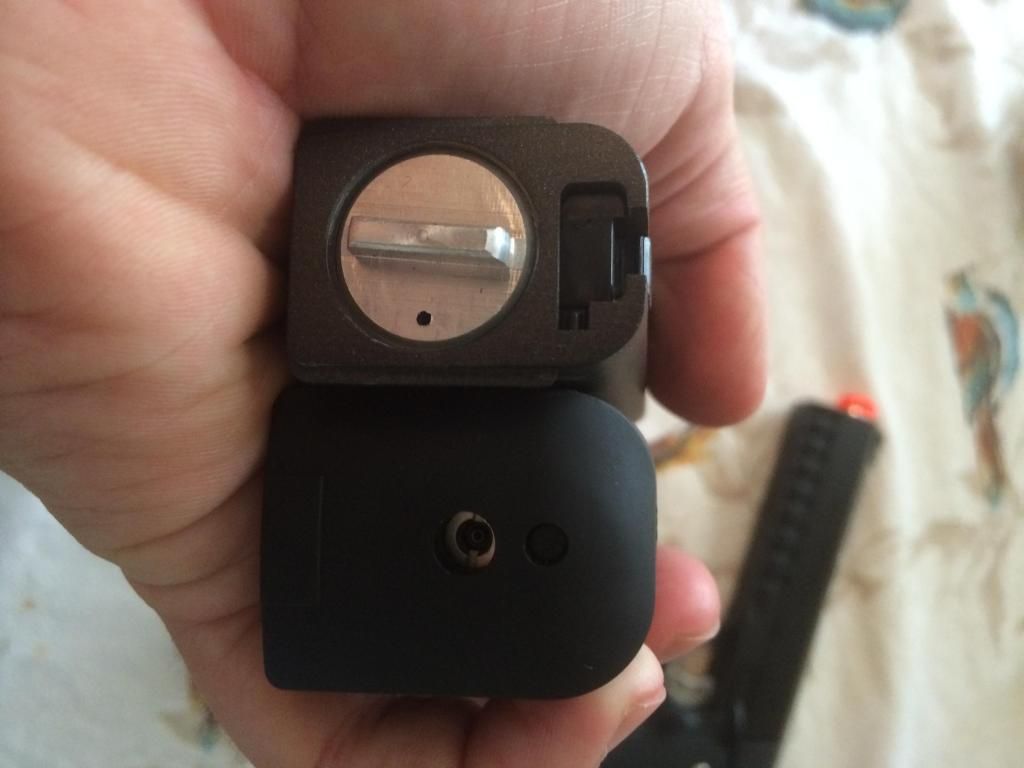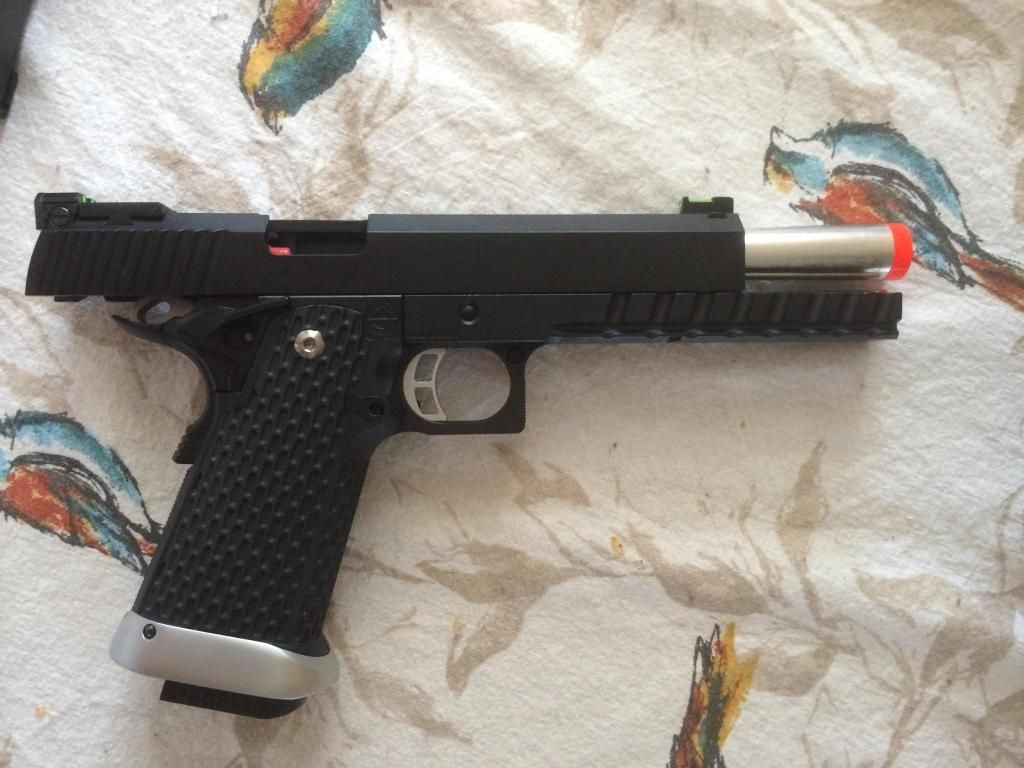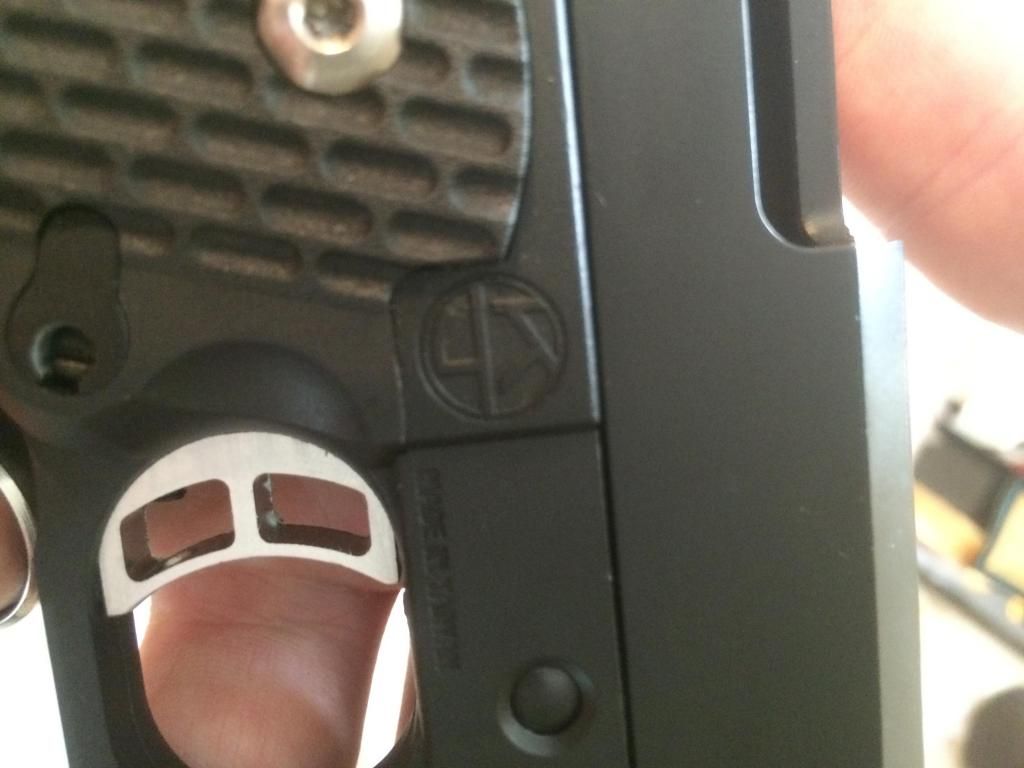 Comes with original Box and Condor? quick draw holster. also have a can of green gas and I swear I have another one but I cant find it.
asking $275 shipped for the lot
JG MP5 SD6
http://www.airsplat.com/Items/ERM-JG-M5S6-067.htm
This one is a bit older and has seen a few games. Had lots of fun with it, works great, surprising consistent. Comes with 2 mags, battery, charger, speedloader, what few airsoft pellets I have left.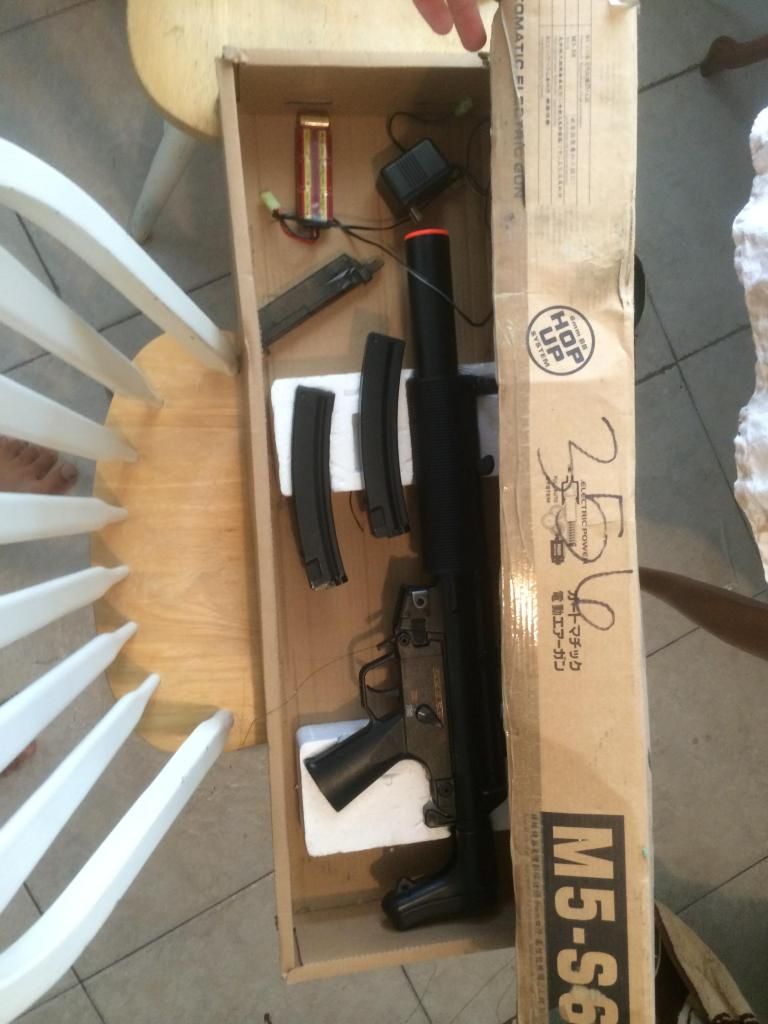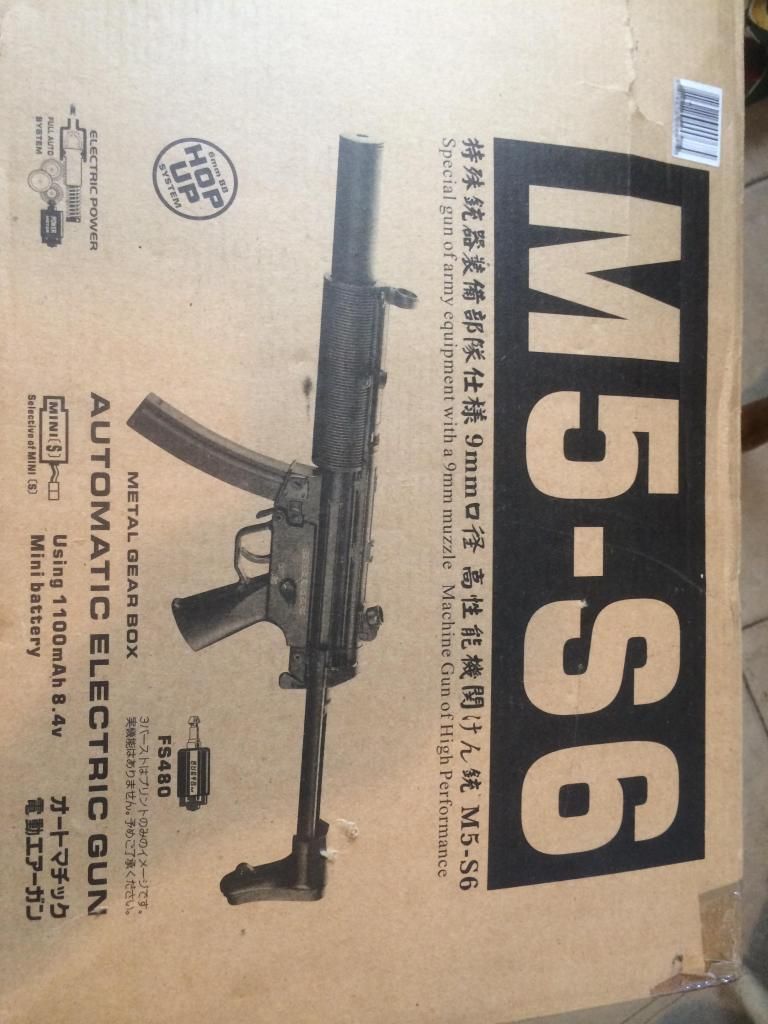 Asking for $80 Shipped