Up for grabs are my like new gi sports herald pants. These things have been worn 3 times and washed after every use. They are in flawless condition. Size is large if you have any more questions or want more pictures feel free to ask.
Pics: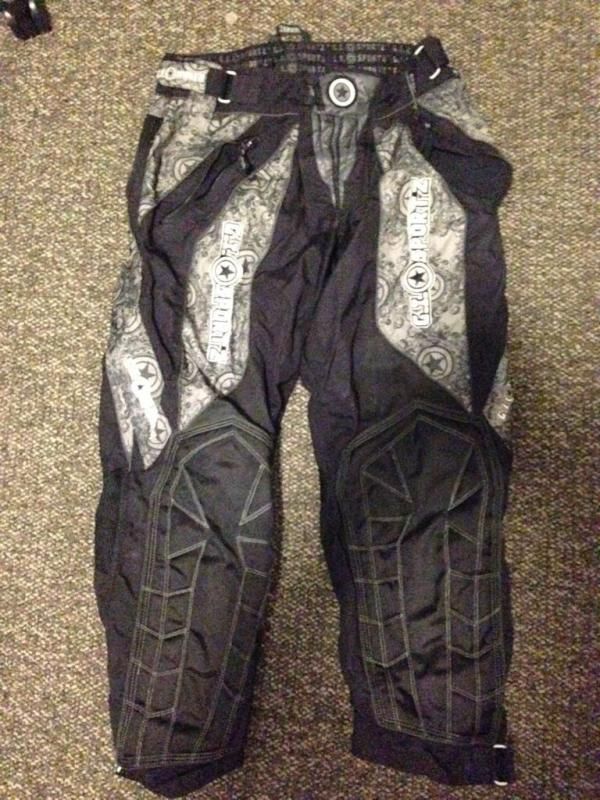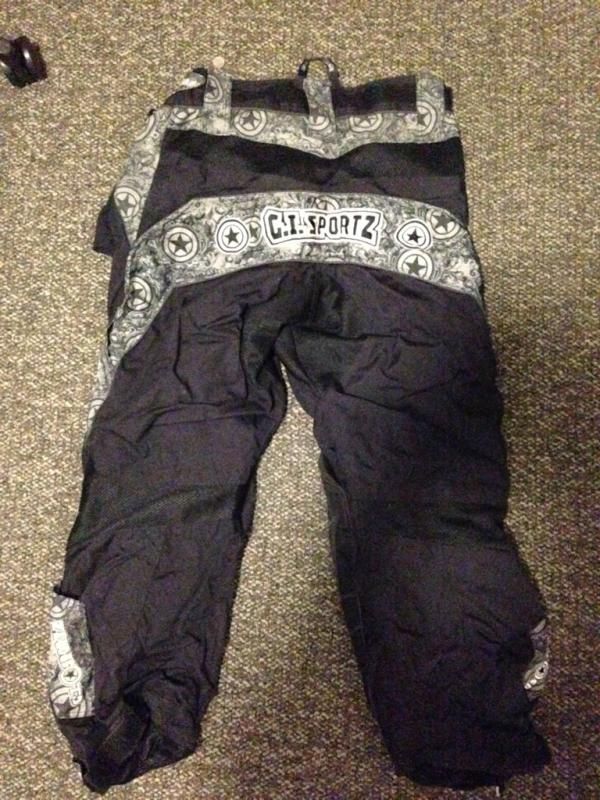 Price: $90 Shipped and Gifted
Rules:
No trades
You pay, I ship.
Thanks!
__________________
WIRED
AJ Katt
Brand New Orange/Black GEO 3.5 For Sale! PM ME!
Karmaloop - Global Concrete Culture
REP CODE : AJKATT For 20% OFF
SUNY Oswego Rush NCPA Alumni