Here you have it folks. I am taking a step back from snowboarding for a while and i am putting everything i have up for grabs. I have MUCH more gear than listed. So please, if you are looking for something let me know. Chances are i have it!
All prices are OBO. Trades are welcome and are listed below!
Trades:
-Guns! (PE, Luxe, Dye)
-Ps4
-Canon Camera gear (85mm 1.8, 100 macro, etc)
-Offer
Burton Parkitect Restricted 155cm 2013/14 - AWESOME condition. Maybe 10 days on it. No wear or anything at all on the board that i can find. PRICE DOES NOT INCLUDE MALAVITAS! I can work out a deal if you want both however.
SOLD
Burton Malavita EST 2013/14 - Port Navy Color way, Size large.
SOLD
Nike Kaiju 2013/14 - Size 12. Incredible condition. Not even broken in.
$200 obo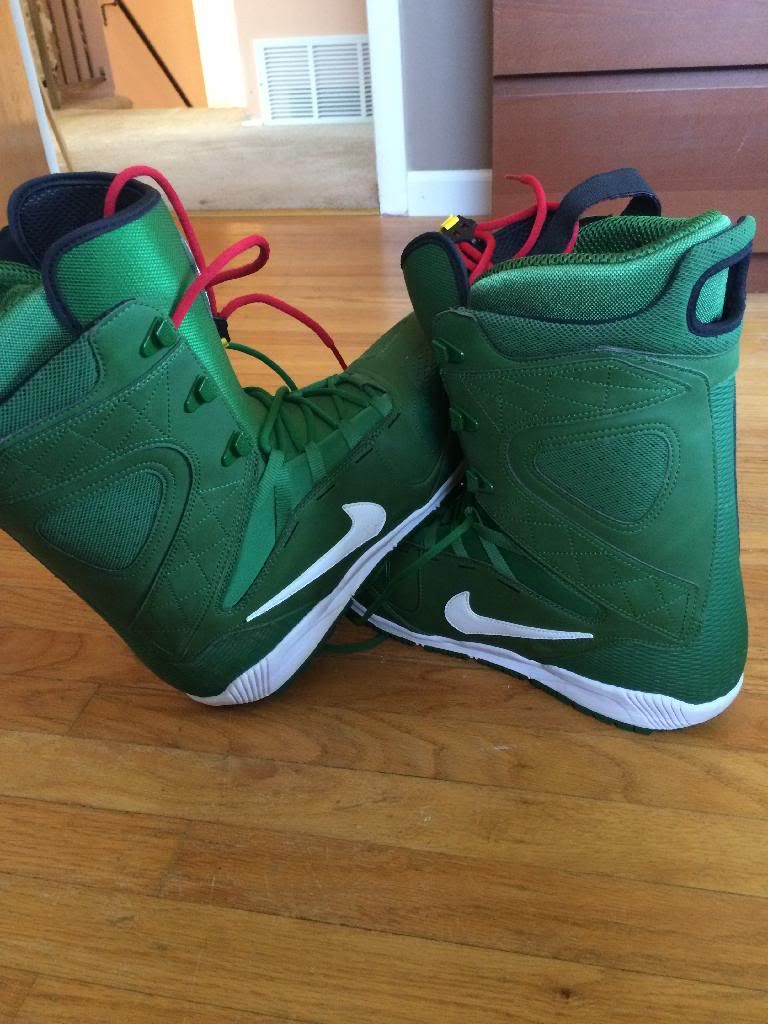 Salomon Villain 2013/14 - 155cm - Like new! 2 days of use on it!
SOLD
Rome 390 Boss 2014/15 (YES NEXT YEARS!) Size Large. Come with both sets of footbeds.
$175 obo
Anon M2 - 2014/15 (YES NEXT YEARS!) Black and Red. NEVER USED. Tags still attached.
SOLD
Electric EG3 - 2014/15 (YES NEXT YEARS!) Nucus green color way, this is the newest goggle from Electric. I LOVED these things. By far the best goggle i've used in my 20 years snowboarding.
SOLD
Bonfire Pants - Size large (I'm a 34 and they fit great) Tailored fit, great condition
SOLD
Burton Restricted Salt Shaker Pull Over - I LOVED this jacket. Something you don't see a lot of, amazing condition. Size Large.
$100 obo
Candy Grind Leather Mits. BNWT (Brand new with tags) $40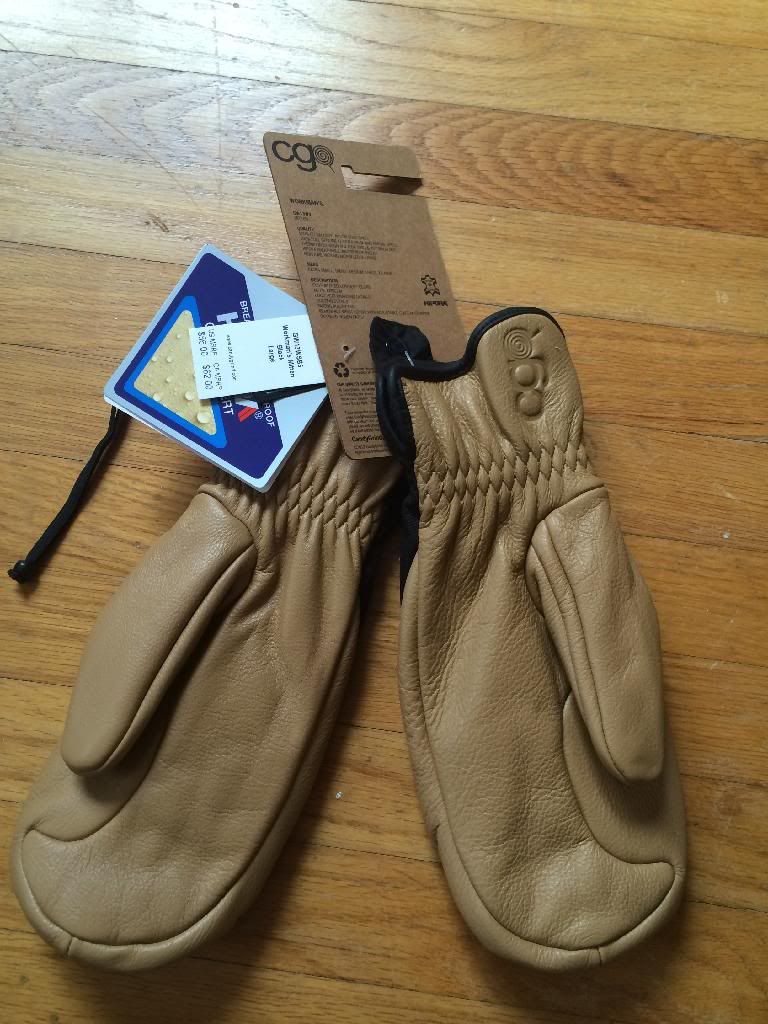 Analog Gloves. BNWT $40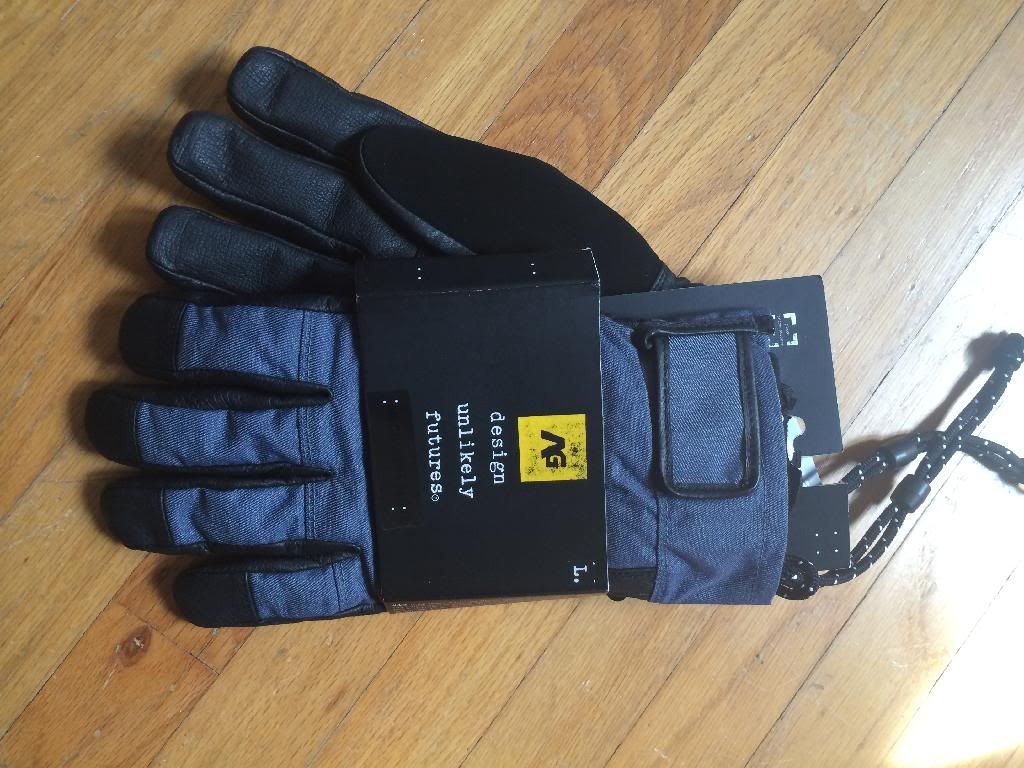 Smith Maze - Size Large, Never took a fall with it on, only worn about 5 days. $40