Photos are going up as soon as shockwave stops CRASHING!!
PBN, I WANT THAT PHOTOGRAPHEr BADGE!
https://www.facebook.com/media/set/?...09894& type=3
Some Samples: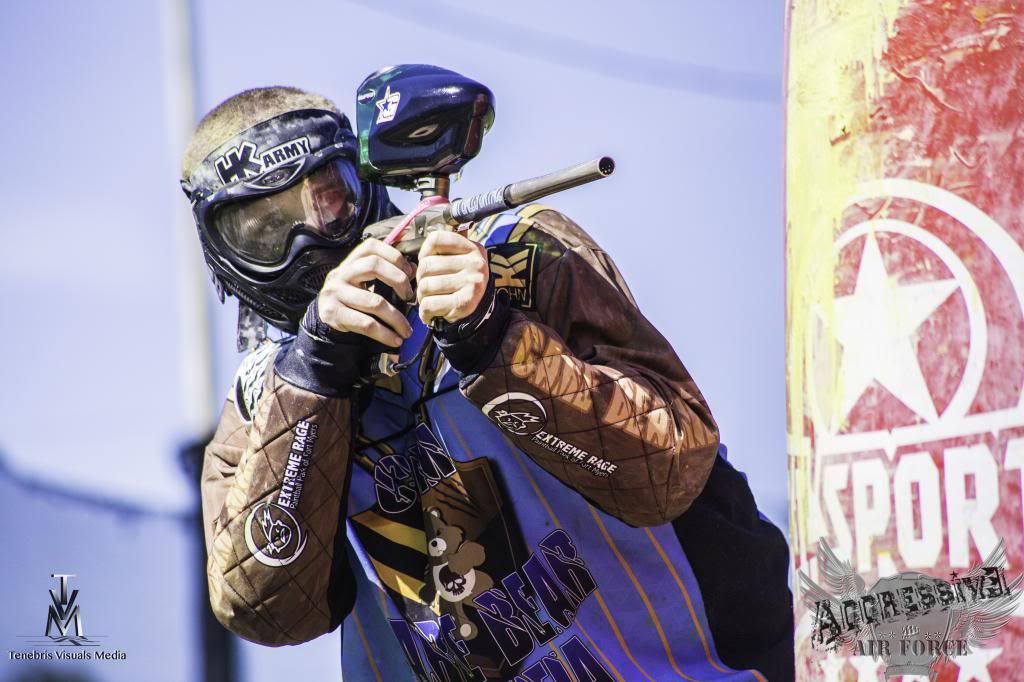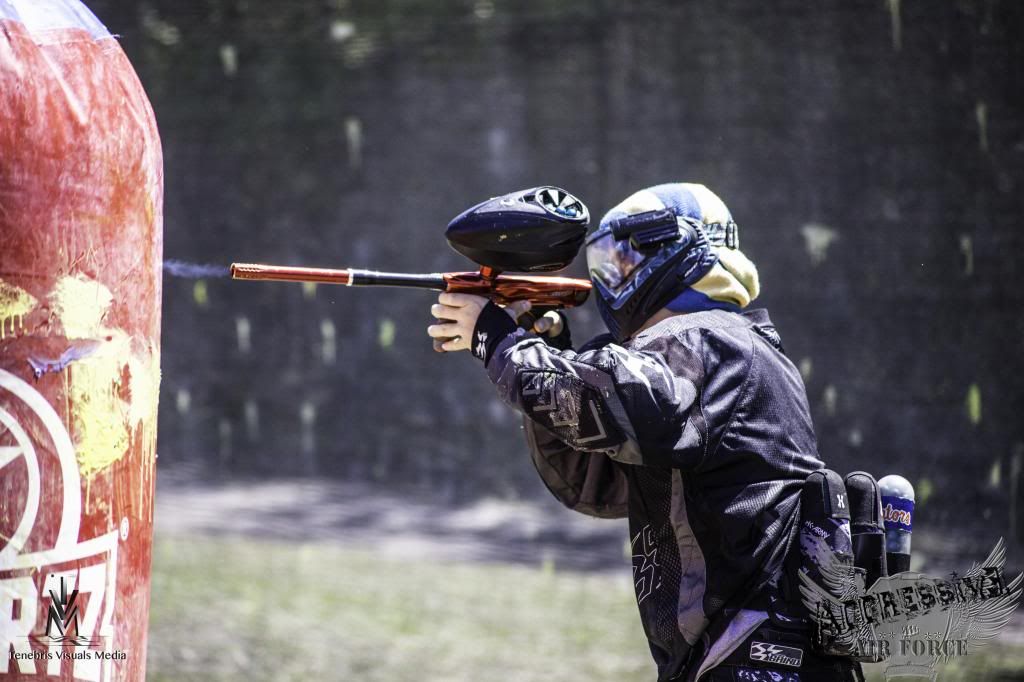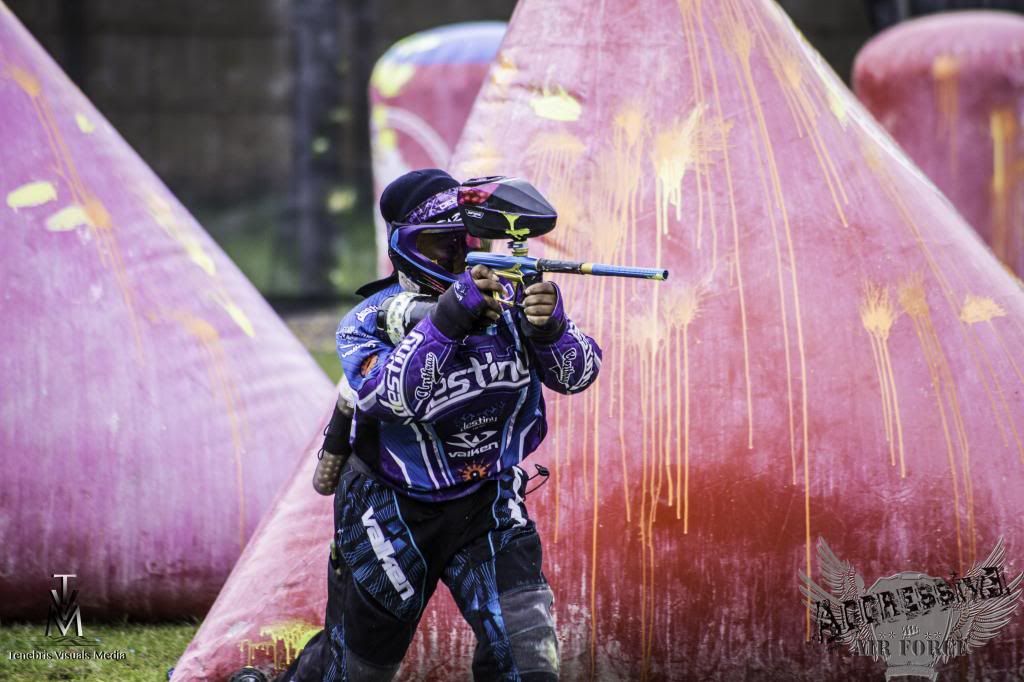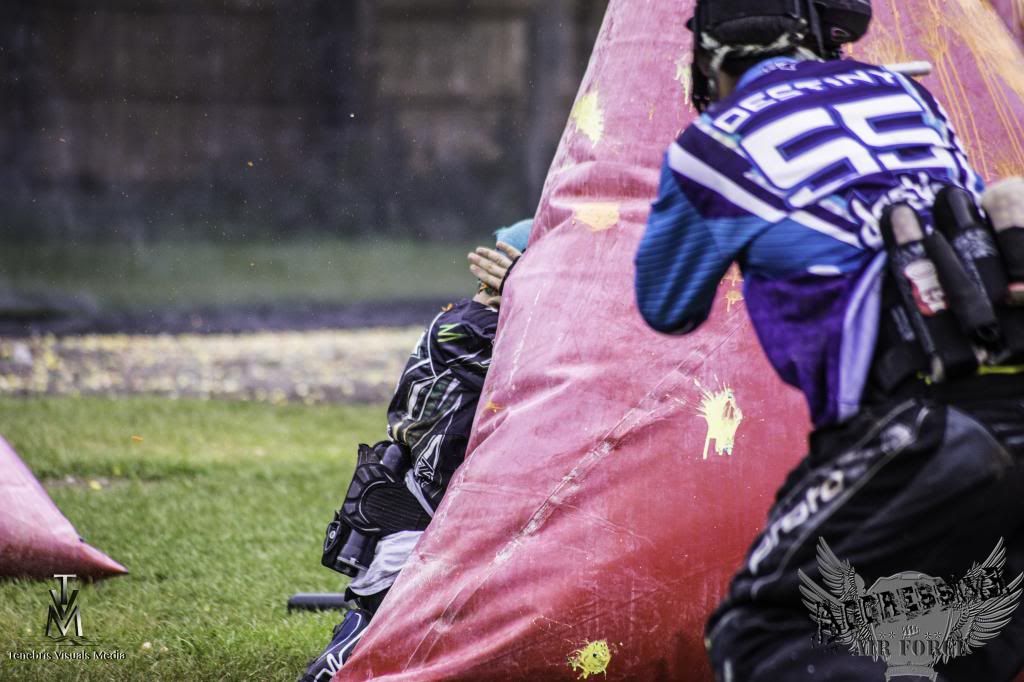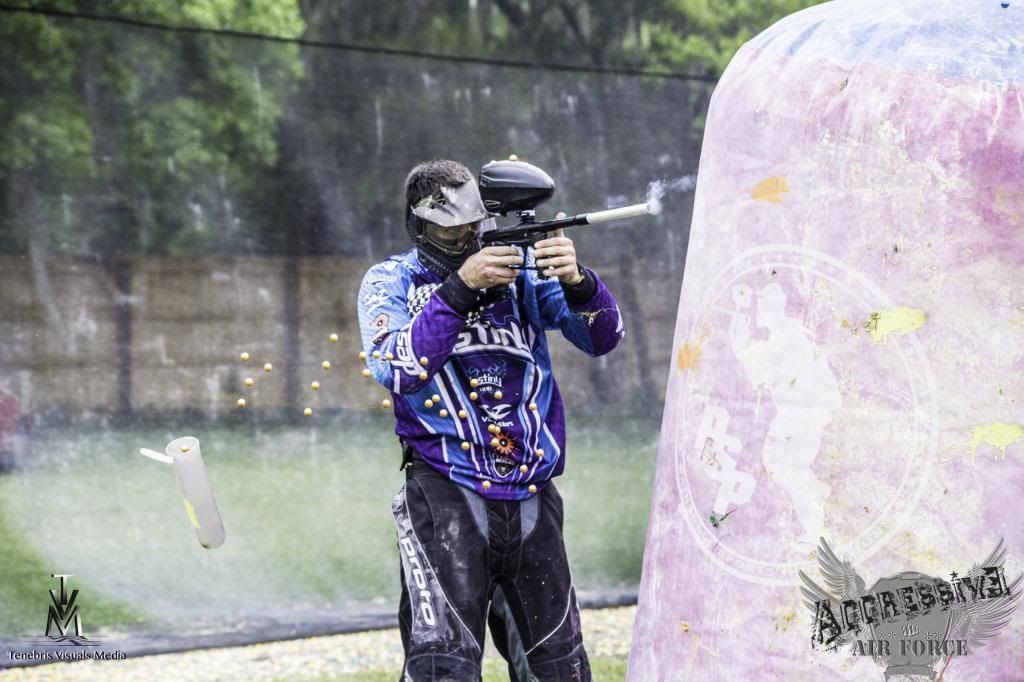 __________________
Check out my Photography and Soon Videography at
Tenebris Visuals Photography & Design
on Facebook!
Shooting a Canon 6D With 17-40mm f4L USM, 24-105mm f4L IS USM, 50mm f1.8 USM, and Sigma 70-300mm HSM DG Macro
Find Paintball Vids and Photos at
@AggressiveAirForce
on Instagram!
Current: (Primary) Planet Eclipse ETEK 5 - TechT iFIT 9pc insert kit
Loaded by HK ARMY TFX