Today I have up for grabs my murdered out VX'd Clone with a brand new GTi board! The old screen on the stock board was going on it so i decided it was time to upgrade to the GTi board. The gun is incredibly clean and will come with the UL barrel and Hyper 3 reg.
Interested in:
-Geo2.1/3
-Ego9-11
-Dm12/13
-Luxe
-$650 CASH
Pictures (can have more for anyone interested)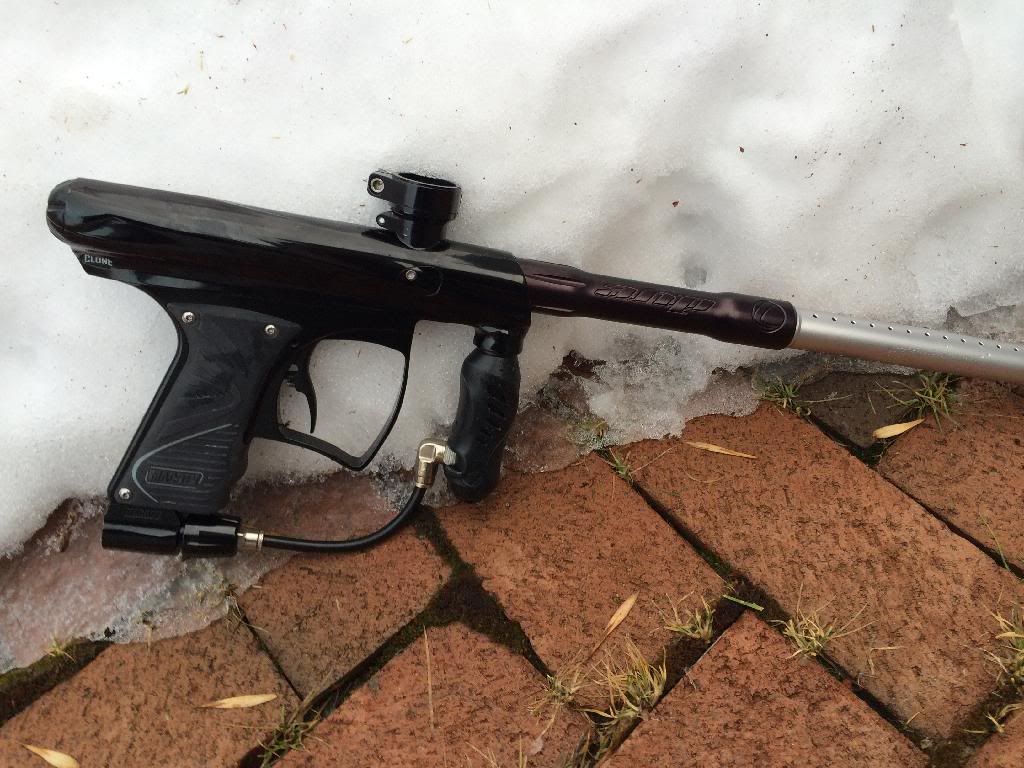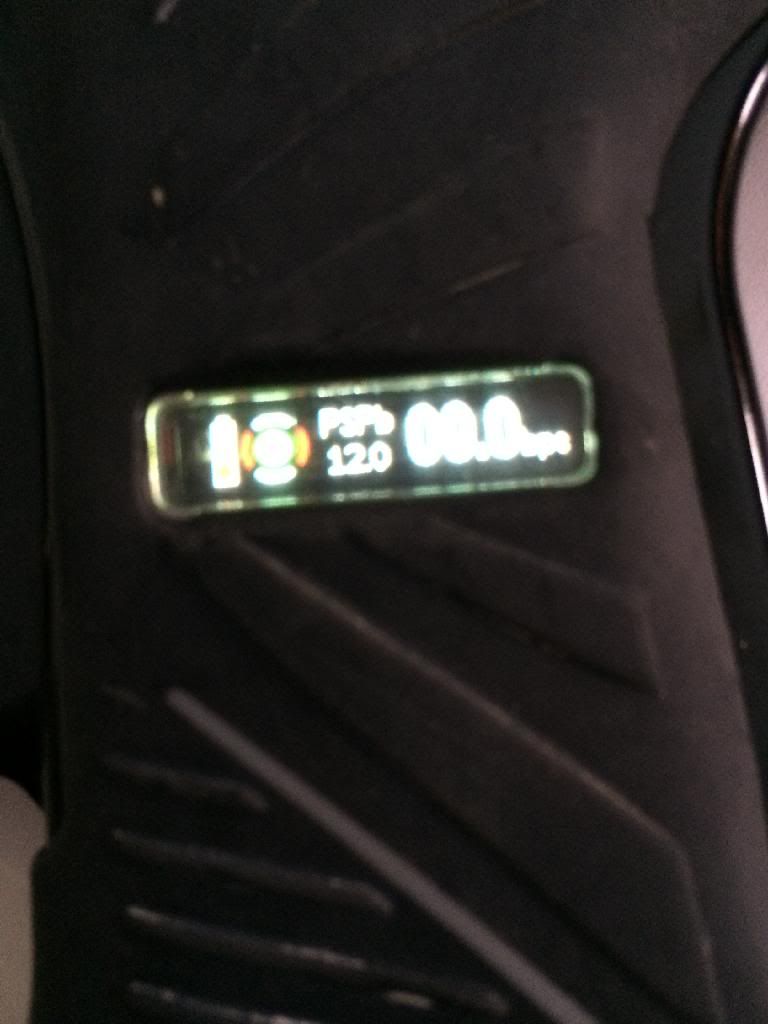 *Upon completing a deal - i will make a shooting video of the gun, stating my pbn name, and the date. This will not only protect myself, but you as well. The gun will then be boxed up and shipped to its new home.