Vaughan Paintball 5Man Tournament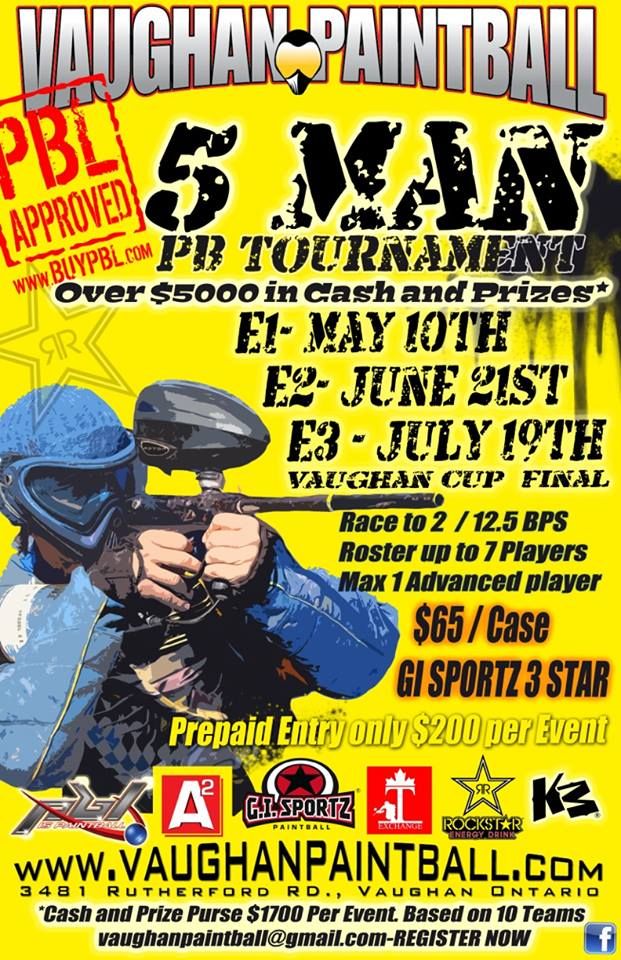 HOME OF ROCKSTAR CANADA!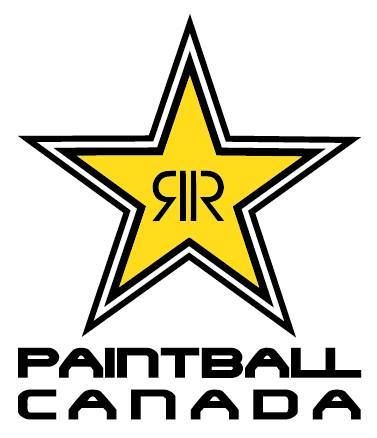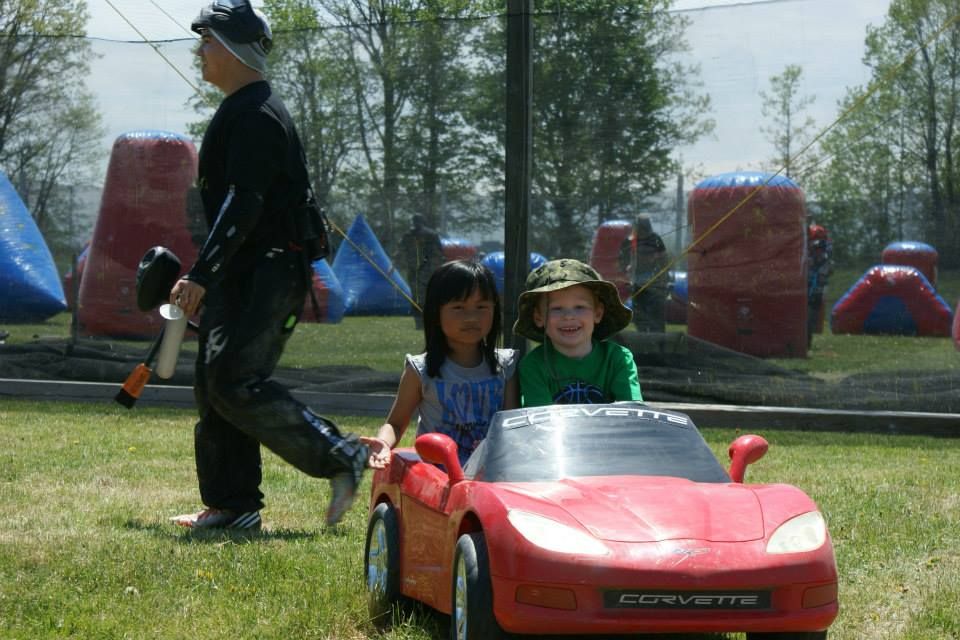 Registration is now open for "Vaughan Cup". It's been many years since the Greater Toronto Area has seen an outdoor tournament close to the city. We have capped the team limit to 10 teams per event. $1000 Cash for first place per event (Based on 10 teams). BuyPBL has contributed the second place winner of a $500 BuyPBL voucher as well $250 voucher for third place. We will also have a forth place prize of 3 cases of GI Sportz Paint with a couple of Limited Edition KM Straps courtesy of "A Squared Paintball" and KM Straps.
Pre Pay and save.
$200 per event if paid for full series ($600)
or
$300 per event
Finals (3rd Event)
Vaughan Cup and medals for top team in points from Event 1 thru 3.
Medals for second and third place finishes in points from Event 1 thru 3
First come first serve. Deposits are a must to reserve your spot. Final payment will be 1 week prior to tournament with a submitted roster. Deposits can be made by "Paypal, EMT or in person"
(1) Elite or D1 may be rostered on team (2011-2013).
Rules will be forwarded to each team registered.
For more information please email:
vaughanpaintball@gmail.com
www.vaughanpaintball.com
www.buypbl.com
"Thank you to one of our Elite players Joshua G. for taking the time to create the poster for us"
Alex.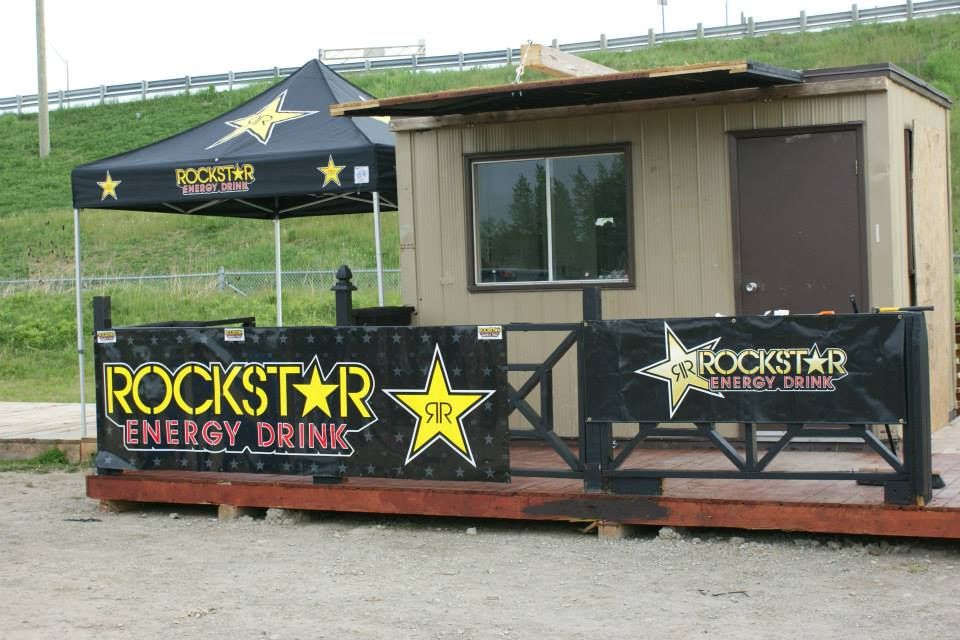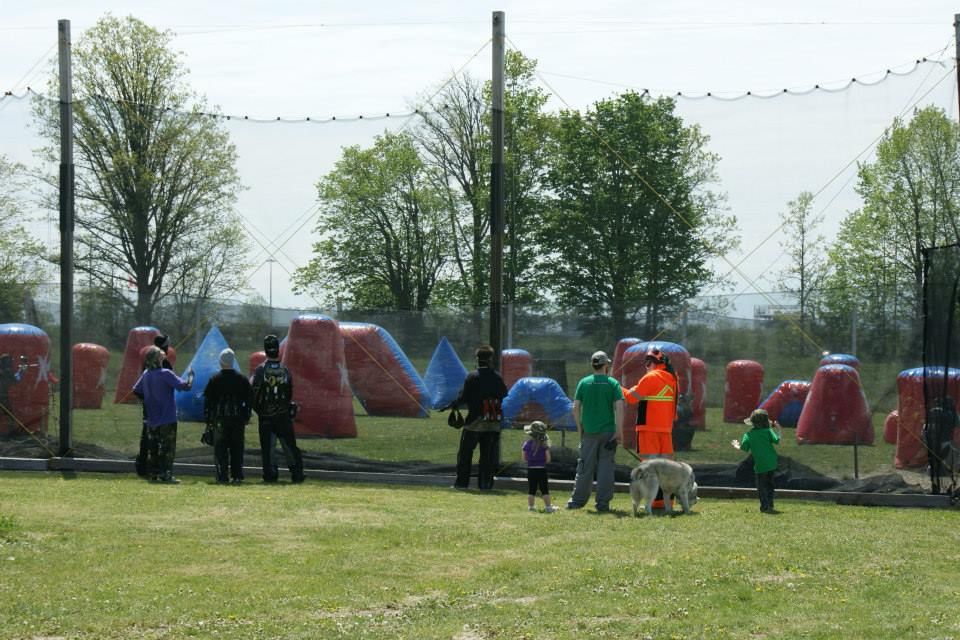 [/IMG]