I found this in my parents basement. I thought I had sold it 5 years ago for gas money.
Foam is perfect JTJTJTJTJTJT, theres two broken teeth thats been glued back together (see pic), strap is stretched, and lens should be replaced.
$80 shipped firm.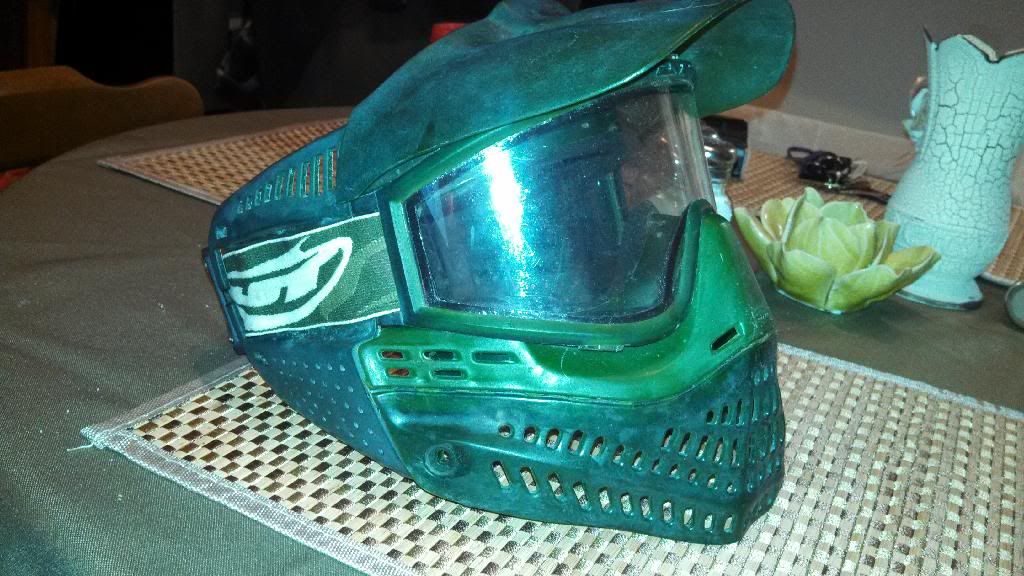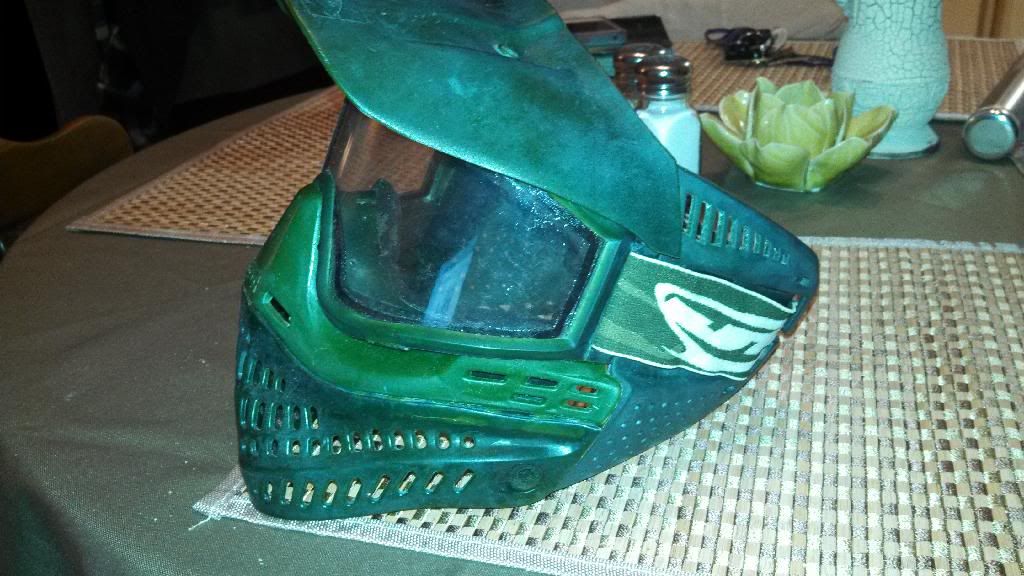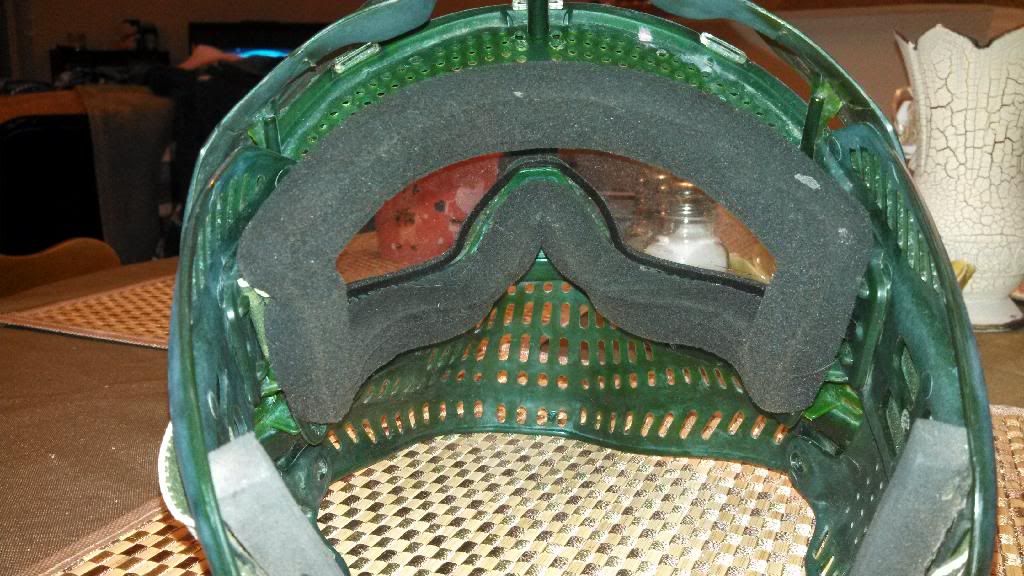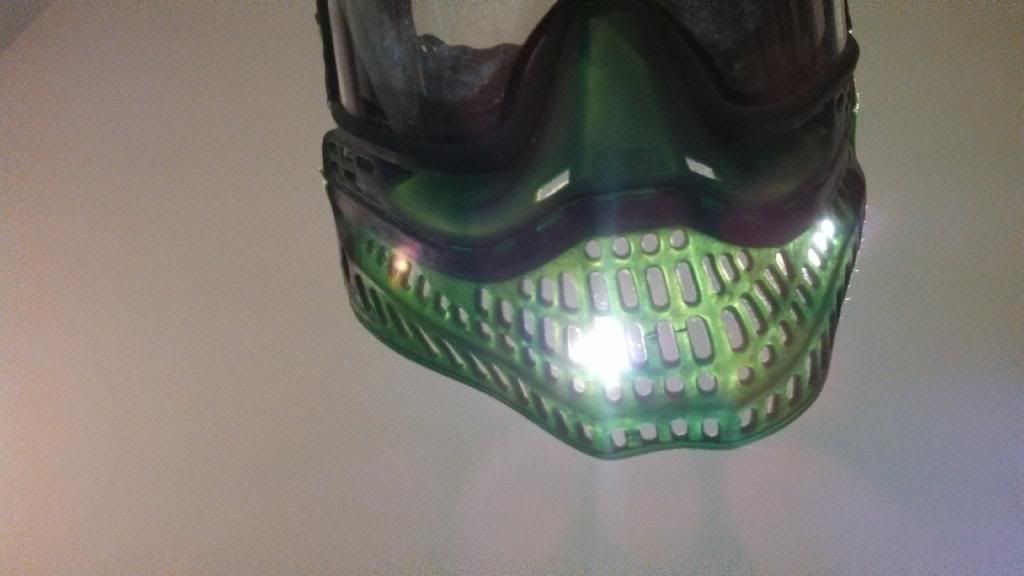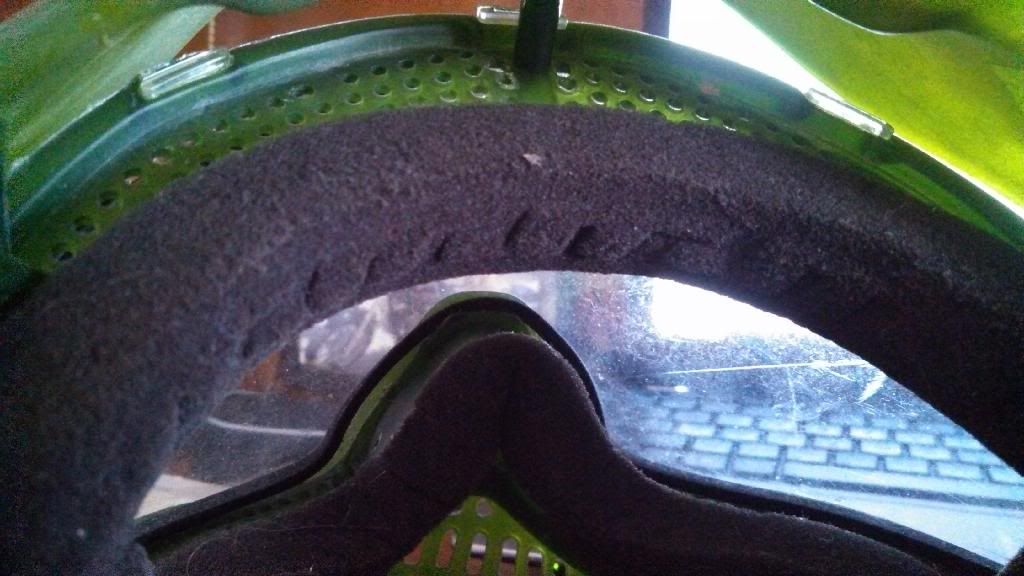 I will look at trades, but I'd really rather have cash for more flex parts.