I have a matte black adrenalin impulse that I would like
To sell or trade. Had air through it last night and it shoots like it should. There are some minor cosmetic dings but very good for the age of the gun. Overall I give this a 8.5/10. The milling is will definitely turn heads. Comes with a freak barrel and 1 insert, blackheart board, clamping feed neck and asa adapter.
Price: 225 shipped.
Trades: mostly looking for older angels LEDs LCDs ir3s and so on. But I'm up for anything worst I can say is no.
Thanks for looking!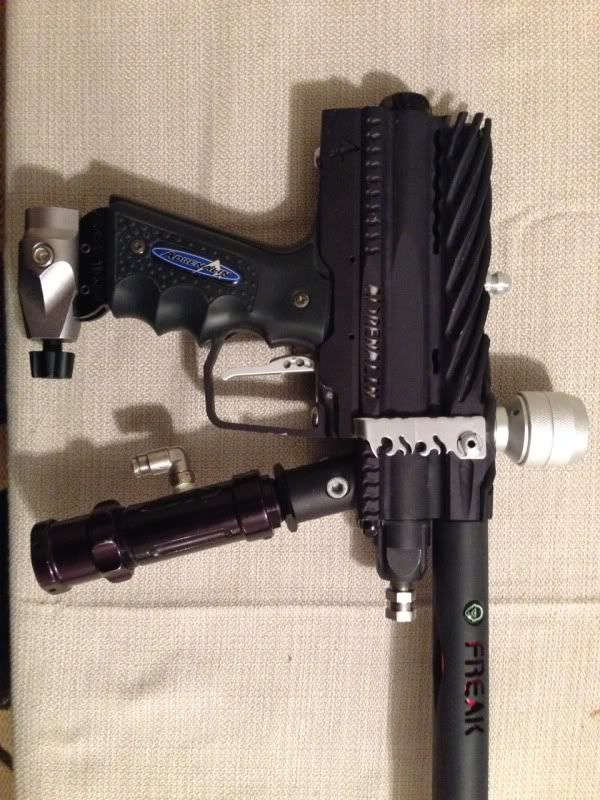 If you have any questions hit me up.