1.I don't ship first!
2.If you want your item insured when i ship it you pay for it
3.I only accept paypal or USPS money order (we will discuss)
4.By posting here or dealing with me for this item you acknowledge and agree to the rules
5.I ship priority with delivery confirmation, if you want a different shipping you will pay for it
6.Everything is obo so Make offers!
7.Everything leaves my hands as described!
8.We will exchange all info before a deal is done.
9.I will not ship first!
10.Post here and pm me.
11.It is your job to ask questions
12. You cover paypal fees.
13. When offering a trade have pictures ready to be sent by either pm or email I cannot receive picture text
14. I don't do the guessing game if I am adding for a trade tell me how much and I will either decline or counter offer.
15. If I don't pm you back that means I am not interested in your offer.
Sold
***I cannot recieve pictures by phone nor can I receive texts so all communication will be through PM preferably but email will work to.***
Sold
Here is a Midnight ego 11. It is in great condition with very minor wear. 9 of 10 overall condition so this thing is like new.Does have some breech wear but that does not affect anything. Will include case, manual, grese, Alan keys, and boost kit with .689,.685, and the stock .693 back plus the stock tip. Has no leaks or other problems of any kind.
Sold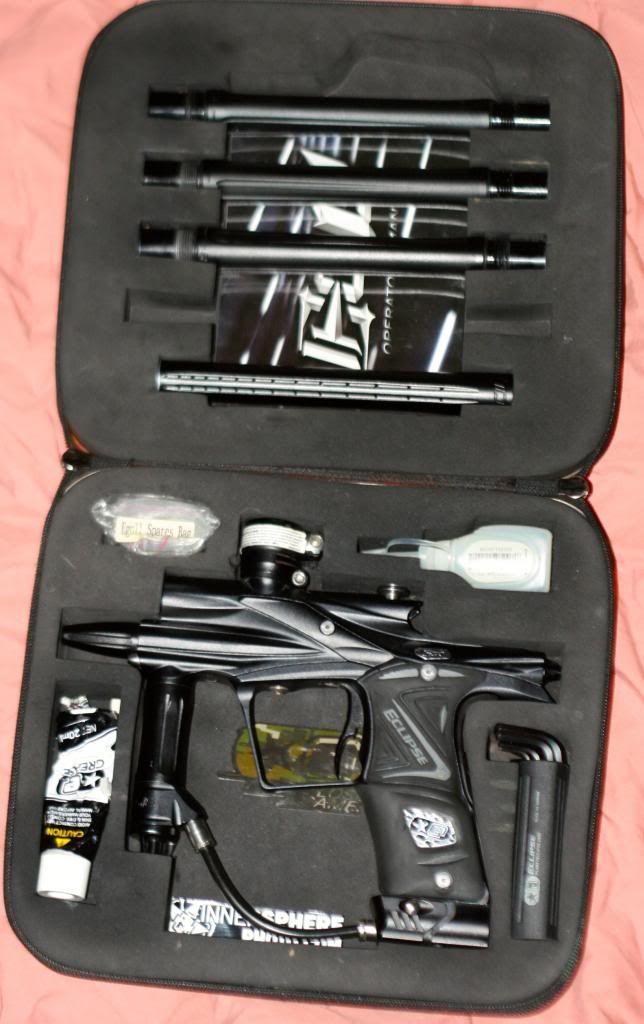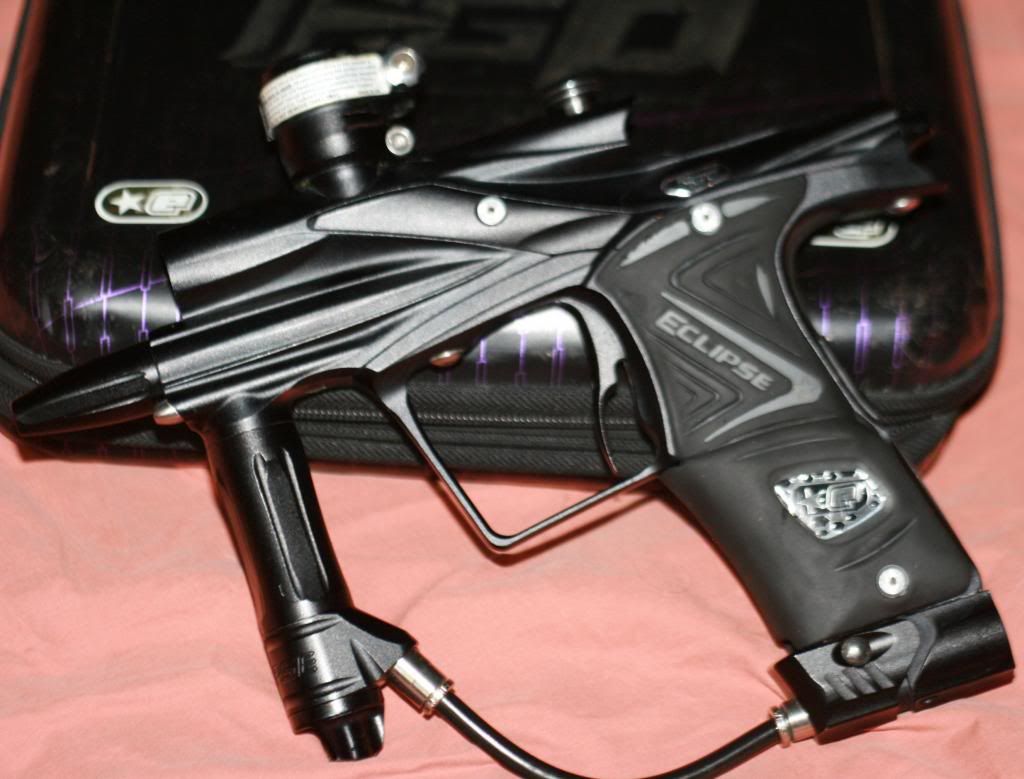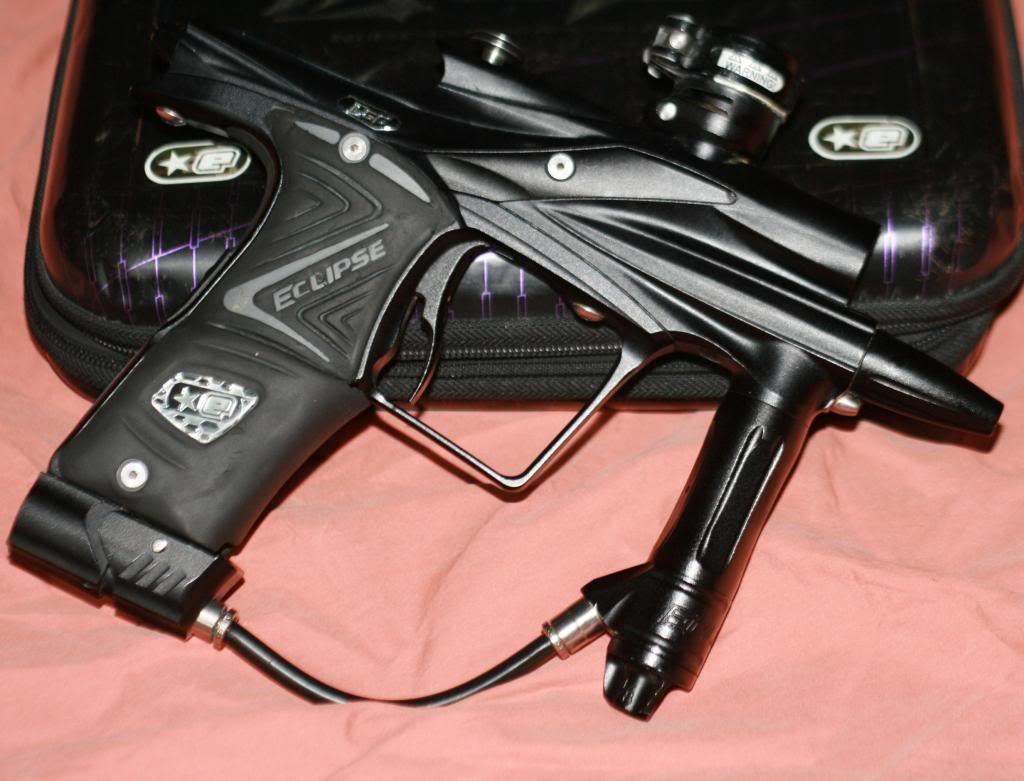 Sold
Price- Sold OBO You cover fees **I will NOT part the boost kit**
Trades- Anything