Rules-
1) You ship first
2) Offer only if ready to deal
3) Keep low-balls to a minimum please
What i have up for sale is my mimosa pm8. Gun is very clean but doesn't get any use and i can use the cash.
**** Last time i aired this gun up, it shot amazing but has a slight leak coming from lpr area. THIS GUN IS SOLD AS IS!!!!! ***********
Whats included?
- Gun and barrel only
- *** comes with stock ul grips (not pictured but they are very sticky)
Upgrades?
- bwing bolt
- laser eyes
Issues?
- Eyes can be a little finicky at times
- eye pipe could be replaced
- slight leak from lpr
Wants?
- $$$ 200 + fees obo $$$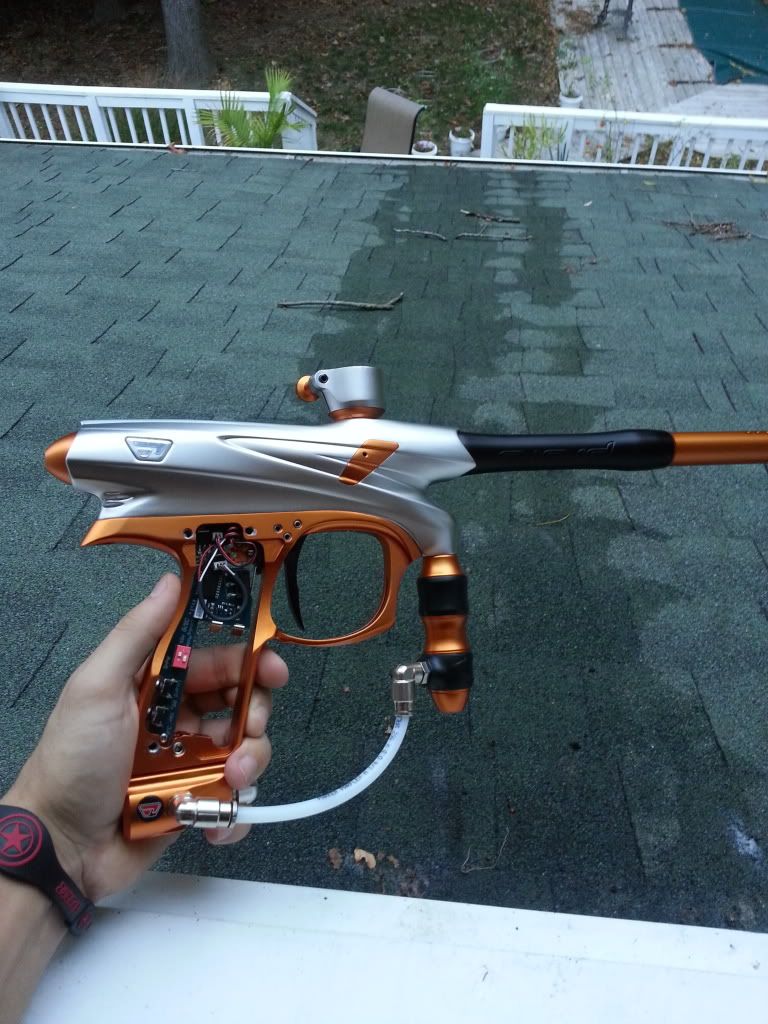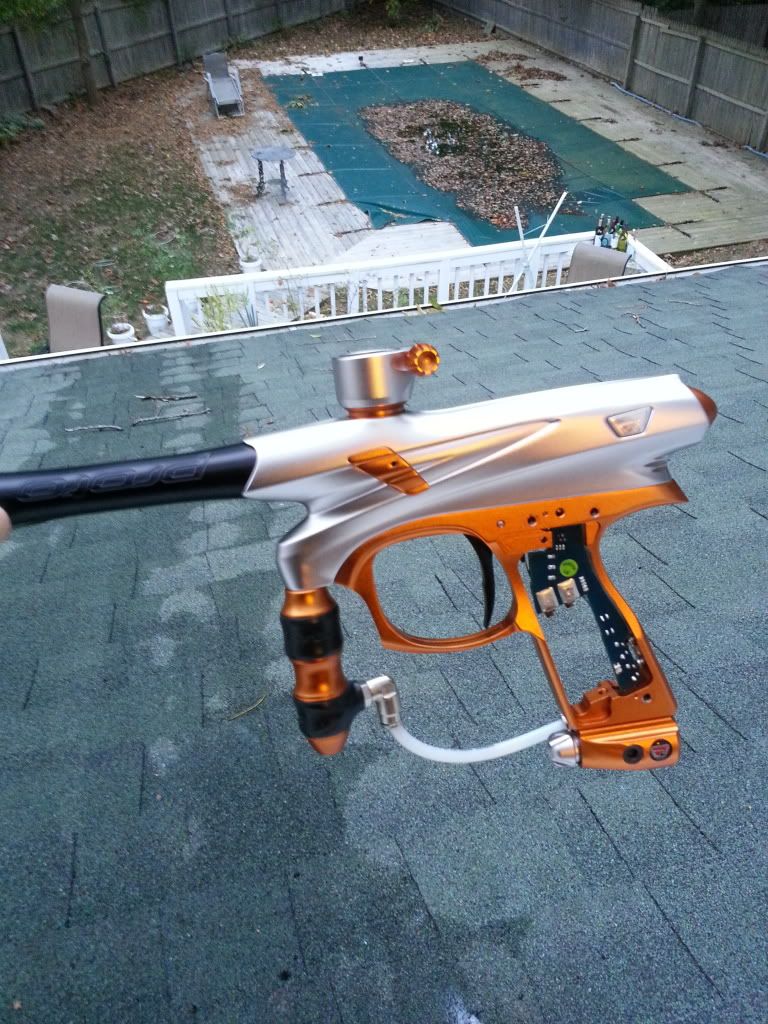 Older pictures......