Alright guys, i done screwed up. Bought me a cyborg rx and now my victory just doesn't seem to be as nice as i thought it was. Dont get me wrong, the gun shoots as nice as any victory, only gave me 1 lil issue when i attempted to shoot 2 year old pain that had swelled through a .685 barrel, decent paint made it shoot fine again. not to turn this into a flame war, the gun is great, bob makes great guns and i have always owned at least 1 bob long gun. however my rx with the gti board (color oled) is just a smoother shooting gun, which is my opinion.
the gun is dust/gloss black, supercharged engine with all new orings, comes with pressure tester, 3x oring rebuild kits, and the stock barrel. it is NOT a new gun, it does show signs of wear, the bottom of the reg, the barrel tip, and the asa. however the gun does not leak and i will have detailed pictures of the wear if needed. the breach is not new, but is not scratched to hell.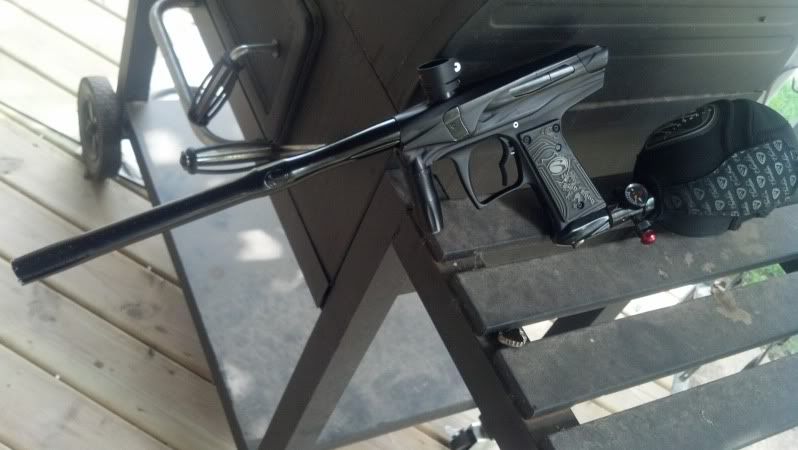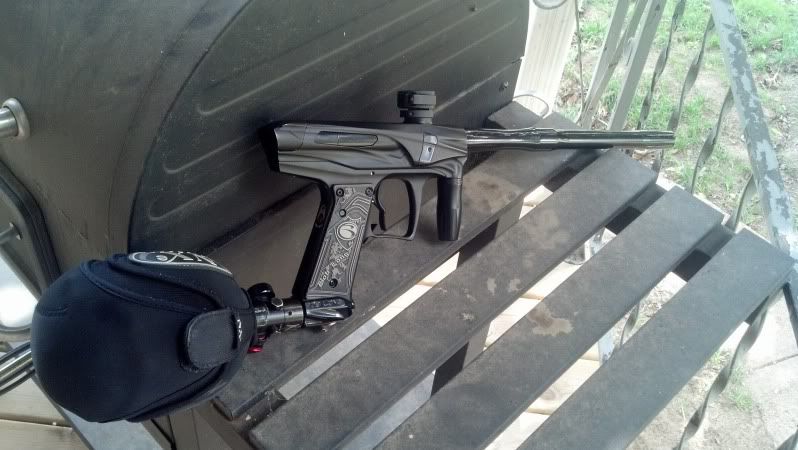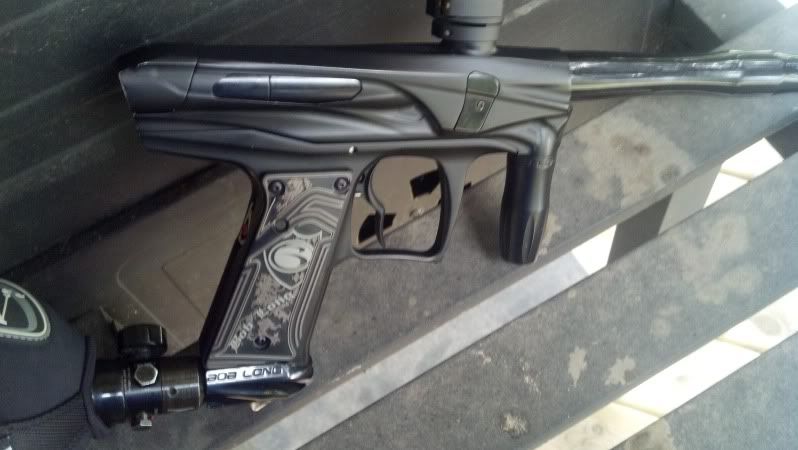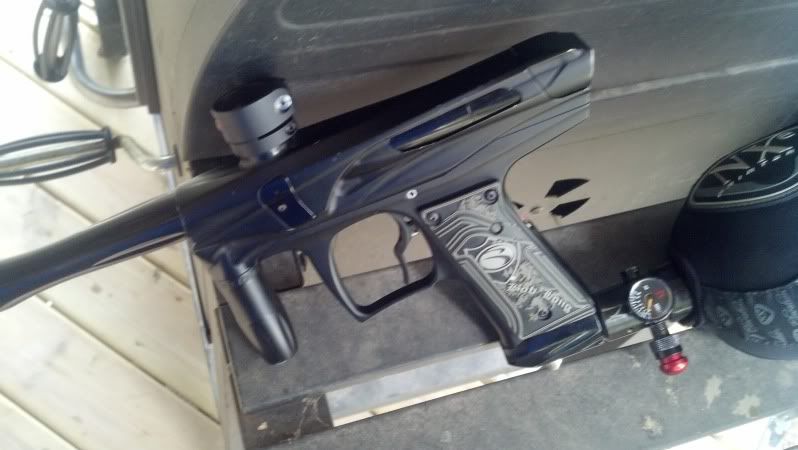 price 500 with a very flexible OBO behind it. cash offers will go through paypal, but trades are preferred.
as for trades, act intelligent please, no axes, no minis, no ions. almost everything else is fair game, newer egos, geos, offer me something i havent had and you get bonus points. ill take offers with cash, after friday i should even be able to add.
BUT, my biggest rule, if you're going to offer something, communicate until one of us says no thanks, or we make a deal, i will no longer hold something for someone.