Beautiful Geo2.1 for sale!
Comes with Gun, Case, Barrel
Price: 700$ obo
Trades: must be highly in my favor! So of greater value than asking price.
Rules: please don't be a ****, do not lowball, please post before pining or I won't reply, also don't waste my time, only post if you are a serious buyer for the item, my gun is working so should your trade items if a deal is made, please don't hesitate to ask me about my feedback and check me out. My pbn name is MiDWeST KiD. Also ask on Facebook and please ask me about my 1 bad feedback on pbn as I would live to talk to you about it. I'm on here all the time and am very legit. I insist you be the same.
Shipping: I ship within 3 days of purchase but usually day of or after. This item can not be shipped till Wednesday.
Payment: only through PayPal.
Thanks guys!
My number is 630-488-0364
Next is my 50/45 Ninja
Hydro is 3/12
Price: 115$ shipped firm
100$ local Illinois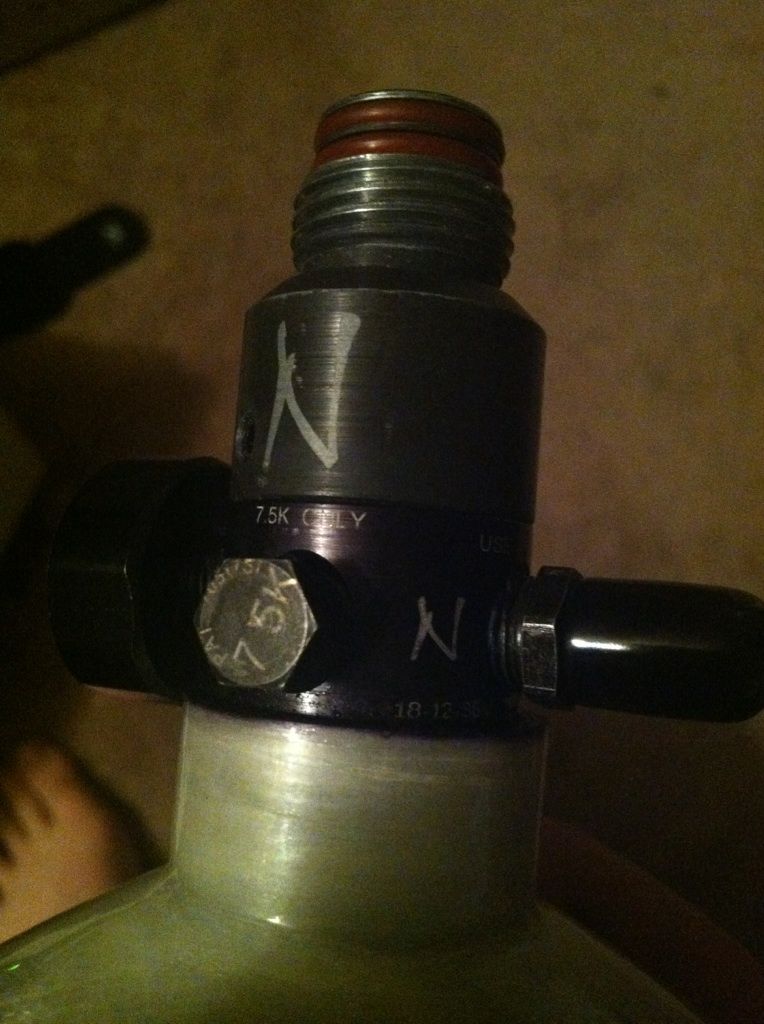 Next is my Z2
It's been used 4-5 times
Has patriot epic speedfeed
Price: 115$ shipped firm