i picked this gun up to play a scenario game and ended up not going so the only paint i have put through it was at the local paintball shop.
this is the Check it mini orracle pump with vendetta pump set up on it.
This gun looks AMAZING and could just about pass for new. i have a gun i want to pick up and i will take a loss on this one to get it.
i ship usps confirmed priority and i ship fast.
i am looking for $225 shipped/gifted paypal(or you cover fees)
it will come with the two piece kaner barrel and everything you see in the pics.
let me know if you have any questions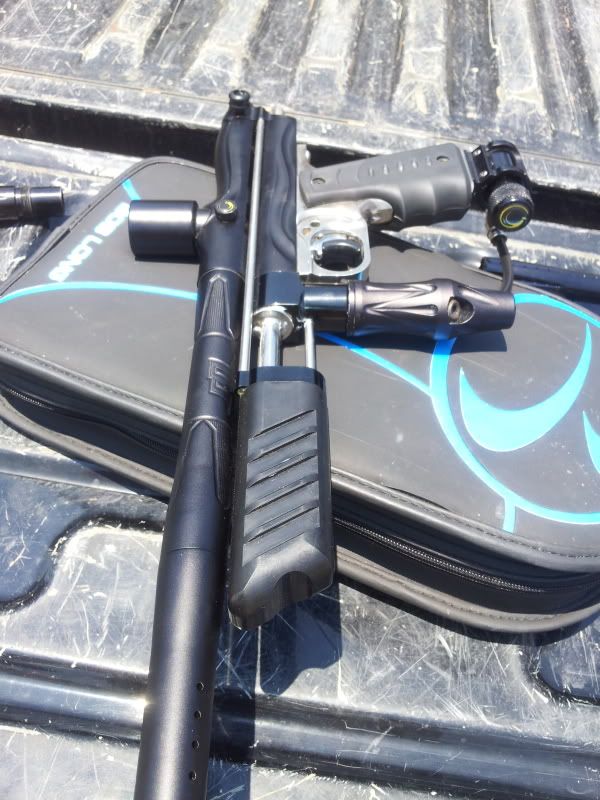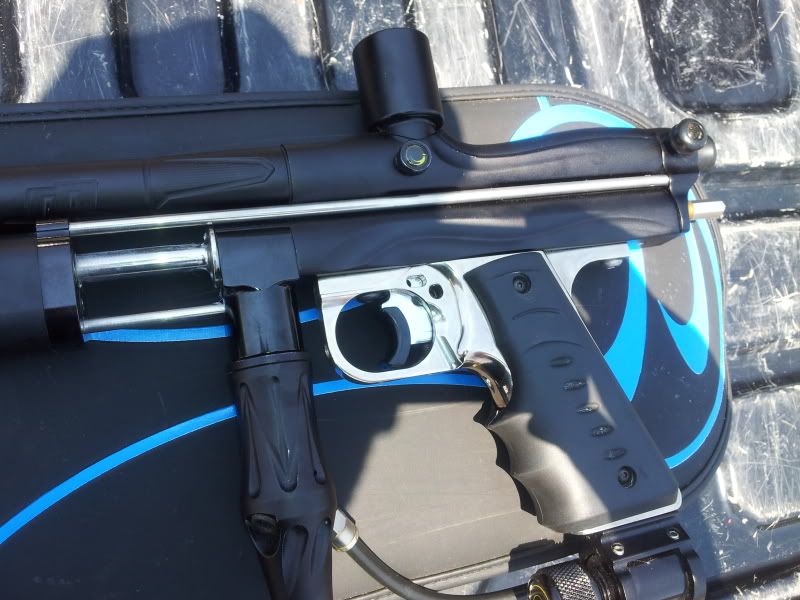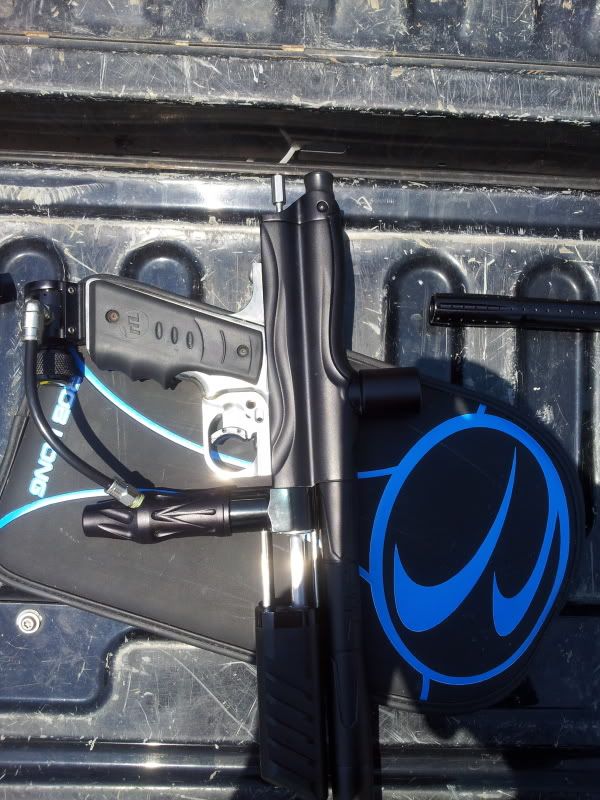 sorry the pics are not the best the gun is nearly flawless though. couple marks on the reg and that is it.
thanks for your time
-reuben