Hello Nation!
Today I have 2 great packages for sale!
1. A Sony HDR-AS10. This is paired with I4s - 6/10 condition. Included with the camera is a 32GB MicroSD card along with the USB cable not pictured.
As you can see I have side mount directly onto the lenses themselves. I am using a very strong velcro to hold the mount in place. (If purchased it will up to you to maintain/modify)
Here is a video of the camera in action. This is my person footage!
http://www.youtube.com/watch?v=K6UpFtc1CP8
Camera and I4s come as a package, will not separate! I am looking for 125$ OBO! Paypal'd, you pay fees or gift!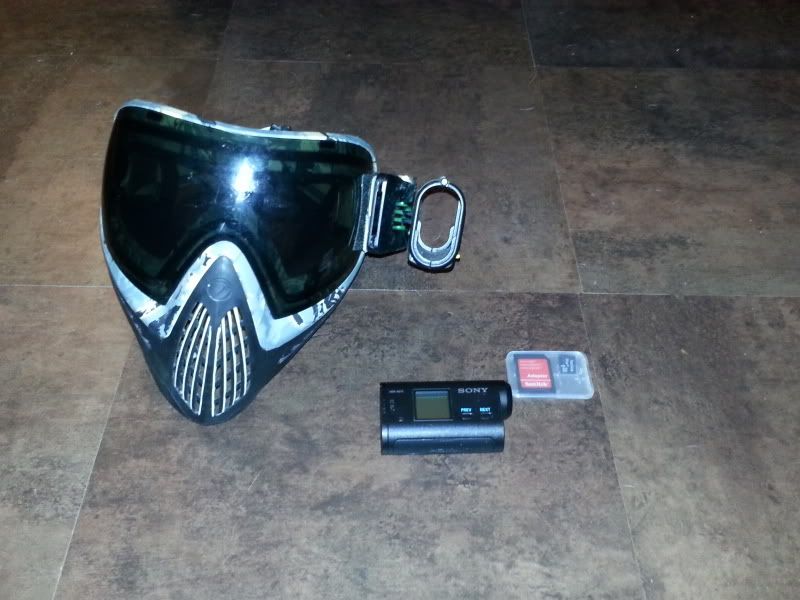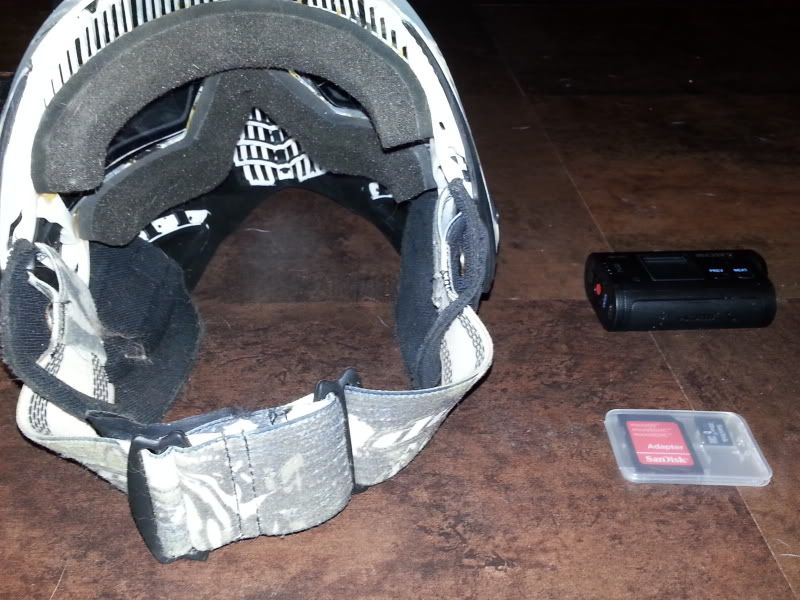 2.Valken V-Tac Sierra ACU CAMO LARGE size top, used once! Will not come with patches on left side of picture. I am pairing this with a Gen X Global 3+4 Woodland Camo Pack. 40$ for the Pair.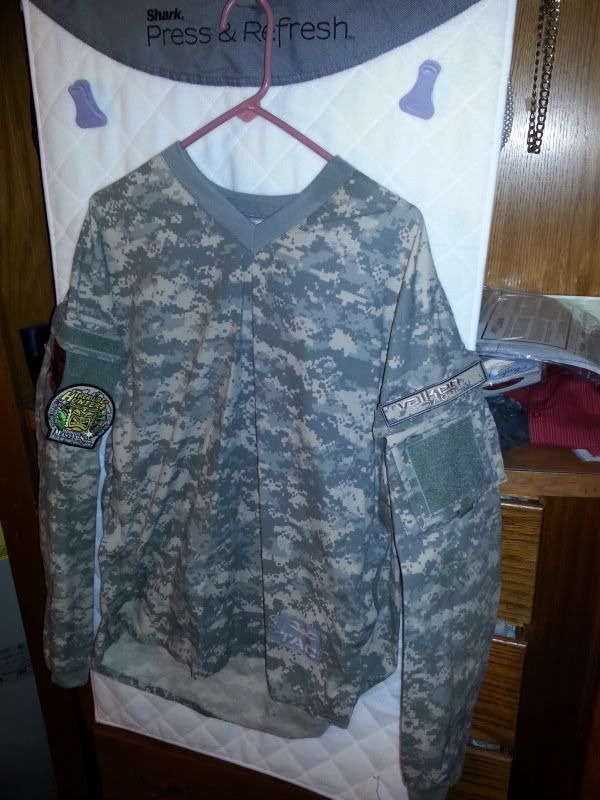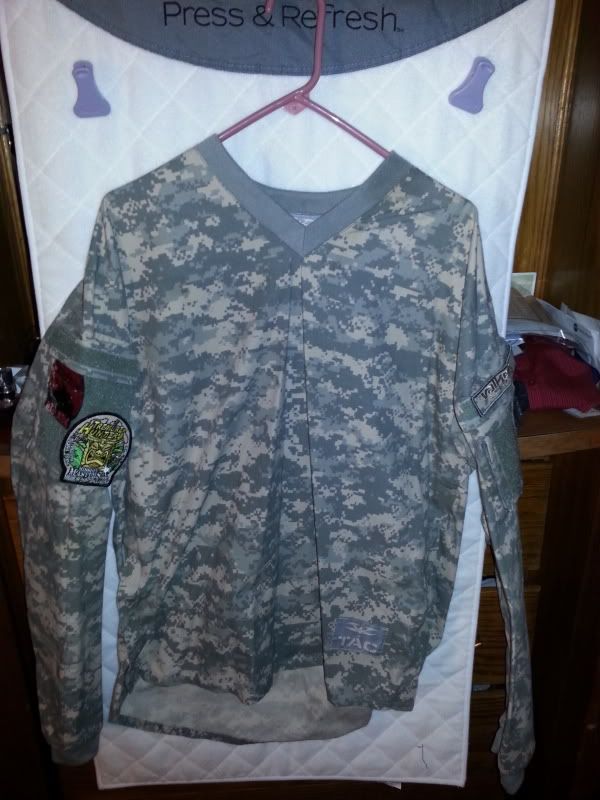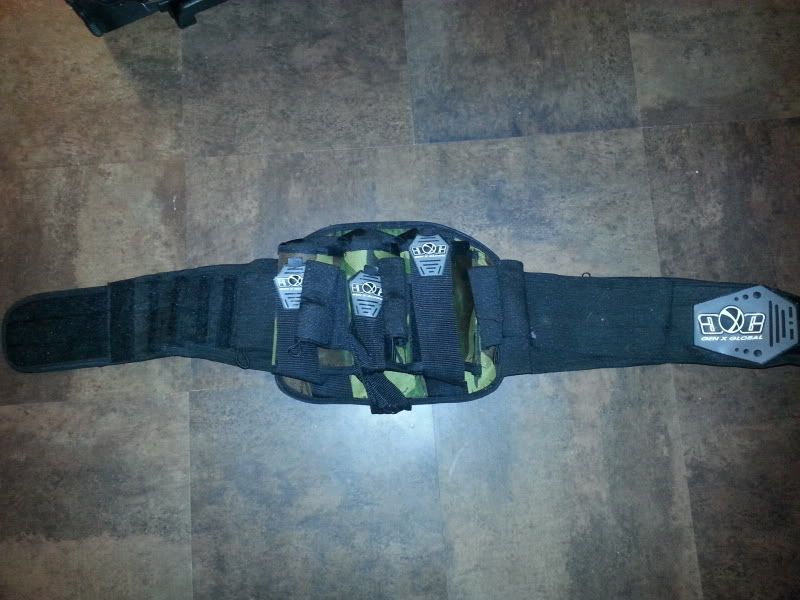 PM then Post! Thanks for looking!