I have a Dye Ultralite barrel. The back is dust red 9/10 condition .692 bore size. The front is a 14" gloss black tip. It has some wear on the outside of the barrel tip but doesn't affect the performance, I give the tip an 8/10 for condition because the external wear.
I want $35 Paypal. I ship USPS Priority with tracking & insurance.
(feel free to click and zoom)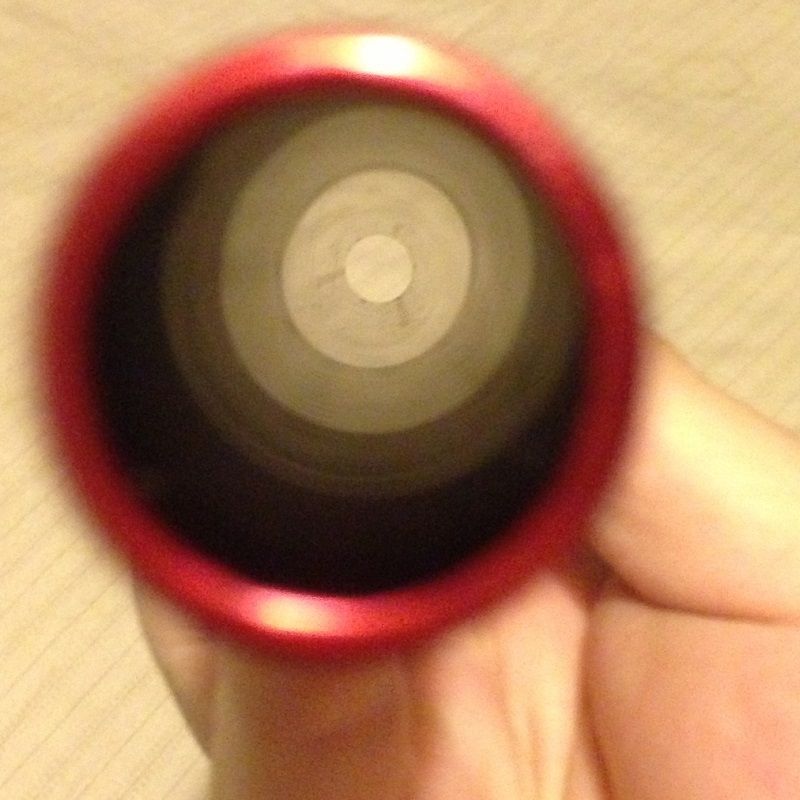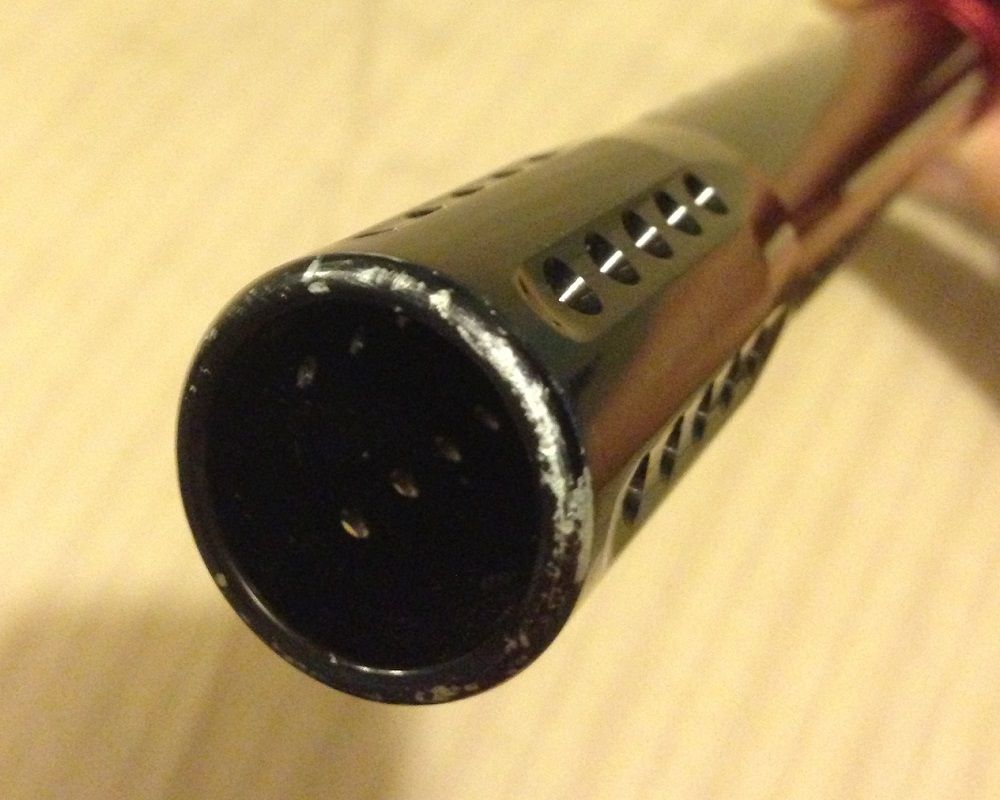 Post or PM me, thanks!