The gun is bone stock except for a New Cp on/off asa. has pneumatics cover. I personally used it once. shot fine. might need to be timed. Airs up fine. The cp asa is currently leaking due to an o-ring that I didn't lube and so it tore.
[IMG]
[/IMG]
[IMG]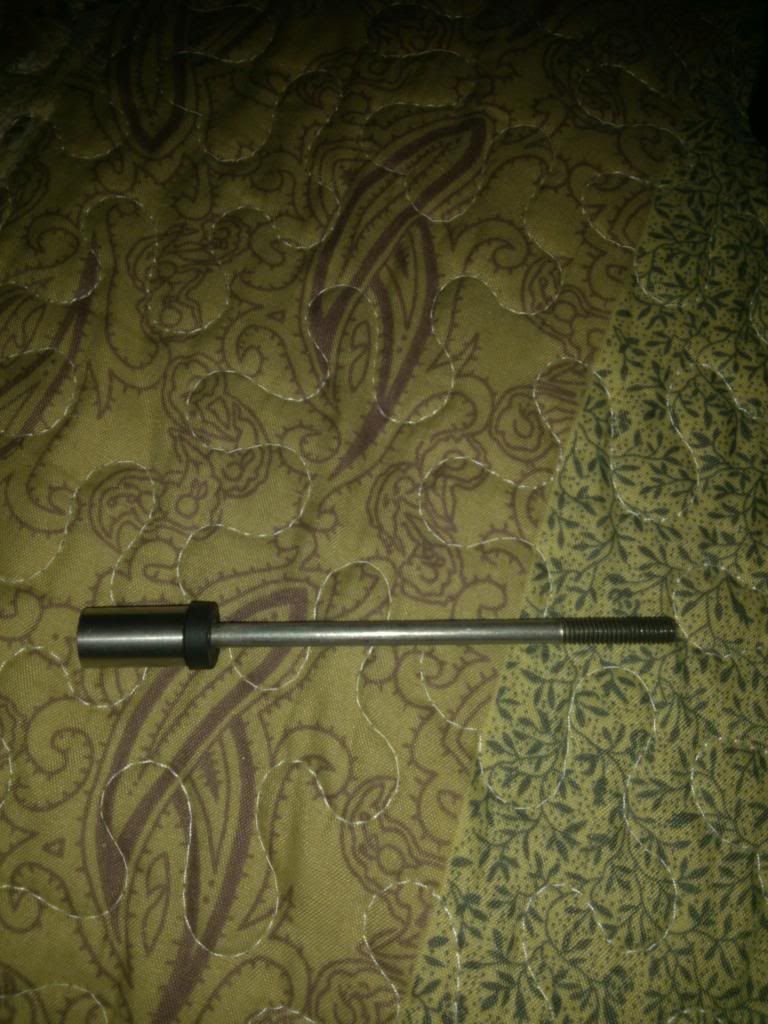 [/IMG]
[IMG]
[/IMG]
The body on the gun is almost perfect. All jewels are intact. tarnishing of the brass and the bolt as expected due to age. Jewels on the trigger frame are discolored. 8/10 cosmetically 9/10 mechanically due to leaking on/off asa. The cocking rod you will receive is the one shown all by itself. THE CP BARREL SHOWN IS NOT FOR SALE. Stock barrel comes with gun.
PM or post on here! starting at $90 OBO!