You guys are in for a treat. What I have today is a completely original Sniper 1, serial # 869. I am the SECOND owner of this beautiful marker. You will hard-pressed to find another Sniper 1 with a serial # this low, will still being all original.
Pictures: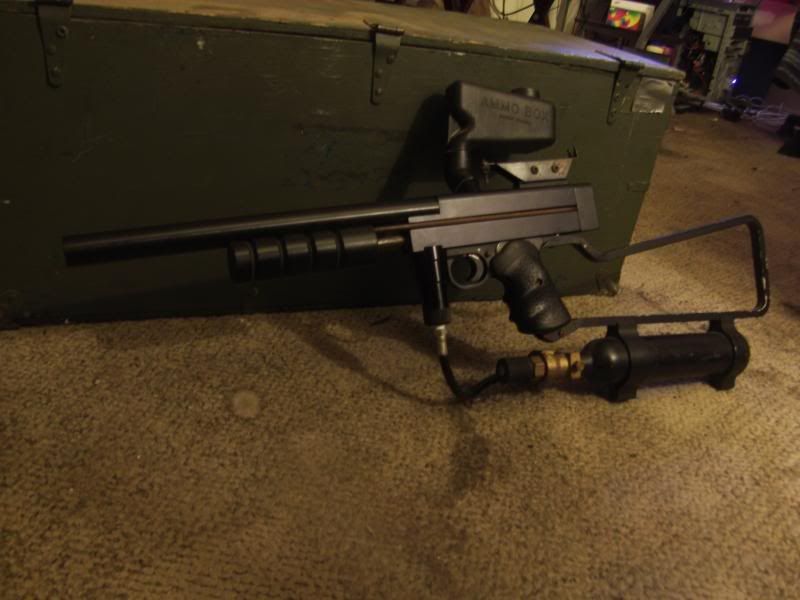 [/url]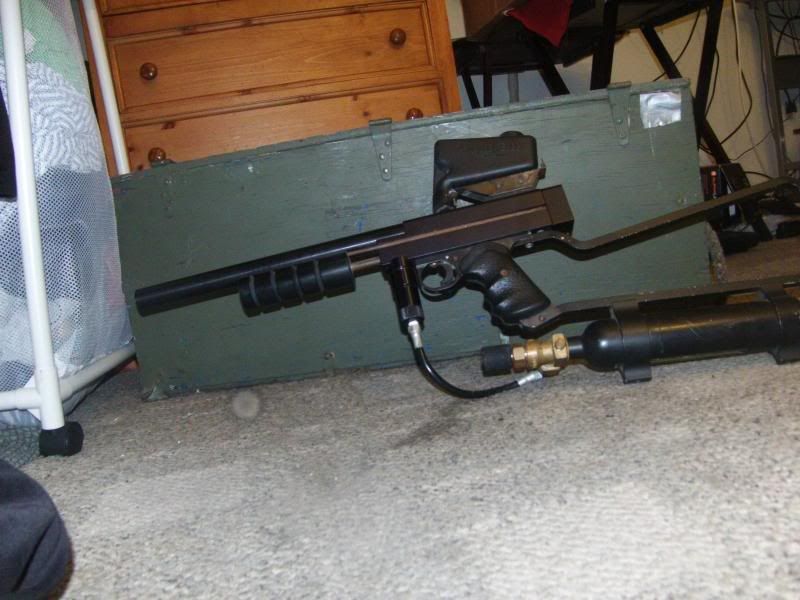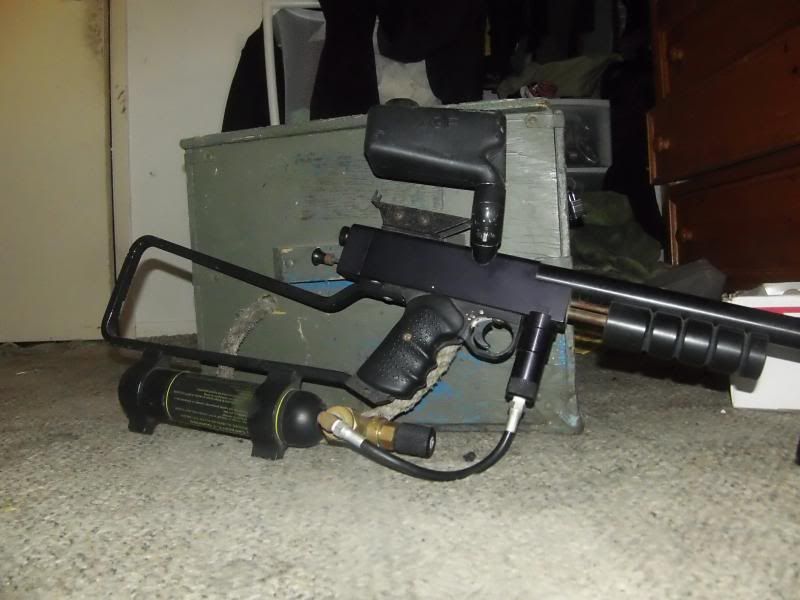 It comes with the 7 oz CO2 tank. (2) 12 gram quick changers along with the "Ammo Box"
I am NOT looking for any type of trades. All trade offers will be ignored.
Rules:
1. Post before PMing me.
2. You pay, I ship.
3. NO TRADES.
ALL lowball offers will be ignored.
Price: $300+ shipping/pp fees. I have 2 more "Ammo" boxes I can add in for the right price.
Thanks for looking!