Paypal only please.
For sale only, trying to build a gaming pc.
Buyer pays shipping unless otherwise discussed.
Offer up.
Pm'ing is fastest.
Ask any questions.
Next I have a dxs 68/45 hydro'd in 07/12 and born in 04/07. It is in good condition with a good clean bottle. It is lp. I'll take $80 shipped.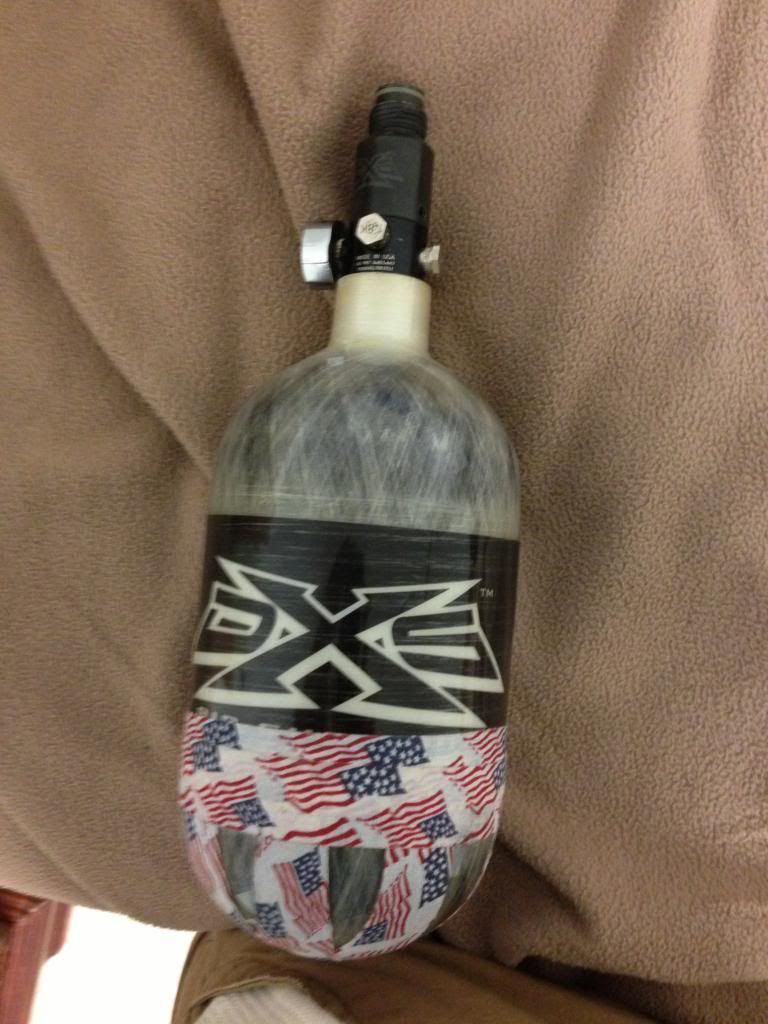 Next is an invert halo too. It is in decent condition but the nose cone is slightly cracked. It has the 9v mod and rip drive installed. I'll take $30 shipped.