Trying to clean out some room. All gear is as stated. If you want further info or pics, pm me.
Empire contact pants size XL. great condition, no rips or tears.
$30 OBO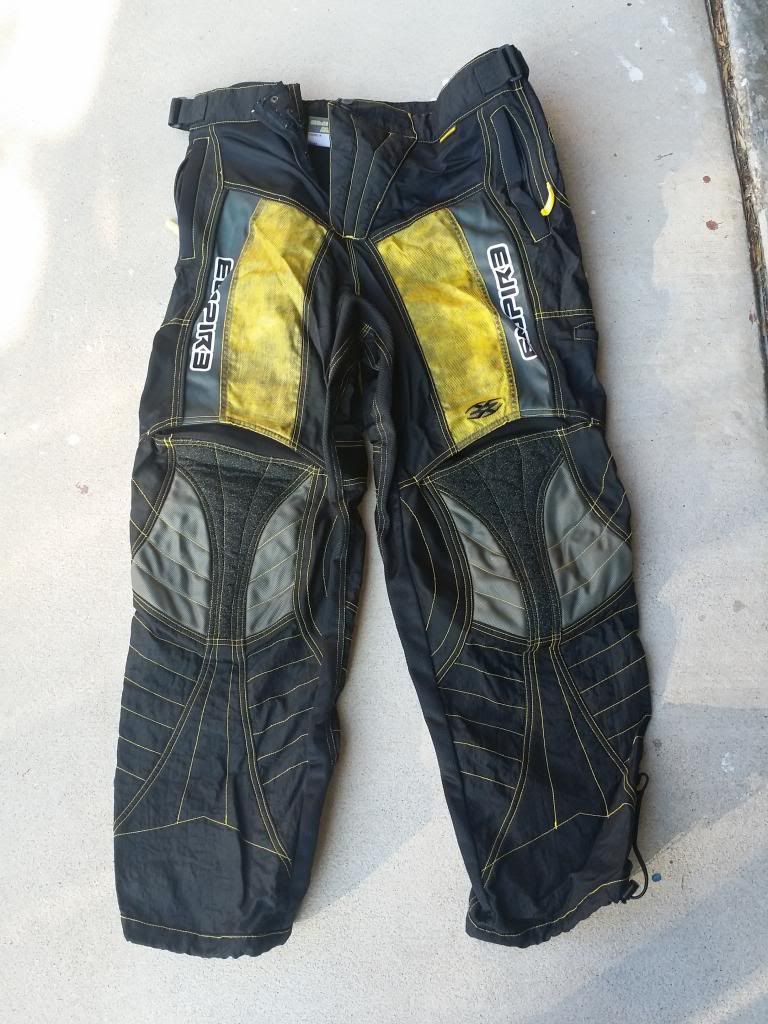 Nxe 4+3+2 pack. No rips or tears that I could see. Minimal use.
$40 OBO
I'll throw in pods for free.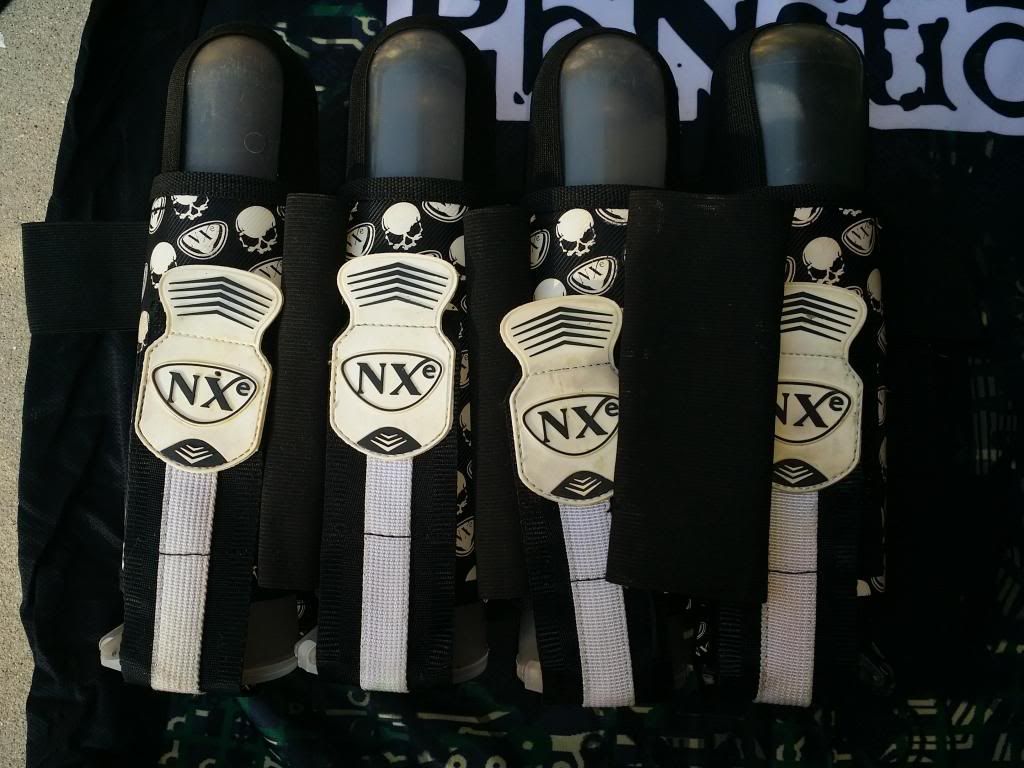 Sly front player pads, barely used -
$30 OBO
Eclipse elbow pads - heavy use, but still good padding.
$5
Lastly, I have an Nxe gearbag/backpack. Good condition.
$30 OBO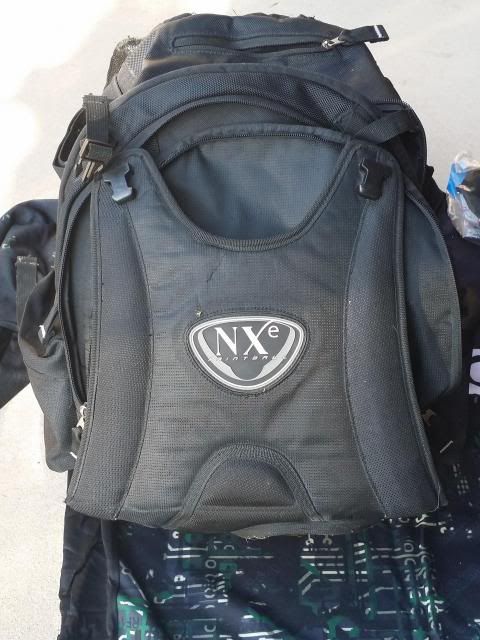 Shipping will probably be a in flat rate box, an additional 10-12 depending on item.