Sold the Tac-One so the Longbow shroud is here by itself. All of the hardware to mount it onto the body is present.
I will not take anything less than $75 + shipping.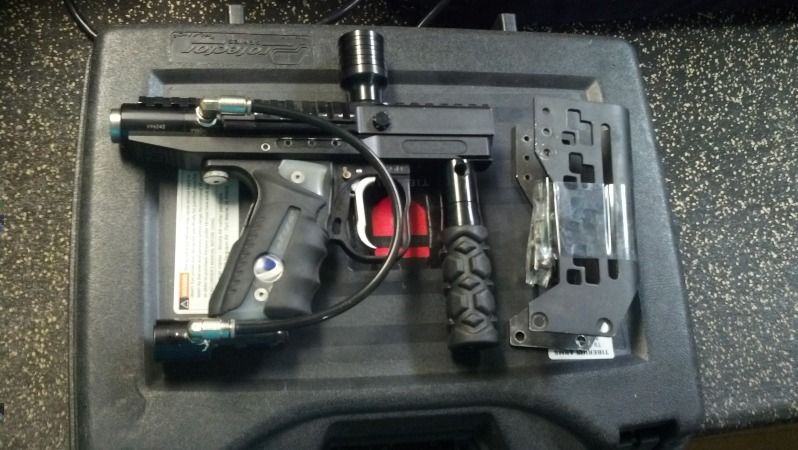 NOTE: Picture shows the no-longer available Tac-One as well. This is the current picture I have of the shroud.