~ Dont be a dick, If you dont like my price GTFO of my thread
~ Please POST here first then PM me
~ Paypal or money order. If using paypal you pay fees
~ If you PM me post what your offering
~ If you direct me to your sig, tell me what in your sig
~ If I have to add specify how much
~ If you are going to add specify how much
~ I only ship to continental 48 US states
~ Shipping status will be discussed
AWSK77 Return Policy: All guns and merch leave me in 100% working order unless described otherwise.
~ You have 10 days from the original sale
~ I charge $50 for all returns
~ You have to pay for shipping for both guns If your willing to pay im perfectly willing to get my gun back
alright guys today i have my beautiful alien invasion for sale..this gun is broken in so it shoots like a dream. i DO play snake though so it did get a little breach wear from the dust and dirt, but nothing big really..gun works great is in amazing condition and the board is great!the only thing it needs is a new feedneck lever and that is it. the gun is a little dirty atm but will be cleaned before shiping. the gun comes with everything it did new. Since I have to put a price I'm saying 500.
I want trades.
2011 G6r-ill add a pinokio
Dm12 ill add Pinokio
Geo2.1 -ill add pinokio
And then anything else that has a nice color scheme, or that is not on that list, I can add the pinokio and a pair of lime green studio beats,That have a carbon fiber cover.
Please post and pm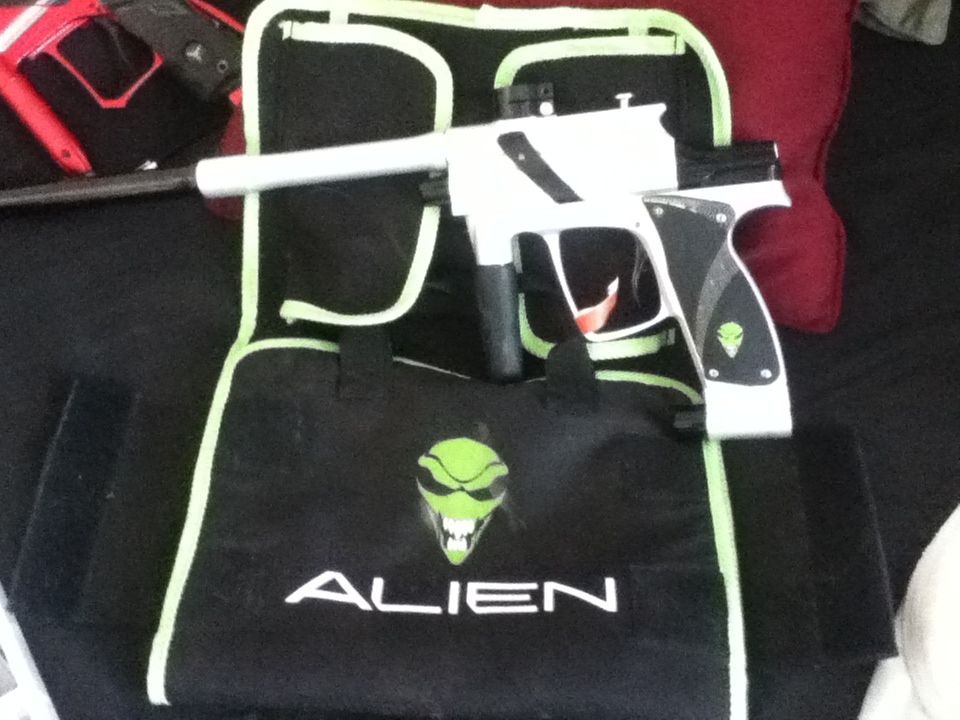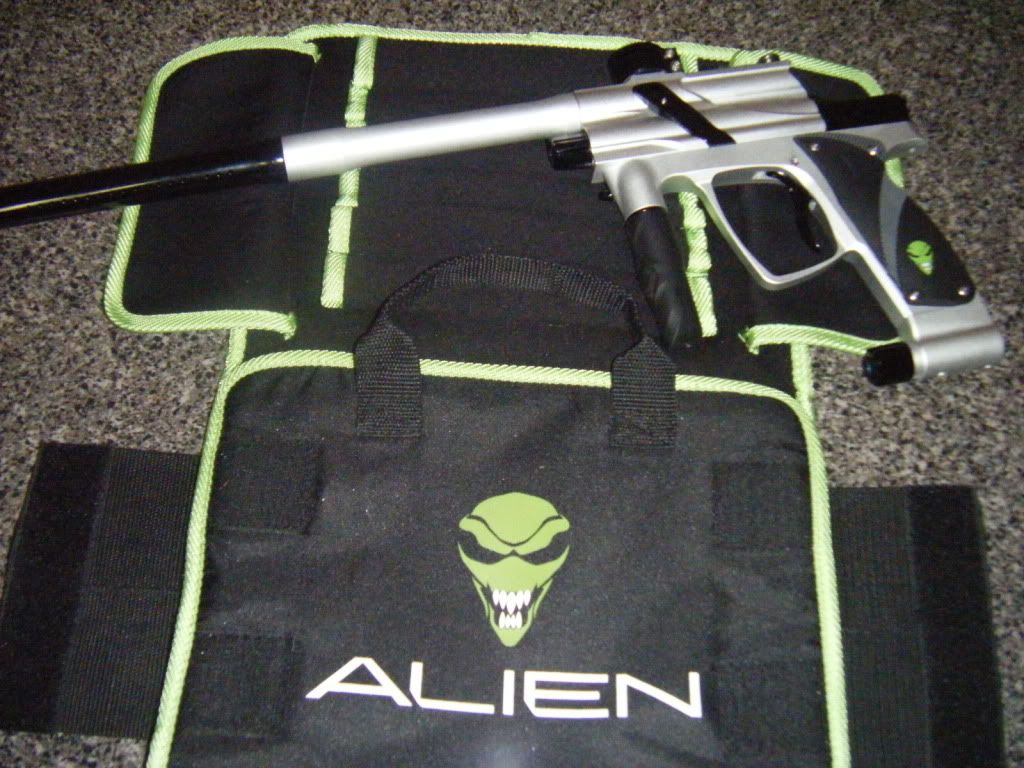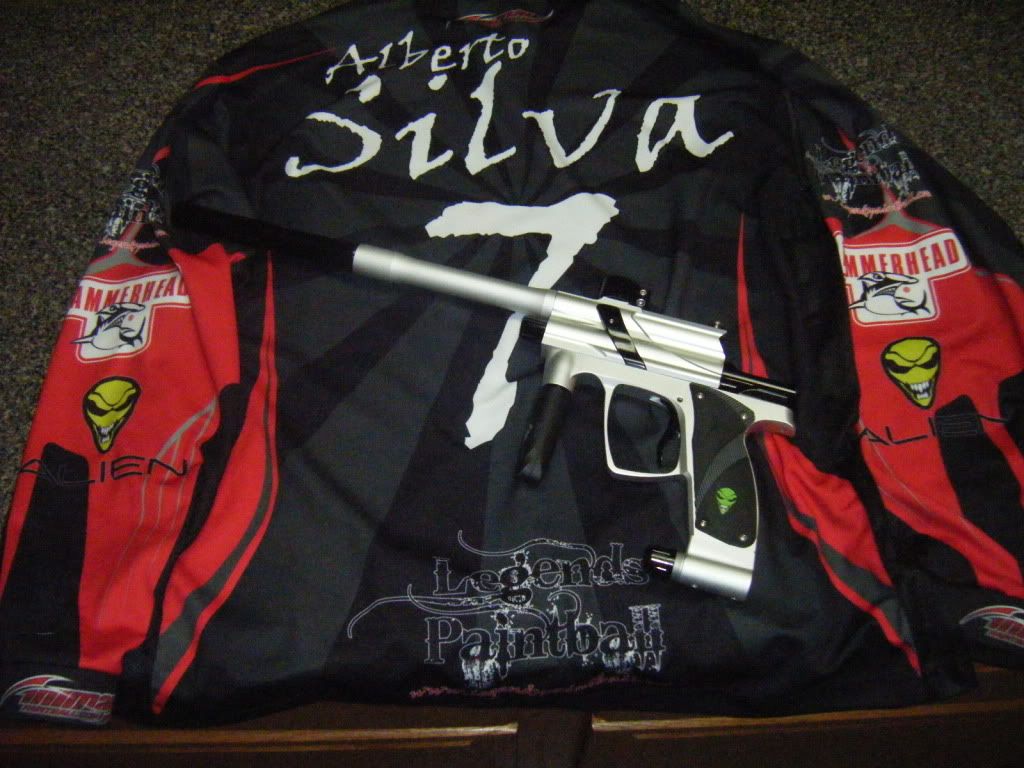 Thanks for viewing