I have a blue/grey/black 2006 Ego for sale or part-out. It would work if it had a new noid. Gun has seen many great games, and has some wear and scuffs to show it.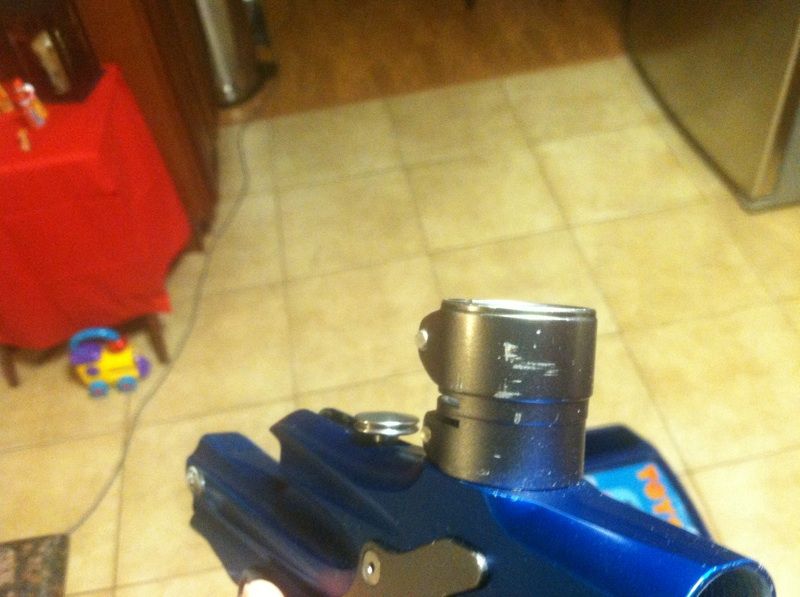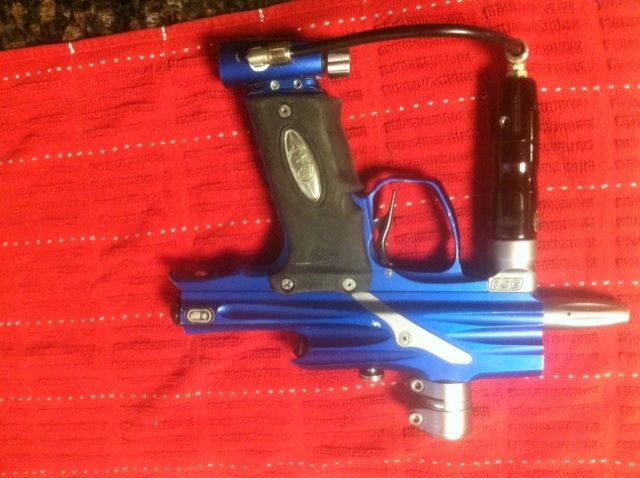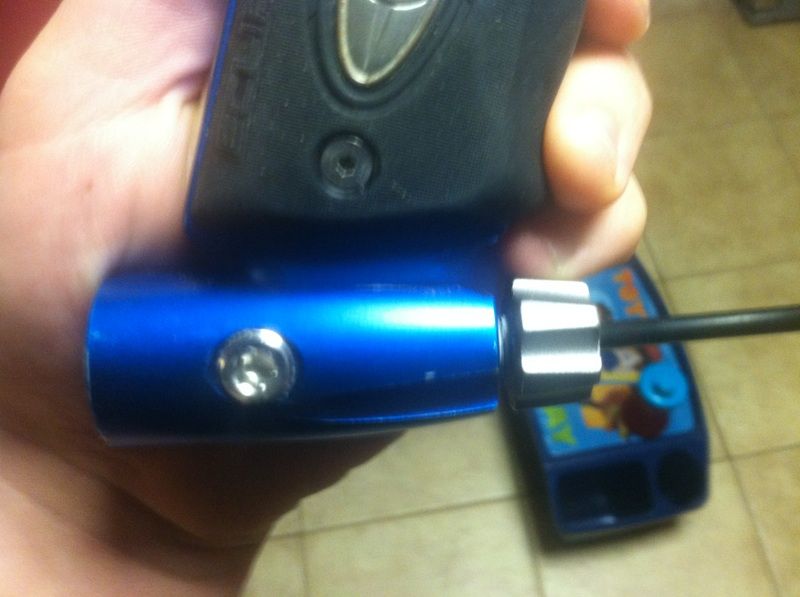 Parts/upgrades
200 OBO for whole gun, great deal considering the board.
Tadao OLED board with new screen installed -100
Body- 15
Frame - SOLD
Hybrid adjustable Rammer cap - 8
Black Trigger - SOLD
Grey Trigger - 8
LPR Cover - 4 each ( I have 2)
Regulator - 20
Eyes - 8
ASA - SOLD
Make me an offer on any of the other parts. I'd like to sell as a whole so those offers take priority.
Post and PM offers