Quote:
Originally Posted by
Bad71
RULES:

I am an adult. Be mature.
Lowballs are Free Ups... thank you in advance!
Post here, PM me... whatever makes you sleep at night. If you prefer to text, PM me your number
.
[/b]
I am NOT adding for your overpriced gun with no case!!
[b]Etek4 LT ..
SOLD!!!
Invert Mini $300
Fully Upp'ed... Virtue Board (NO OLED), Virtue eyes, Lurker Bolt, Nano feedneck, Empire ON/Off relay, Critical Rake trigger, aluminum lower air transfer tube. All new O-rings, all V3 parts.
Has been my primary marker until this year. Adult owned and maintained after each day of use. Efficient, quiet, and reliable. Critical trigger has been tuned to perfection (for me anyway). Internals have been tuned for max efficiency and consistency.
Comes with hard case, stock barrel, and tool kit.
Also have Extra parts that can be included for the right deal
*679 Eigenbarrel
*Dye UL with 2 backs (688, 693)
*2nd BNIB Nano feedneck
*Team Parts Kit also available (minus one set of O-rings that are in the marker now), with extra OEM ASA, OEM Trigger, and spare bolt back.
(More pics if needed)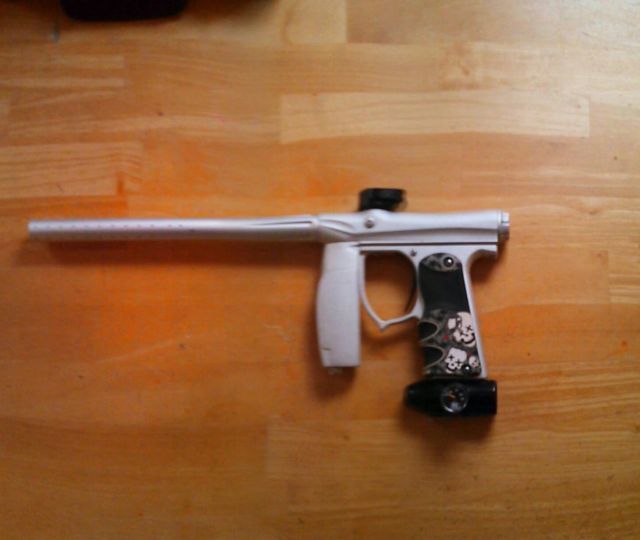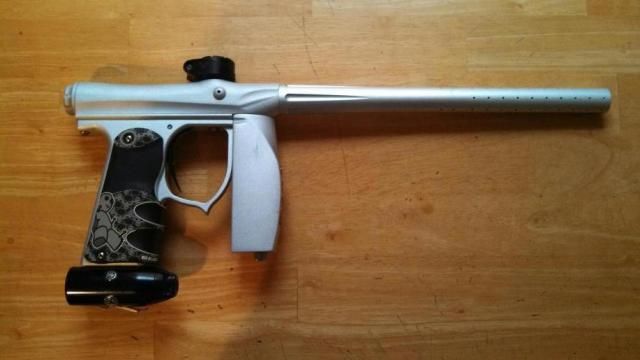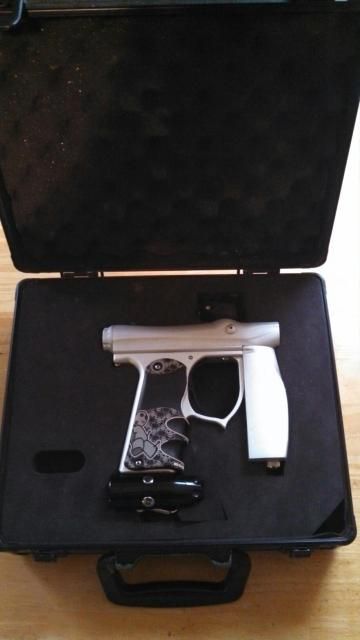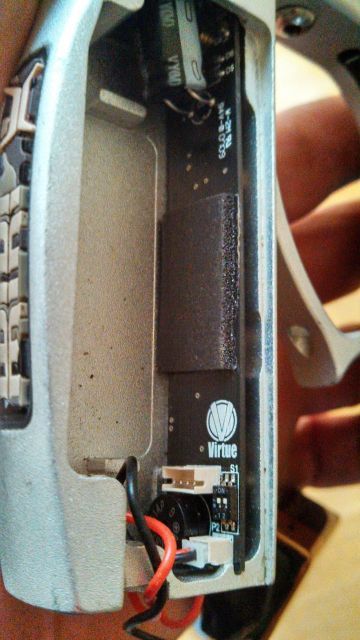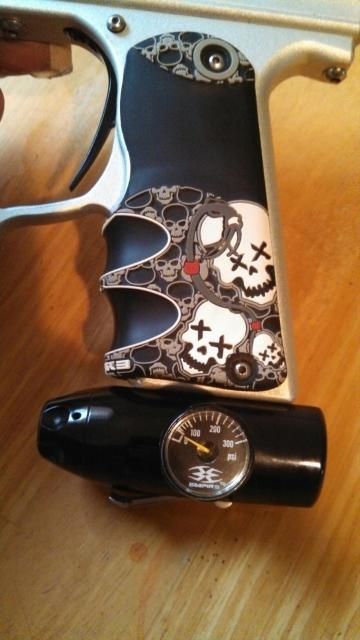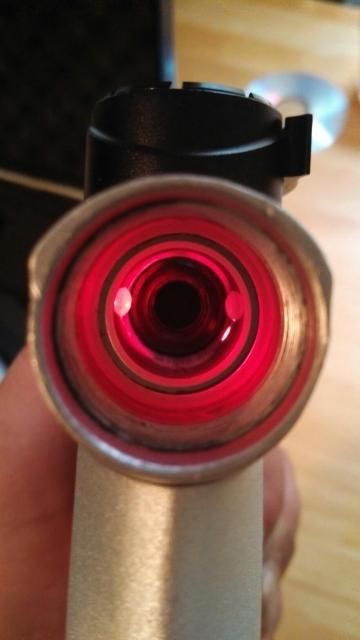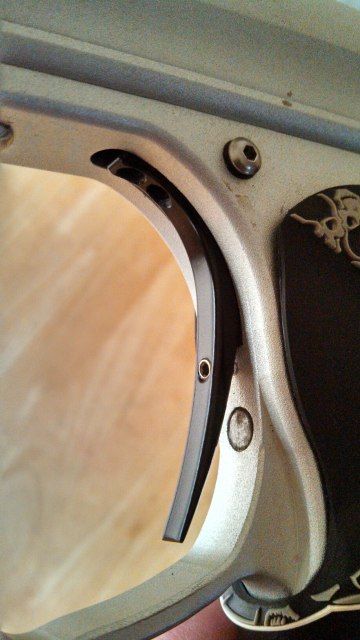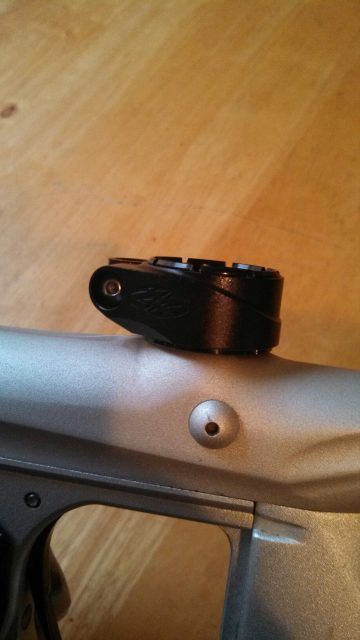 Mini gone to me, posting for feedback, thanks!