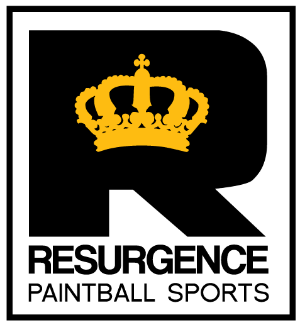 Be respectful and you will be respected.
No one under 16 years of age, otherwise I'll need to speak with your folks.
Post here before contacting me.
If you make an offer, be prepared to follow through on that deal.
I only accept PayPal.
I usually say no to trades unless HEAVILY in my favor ($100 or more)
Don't post telling me to PM you. I won't.
You WILL pay shipping. $7 for Markers and large items. $5 for anything else. I'll cover the rest.
Have fun!
07 Ego -SOLD
Trades: SL8Rs or rare cockers only. I can add accordingly, not interested in any other trades. Cash is preferred
Cosmetic: 8/10
For a marker of it's age, it's really in great shape in regards to anno. Very little wear over all, and I tried to highlight any notable wear in the pictures.
Mechanical: Shot the marker as seen in the video. Everything appears to be working and in great condition. The notable flaw in the marker however are the grips. They are well worn out and could use a replacement. Other than that, everything checks out great!