Two like new hk army headbands for $25 come and get it!
---
Quick and easy. I've got two like new HK headbands. I wore them once then they got put away. I don't need them soI'm firesaling for quick cash.
25 cash PayPal'd buyer covers fees and shipping.
Pics!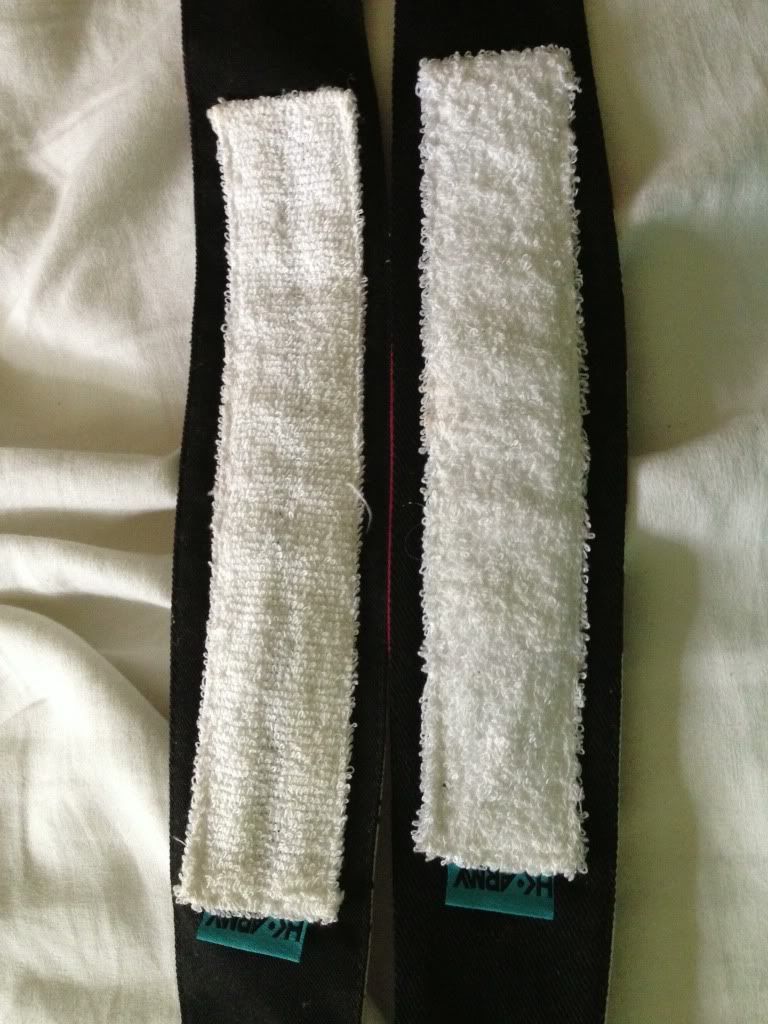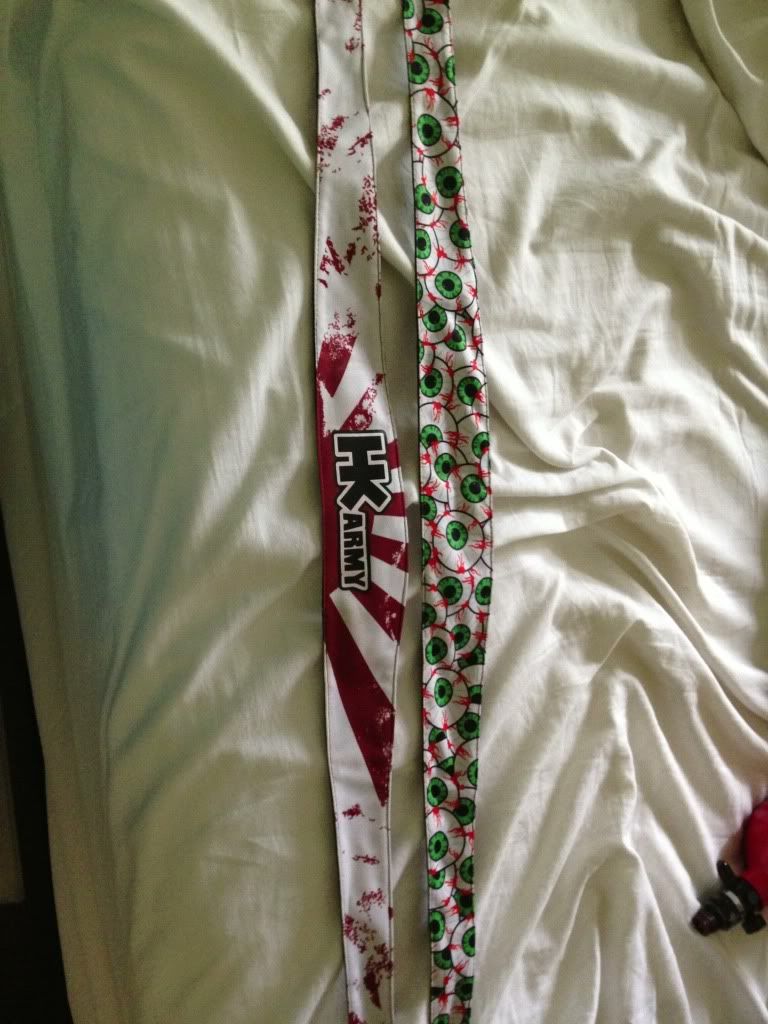 __________________
Pump OT Photomob Intimidator OT
MACDEV Militia
Originally posted by F8al "And if you want a guy that swallows I got that covered too"