The previous owner said there was a problem with the manual focus but I have not had one.
He said that it sticks when you spin it to 1.2 but it hasn't for me.
The auto focus also works perfect.
No scratches anywhere
Lens performs perfect
Price: $600 OBO
This comes with:
Lens
Lens Front Cap
Lens Back Cap
Lens Hood
Tripod Mount
Box with Original Packaging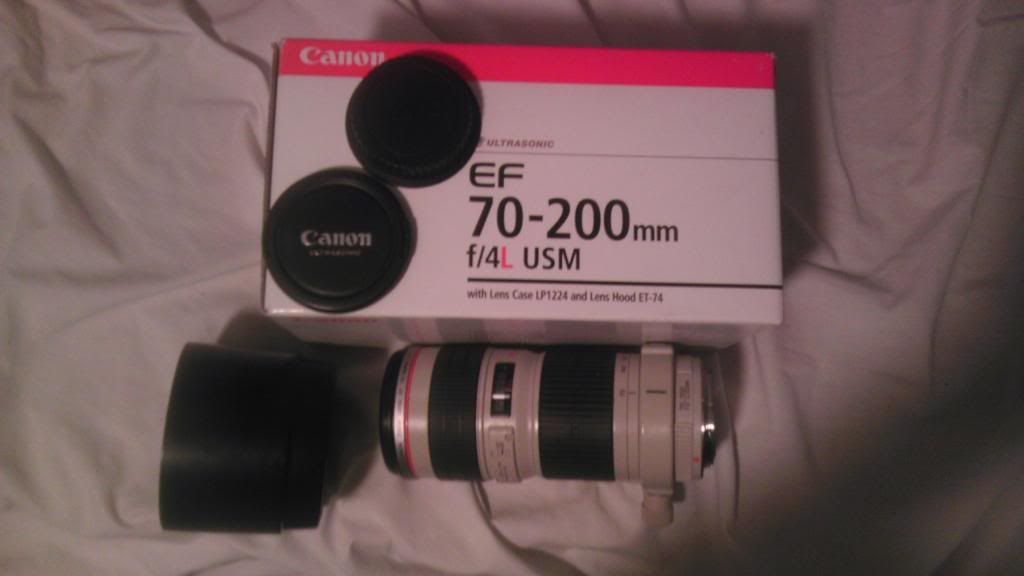 Video of manual focus:
http://www.youtube.com/watch?v=4b9RNb6GTJk
__________________
I hate how people don't leave feedback. So if you want feedback,
you
must leave feedback first.
Should you trust me?
YES (Proof)