So yes if your a BIG baller and want pants these are for you chubster. I wore the Eclipse pants maybe twice? The Apex pants once. I have a pair of Invert pants that are worn and comfy. So I practiced in the Inverts and wore these for a tourney or two. Custom tailored stretch inserts in the side panels on the pants. I would call these 3xl-4xl in size. Waist size 52"-56" easily.
I am completely done with paintball and have been done for around two years now. SO no TRADES please.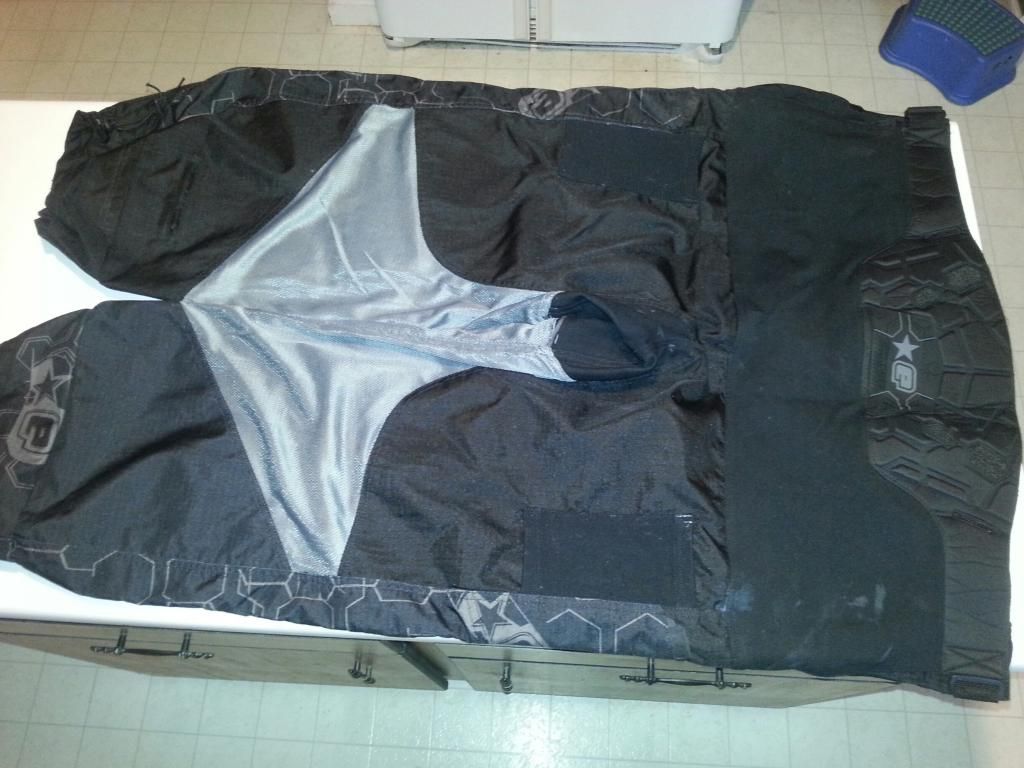 APEX Pants in the Boondock Saints theme side panels. VERY durable pant! Waist size 3Xl/4Xl (52-56" waist)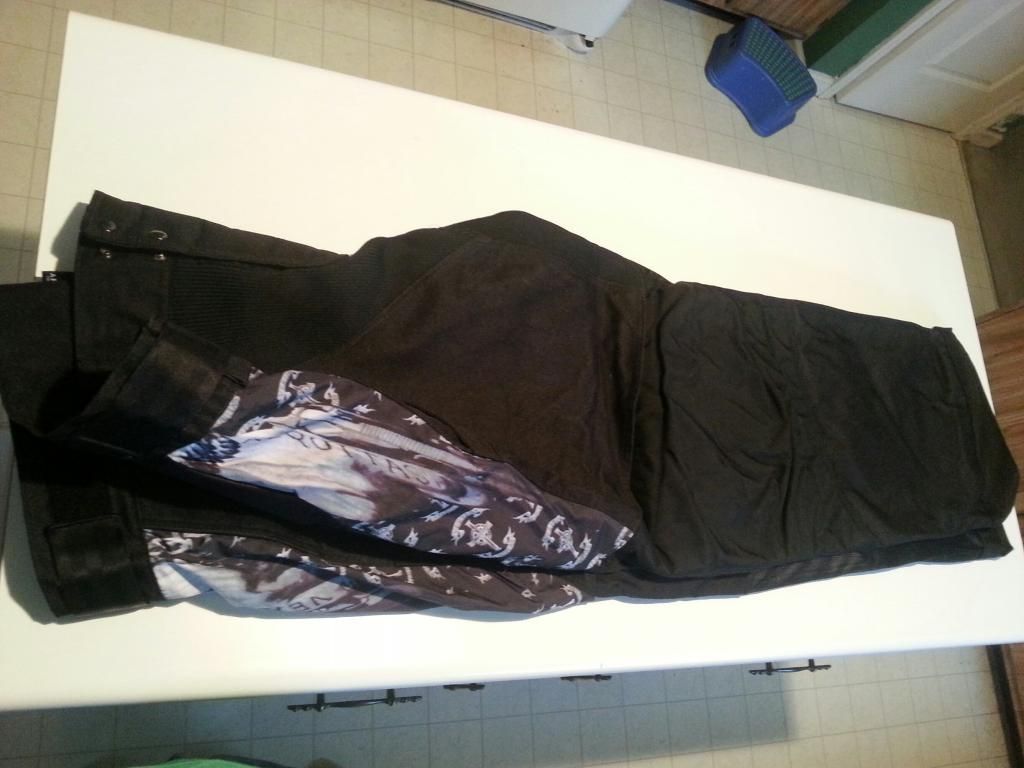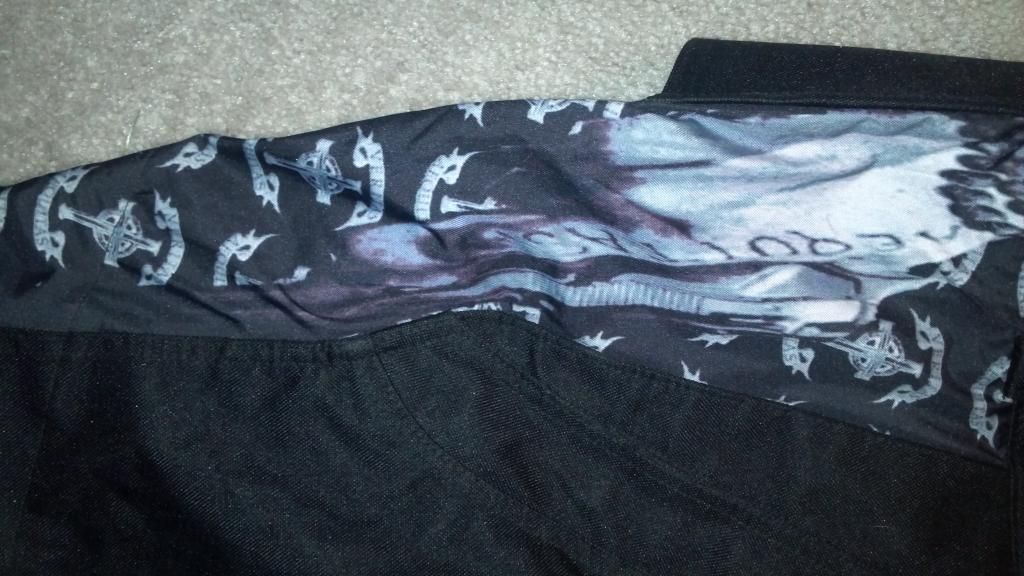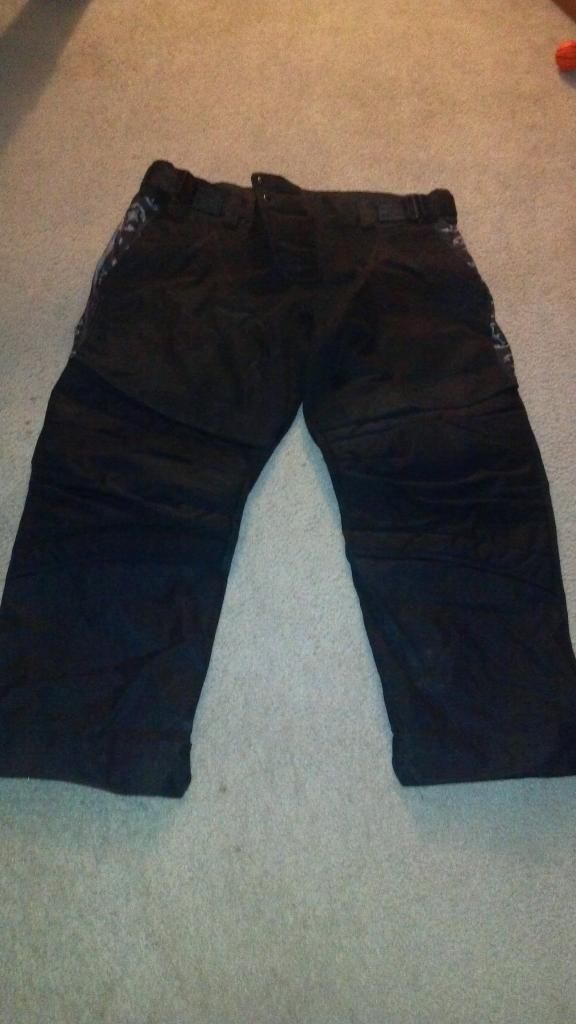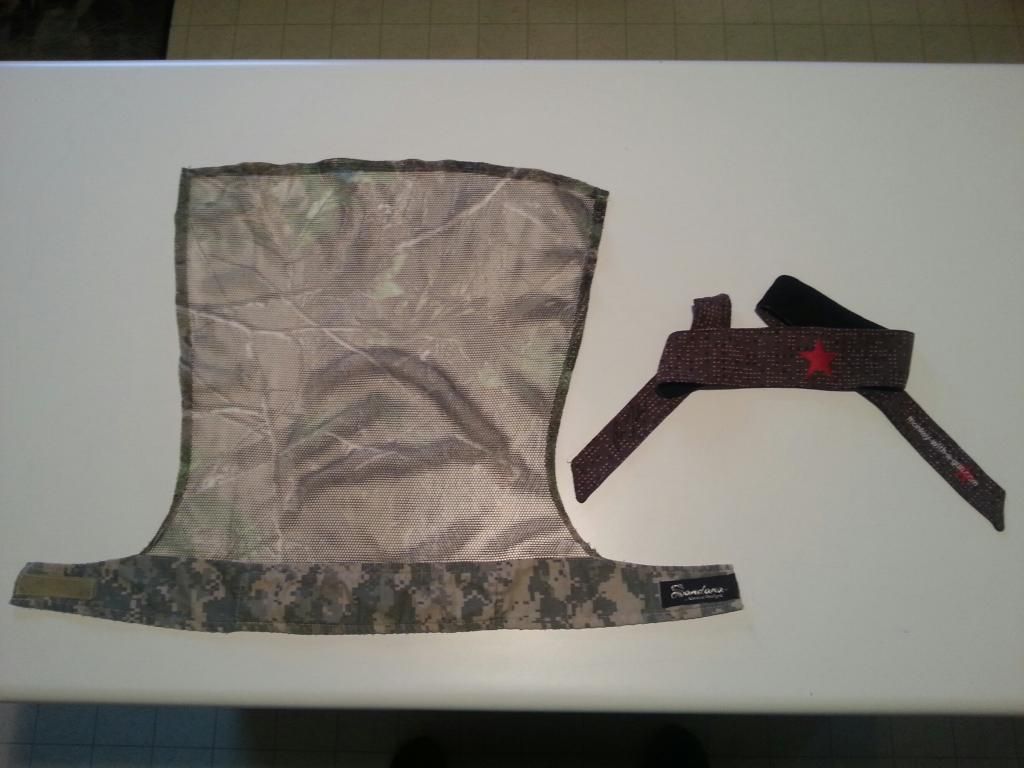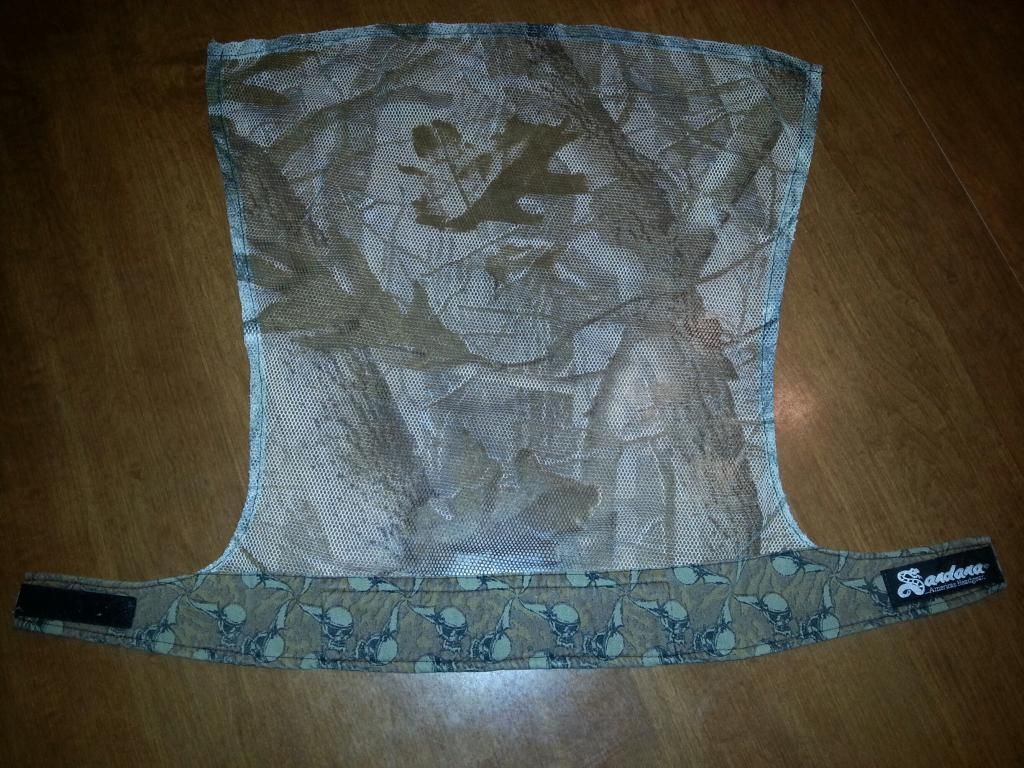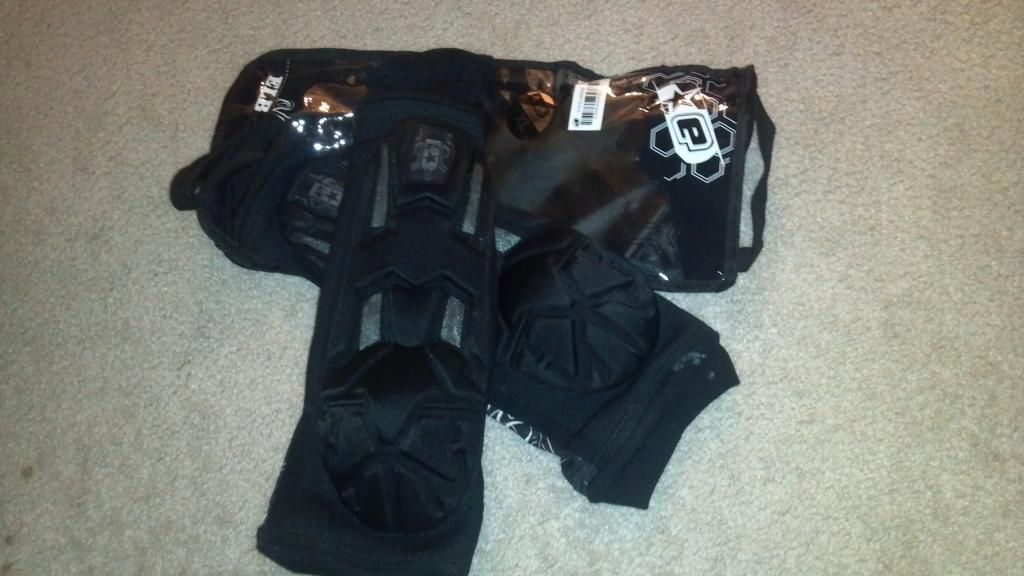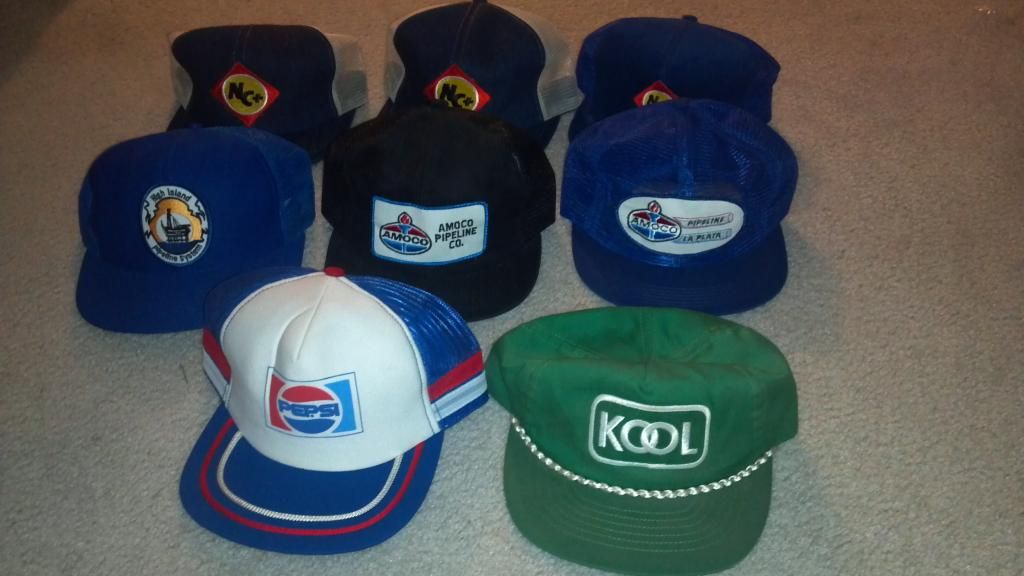 Eclipse Distortion Custom pants $140.00
Apex Saints pants $100
ACU Sandana $20
Skulls Sandana $40
MWAG Rich Telford head band limited edition $25
Eclipse XL arm pads $25
Pipeline and Farm Hats $20
Pepsi hat $35
High Island Hat $35
NO trades or Low balls!
Thanks for looking.