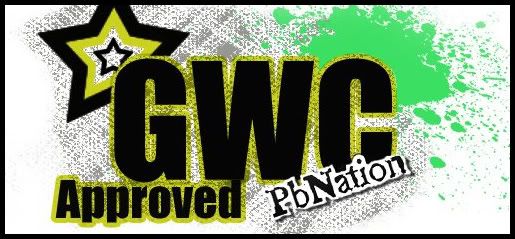 Sipaintballer800
Contact Me @
Best way to contact me is at 1-347-237-8262
Rules
1. I'm Andrew nice to meet you all! The rules are very simple. Respect them and i will show you respect!
2. Please do not lowball me. I won't respond to your offer. You're just going to be wasting your time.
3. My price is my price that MEANS NO NEGOTIATION. You want a better deal hit the back button and look elsewhere!
4.
I don't deal with paypal
unless the 3% is added for fees and YES the buyer covers all shipping! If you want to deal with me i only accept a CERTIFIED CHECK, POSTAL MONEY ORDER, or PAYPAL (buyer covers 3% paypal fee and shipping cost.)
5. All of my equipment is in 100% working order.
6. You can trust me. My last account was banned due to point accumulation. It's name was
bullet111
. I have many people on this site who can vouch for me. Ask around if you need reassurance.
7. Last, but certainly not least!!! If you don't have the money available to send right away to me. Don't even bother offering on any of my items.
2014 Vicious Axe Pro Dust Silver with Gloss Silver Accents
$700 + paypal fees and shipping
What's included?
2014 Vicious Axe Pro 10/10 Condition (This gun can pass for brand new)
Case
Freak Barrell System
5 Inserts (.675,.680,.685,.690,.695)
Violent Deuce Trigger ($35)
Stock Trigger
Laser Eyes ($35)
Empire Barrel Cover
Parts Kit with Allen Keys, Lube, Extra Parts and Orings
Pictures