Ironmen Dm13
---
I took this picture from Mike Hinman i think its the best looking dm12-13.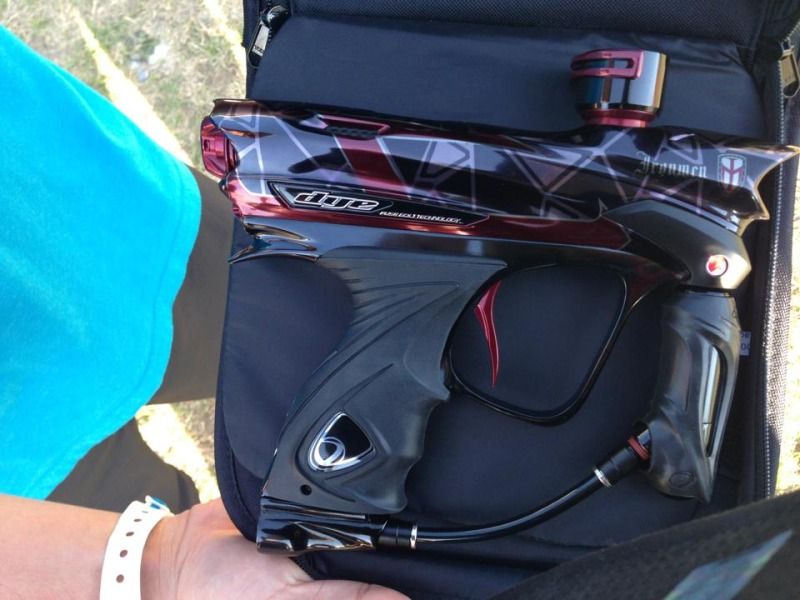 __________________
Yosh Rau fanclub # 37
Brandon Lambertson fanclub #13
My Feedback
http://www.pbnation.com/feedbackdeta...r=327&u=112169
"HK isn't just a team. It's not just a club. It's a life style. It's all about doin' whatever you can just to ball on Sunday with all the guys. It's about havin' a good time, and being orginal. It's about being part of the family.
It's about being a Hostile Kid."
(\_/)
(o.o)
(> <) copy bunny into your profile help him achieve world domination