I'm looking to purchase some mods for my TM-7 but I have no idea what they are or where to look. Any help would be much appreciated.
Shroud and clip from this marker /\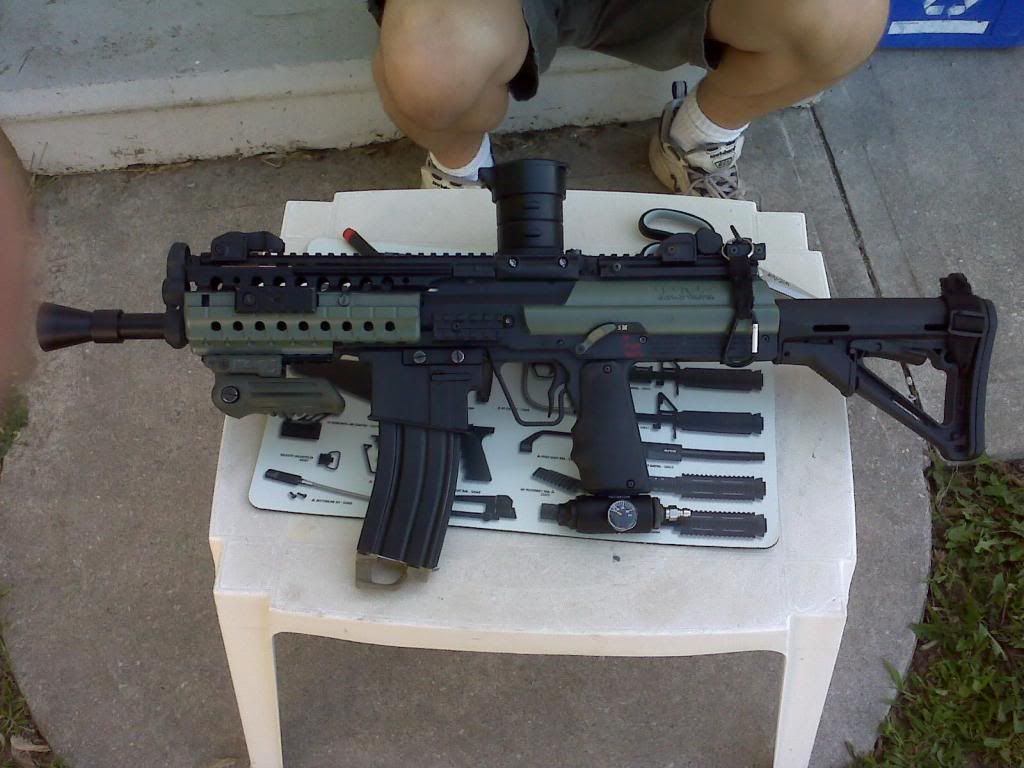 Stock and shroud from this marker /\
I Looked for hours and can't find anything other than the standard BT stuff which I already have for my Combat...