I accept paypal
No Trades
I dont ship first
Post in the thread
68/3k Tank-$30 obo
In perfect condition it's out of hydro but will pass with no problem.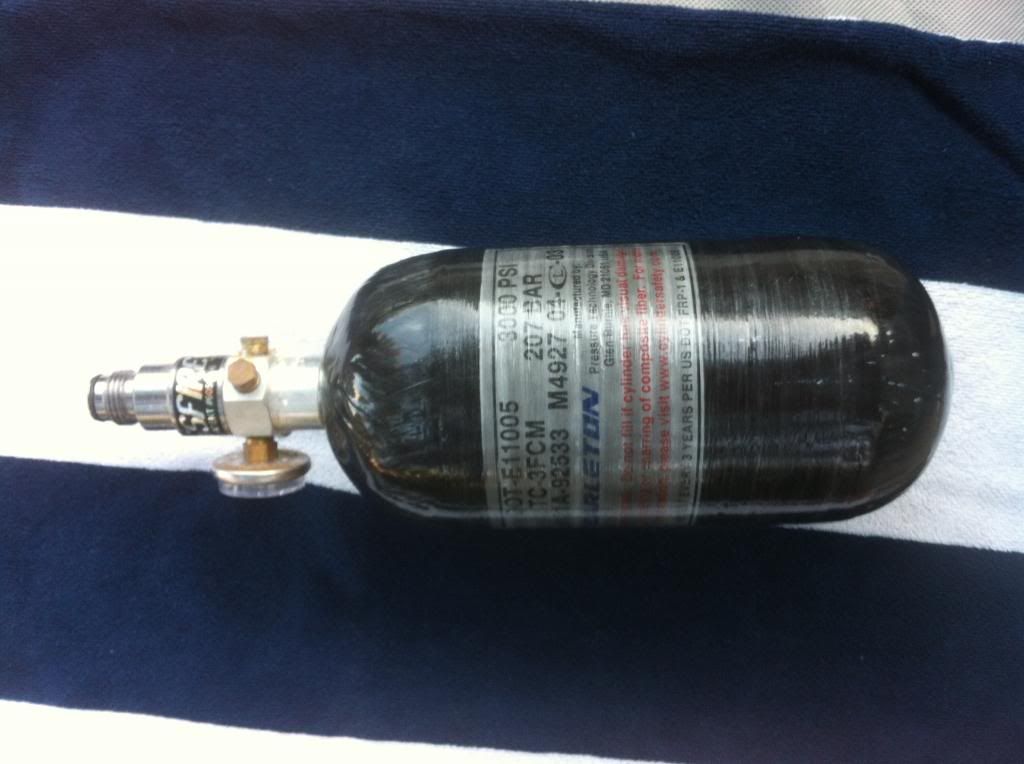 Fill Station-$20
Perfect shape I can throw in a great condition electronic scale too for another $10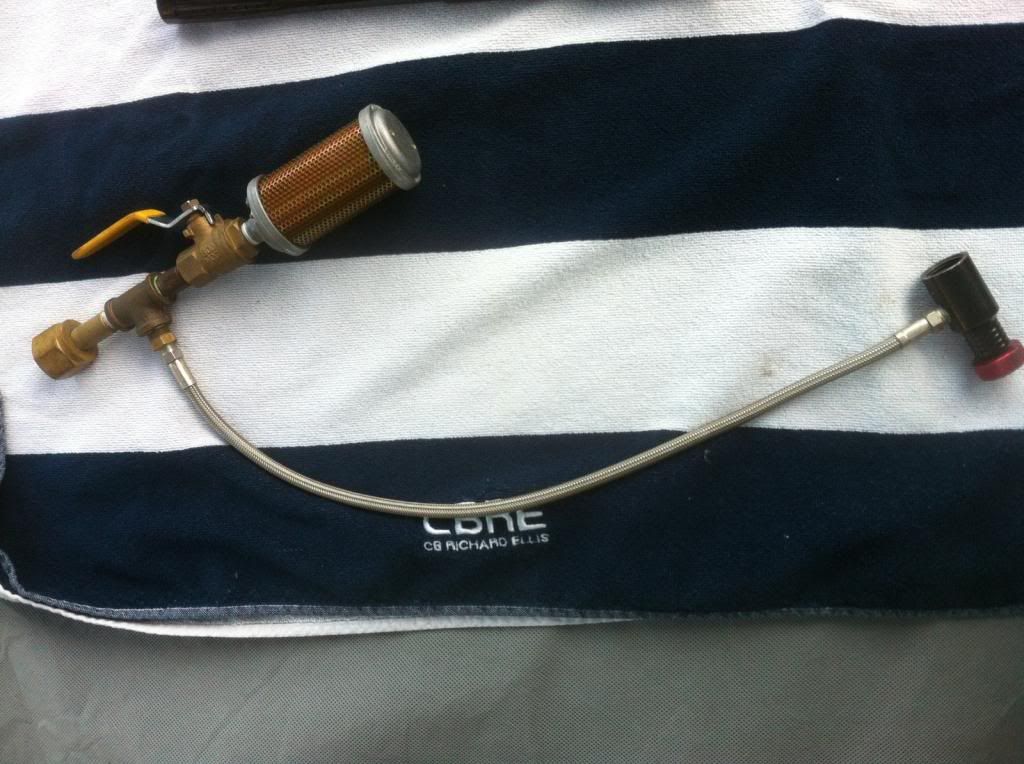 __________________
Sure, I've been called a xenophobe, but the truth is, I'm not. I honestly just feel that America is the best country and the other countries aren't as good. That used to be called patriotism.