Hello,
I will say it now, I am not interested in trades of any kind, Cash only please!
I accept paypal only!
First up is a Mint G3 SE SOLDSOLDSOLDSOLDSOLDSOLDSOLD
nice anno, upgraded trigger, Ape LED board, upgraded reg parts, spare noid and orings, 2 piece barrel
It airs up and works great!
SOLDSOLDSOLDSOLDSOLDSOLD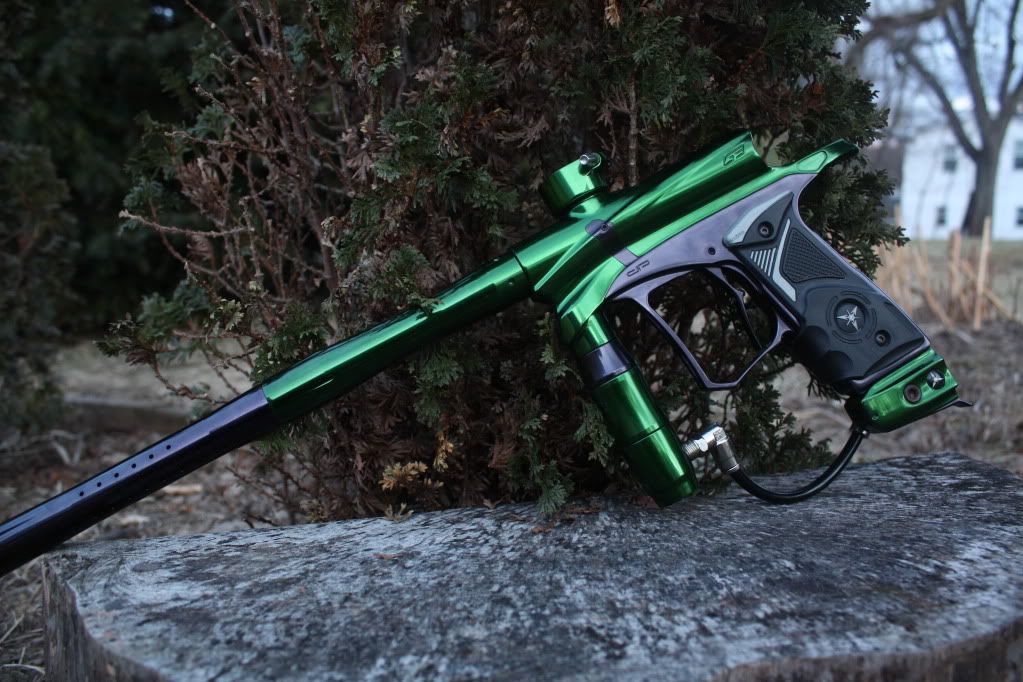 First up is a Empire Mini in Copper LNIB
Not much to say, this comes with everything as if new, only seen about 200 rounds
$320
Thanks!