SOLD LOCALLY
Today I have my Gloss Silver Gear Drive up for sale or trade. I can't find a flaw on it although it is used. Operates perfectly.
Rules?
Don't be a dick or a retard. It's an ASA. Immaturity and lowballs won't even be validated with a response. I ship USPS Priority Mail Flat Rate with Delivery Confirmation. There is no reason to pay UPS/fedex $20 to ship a package coast to coast in 7 days no matter what when $5 will get it there in 3 with the post office. FEEDBACK determines who ships first in trades.
Brand new they're going for about $60 if you can find them, ANSgear.com preorders aren't considered in stock. Just saying. I'm going to price this at $50 shipped obo. Be smart with the obo, I will not respond to lowballs.
Trades I will take:
I have two marqs that need quad eyes.
A
gloss disruptive one piece .688 barrel in AC threads.
Some Marq red mirrored panel grips, Hybrid Hellcat RED grips in LNIB condition, RED Hybrid East Coast Killer grips in LNIB condition and Red REAL RUBBER Marq'd for Death grips in LNIB condition are considerable
A guaranteed functioning Marq solenoid
Tadao OLED board WITH 100% Functioning screen. Does not have to be USB.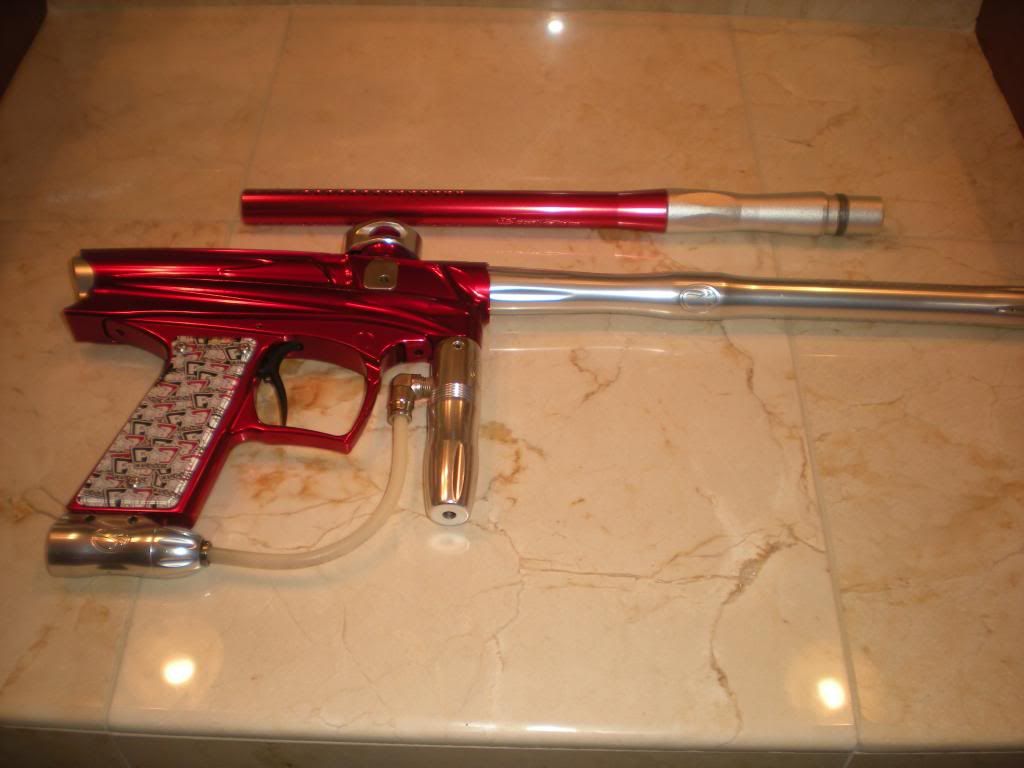 Not my photo, but this is the photo of the exact ASA as the pictured Edge is now mine.