Ground Rules
1.no flaming, be cool
2.Write in here and i will PM you, i will also respond to PM's
3. Everything is OBO, I am also open to trades so don;t be afraid to throw me an offer
4.remember to factor in shipping, i will not cover shipping unless small items..
5. problems? pm me and we'll address them
6.Lets have fun with it, I know I will
THE GOODS
1st Generation Empire E-Vents
$30 shipped OBO
they are old and have seen better days, the lenses are a bit scratched, but not terrible, the foam is the real problem, the foam above the brow is missing and the foam ear on the left is detached but can be easily wiggled back into place. everything else is pretty fine.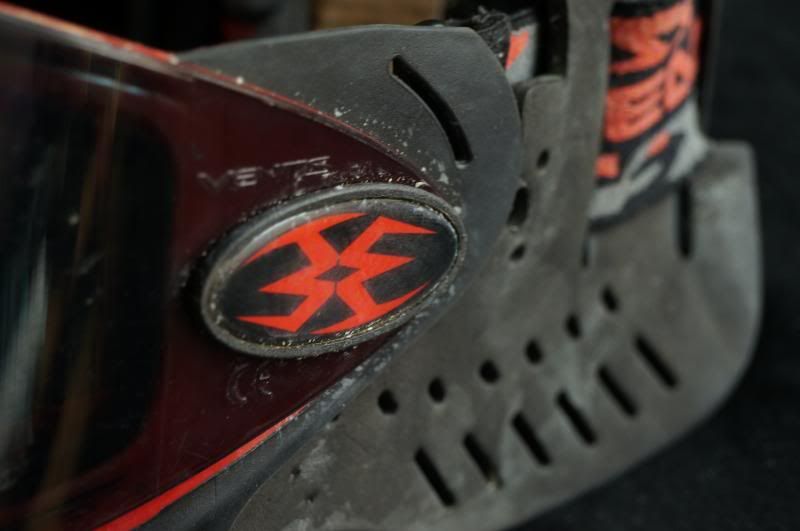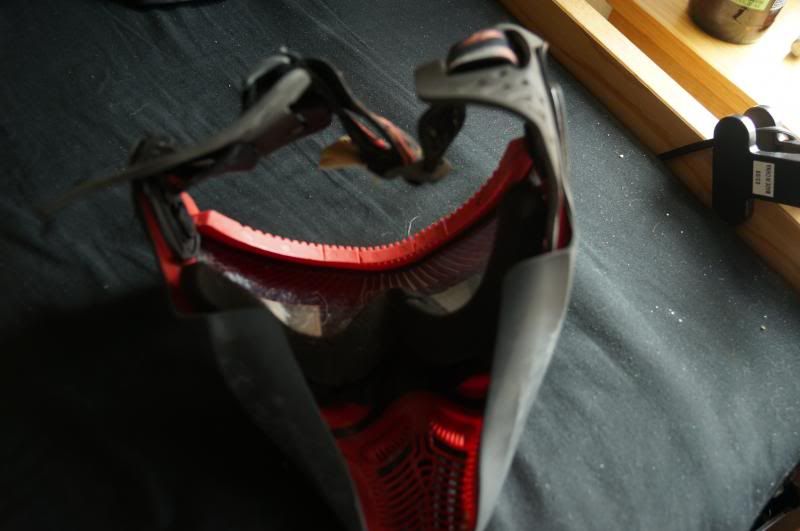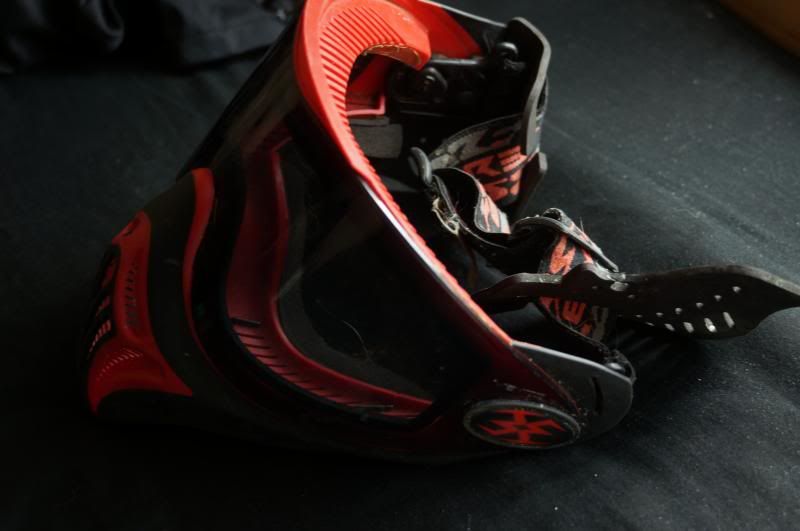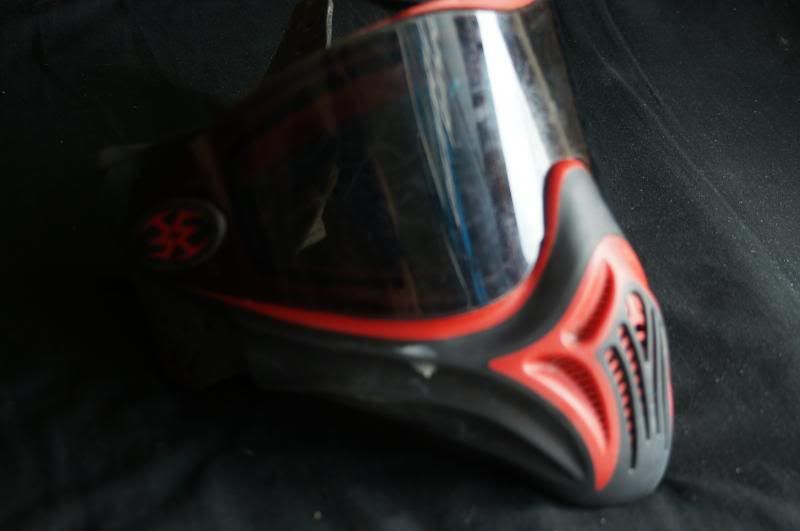 2009 Eclipse Paintball Pants (size m)
these are used, but show little wear!, no rips or tears.
$40 shipped OBO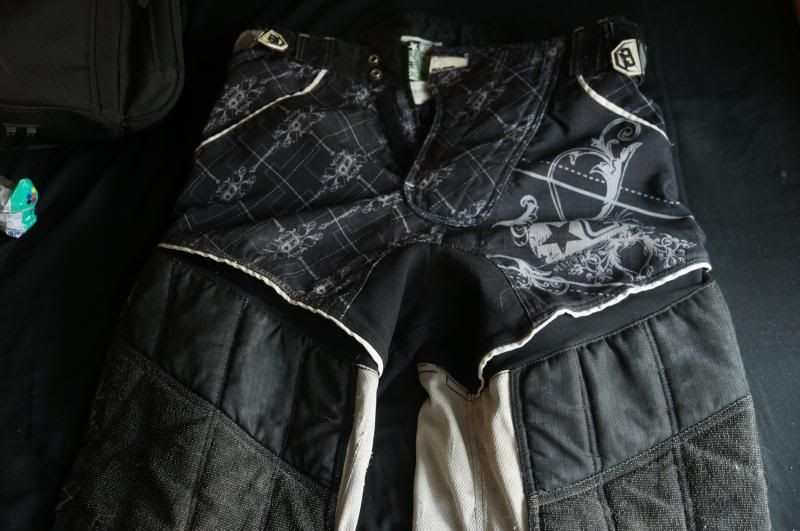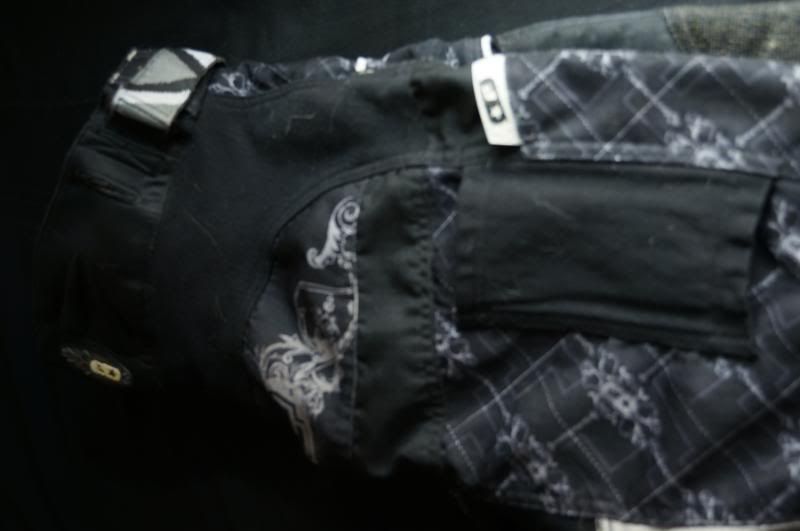 thanks guys! i may post more soon so keep posted