Official Weird Pet Thread:YeeHaw!
---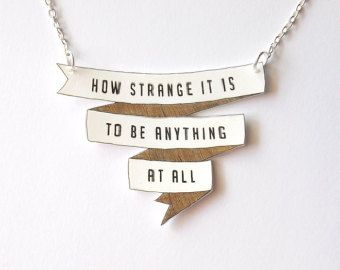 Sometimes itís hard not to feel like an outsider with a weird pet... Like you donít quite fit in.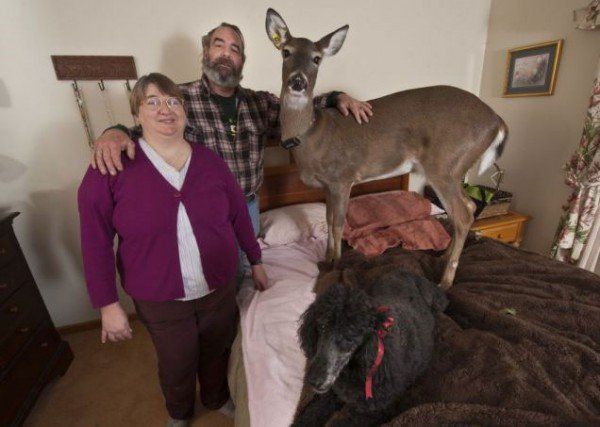 Here at the Official Weird Pet Thread, be proud of you and your strange - odd - peculiar - quaint - uncanny - bizarre PET!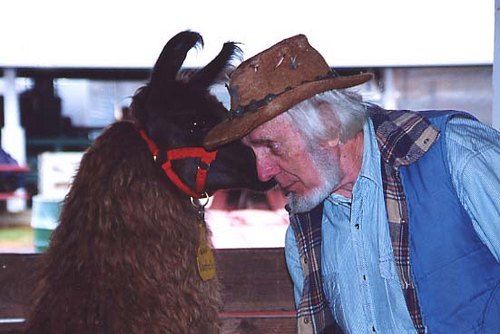 Post up!
__________________
"In Nomeni Patri Et Fili Spiritus Sancti."
In order to succeed, your desire for success should be greater than your fear of failure.