Hello PBNation,
I have for sale an old Redz Envy jersey.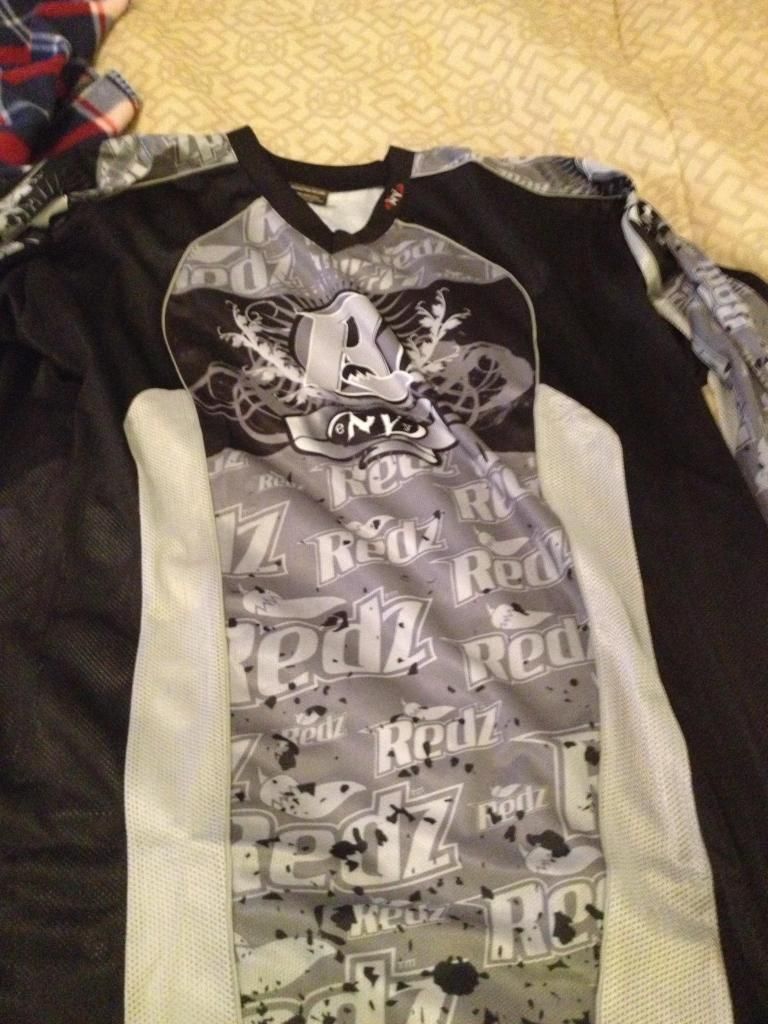 It is XXL in size and is barely used.
Looking to get $20 with standard shipping and tracking included. I only accept Paypal and it is your choice to cover the fee's or gift.
If you have any questions, please ask before purchasing. Thanks for looking!