Used once
One size fits all, very adjustable
can fit 6 Tipx or Tiberius magazines in the 6 built in mag holders. with shock cords.
This is the LIGHTEST vest I have ever worn, very comfy and heat stroke reducing and distributes weight very well. I am pretty sure you could double stack Tipx mags to fit 12
Looks like this vest will hold Hammer 7 magazines very well also
Reason for sale is because I am now going to run extended mags and they are too tall to use the mag holders properly
$145 Canadian
FRONT, shows the moisture wicking lining
BACK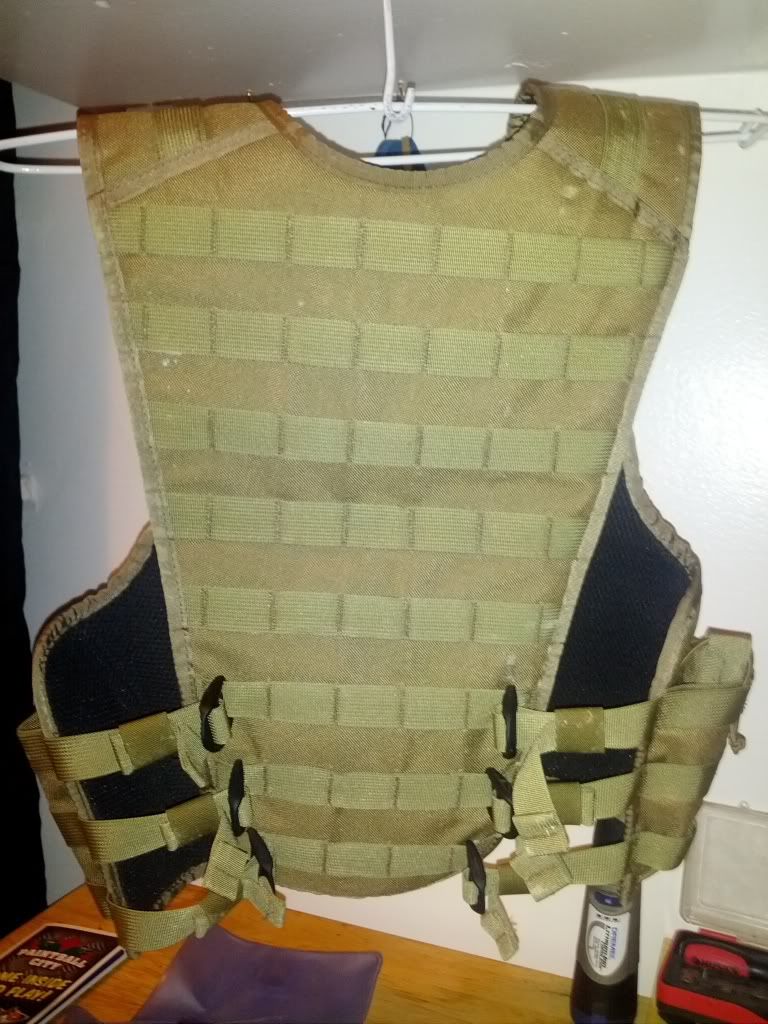 With pouches (to give you an idea of what it looks like with extra stuff on the MOLLE)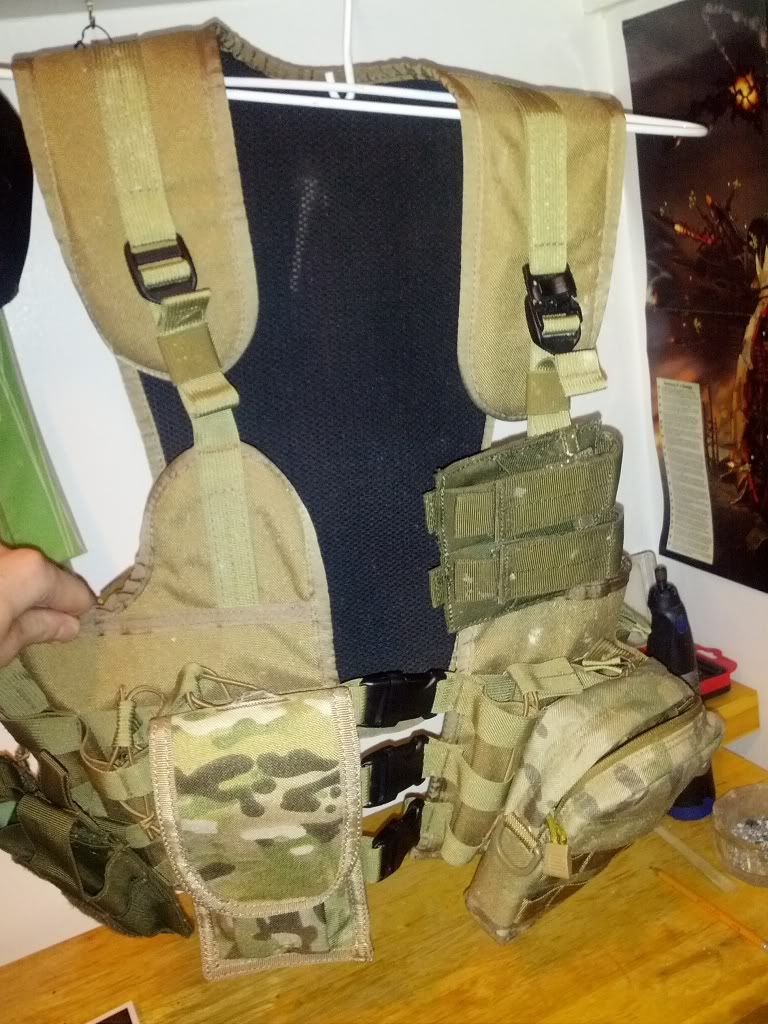 Milsig MSG RRV Crye Multicam vest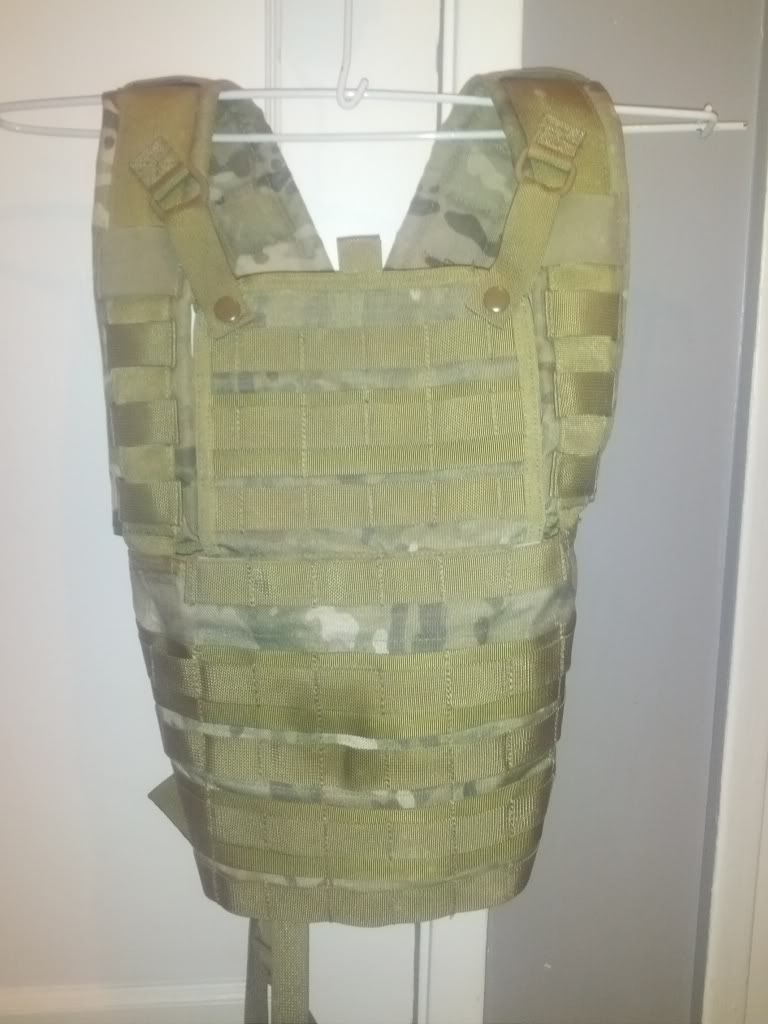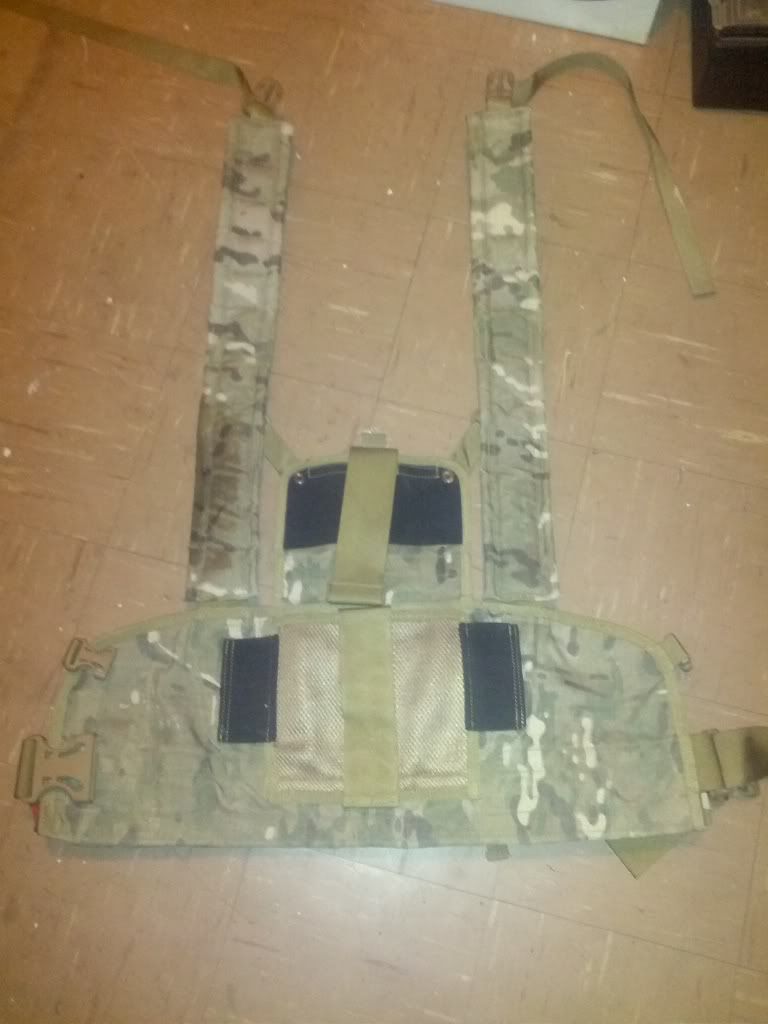 Can be set up in an H or X shoulder strap configuration, can fit an 11x9 inch Plate. has 2 front hidden velcro pouches for mags/maps etc.
sells for 200$ on milsig.ca
yours for 145$
Milsig MSG Crye Multicam Magazine pouches
Each pouch holds 4 mags. is adjustable and used velcro and clips to secure.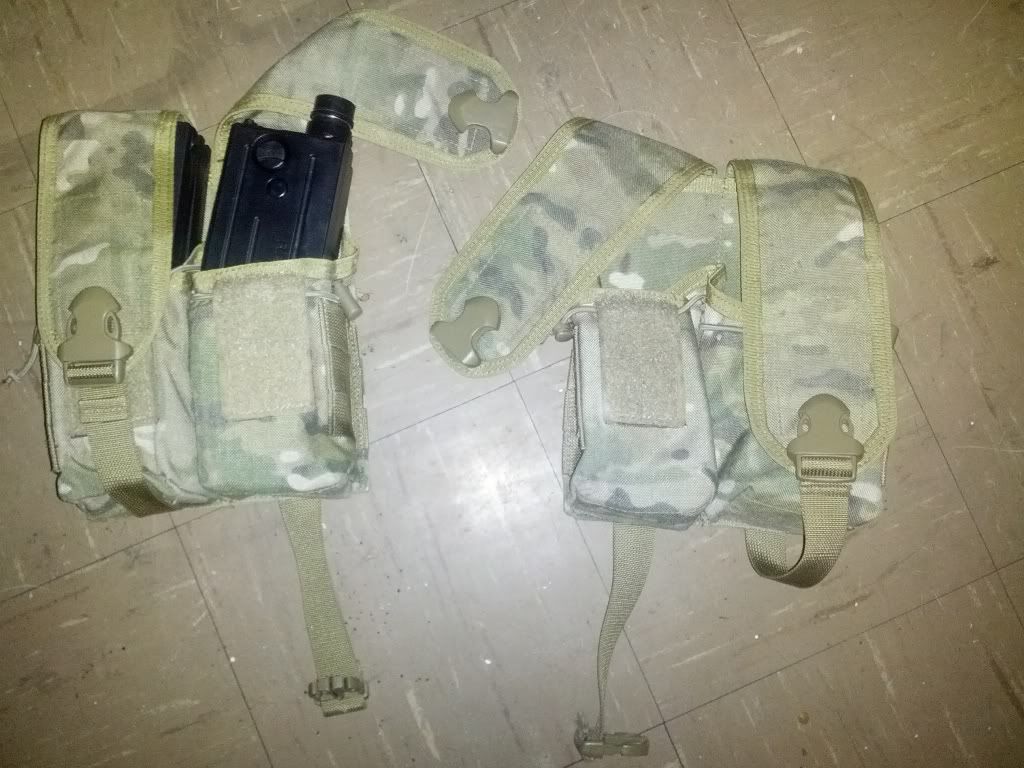 These sell for 70$ each on milsig.ca....ill give them up for 45$ each
O.P.S Direct action pants
size med/long
fits 32-36'' waist
32-36'' inseam
750 cordura lower legs and knee joints, height adjustable/removable knee pads. zippers all along length of leg, with inner straps. hidder zip pockets on front, 2 pistol mag pouches on front FITS tiberius or tipx mags
2 large accordion style dump pouches at the back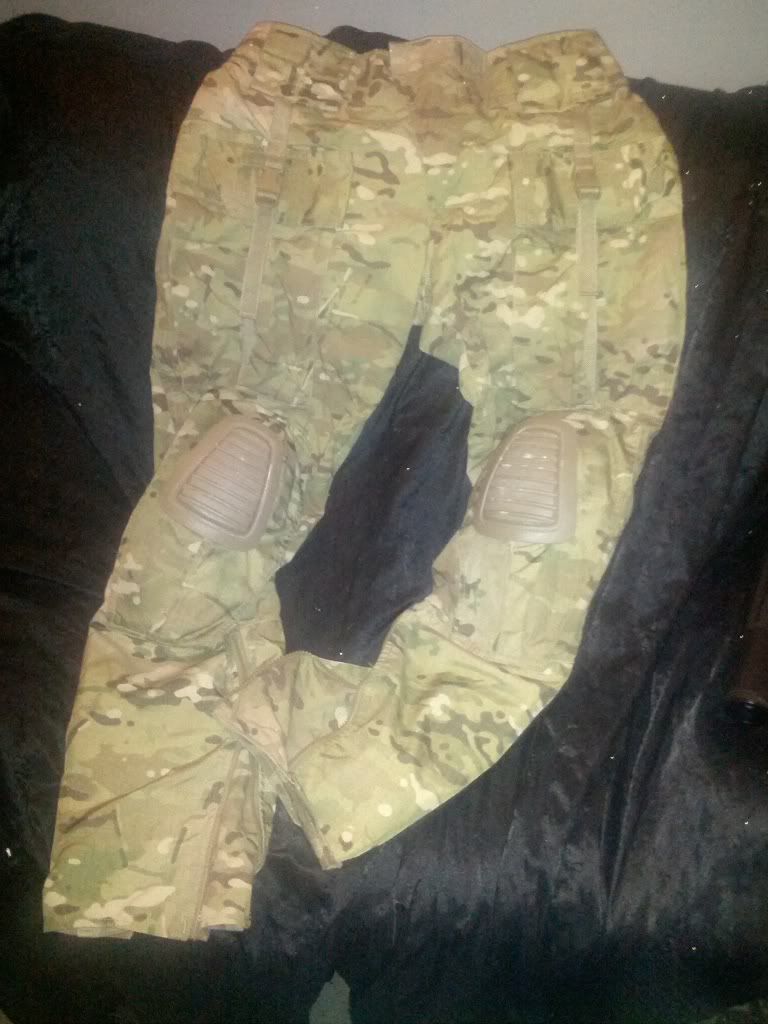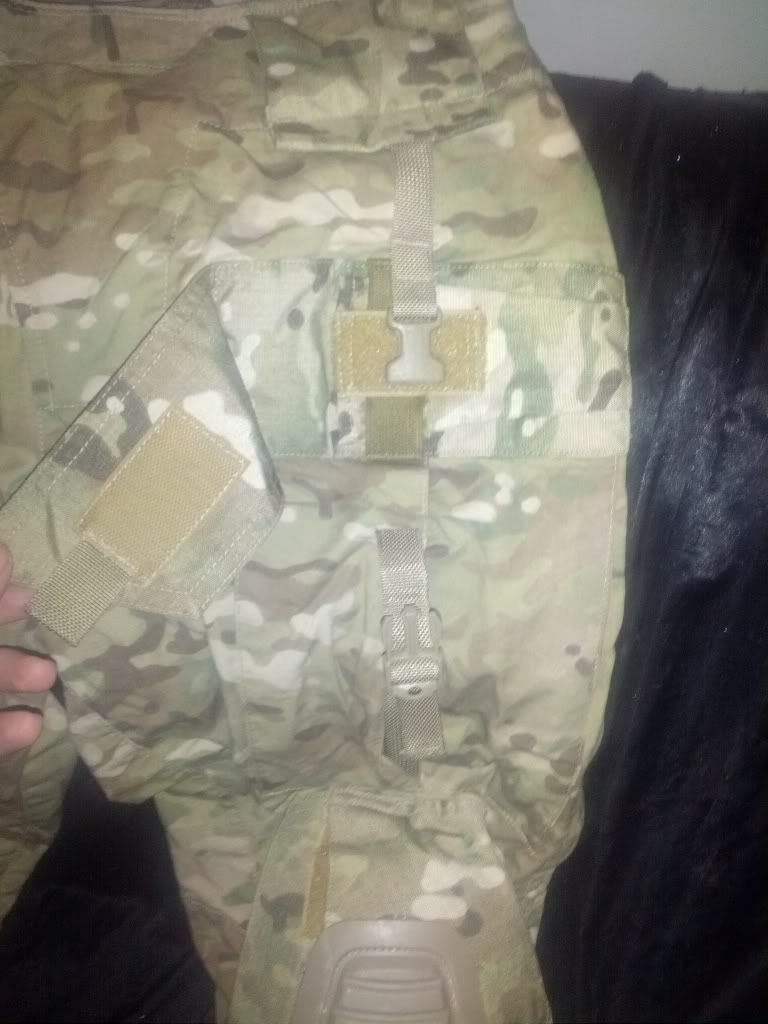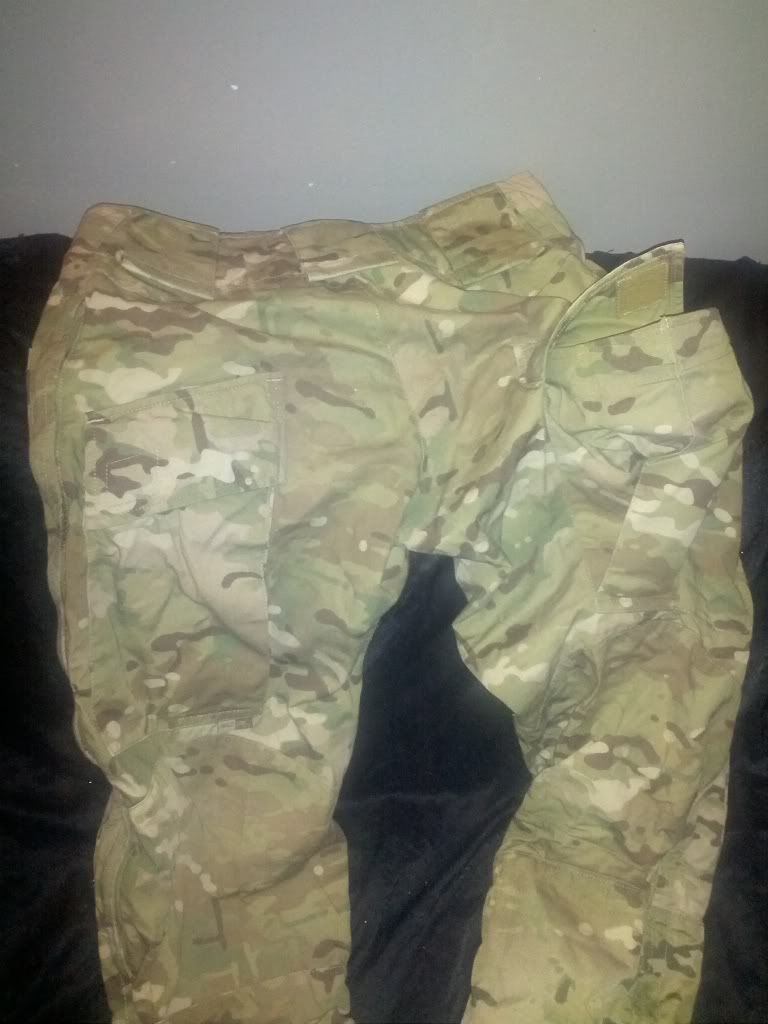 $150