Some prices are somewhat OBO
I accept MO or PayPal
PayPal fees not included
Insurance not included
Not really looking for trades
iPod Touch 5th Gen 32 GB - $265 Shipped
Condition 10/10 not a mark on it, used for no more than about 4 hours.
Got it a couple of weeks ago and I never use it. I use an iPhone 4 instead. Still under warranty.
Comes with purple case
I had a screen protector on it the whole time, I just took it off to make sure that the screen was mint and it is.
Has been factory reset
Does NOT come with Lightning Cable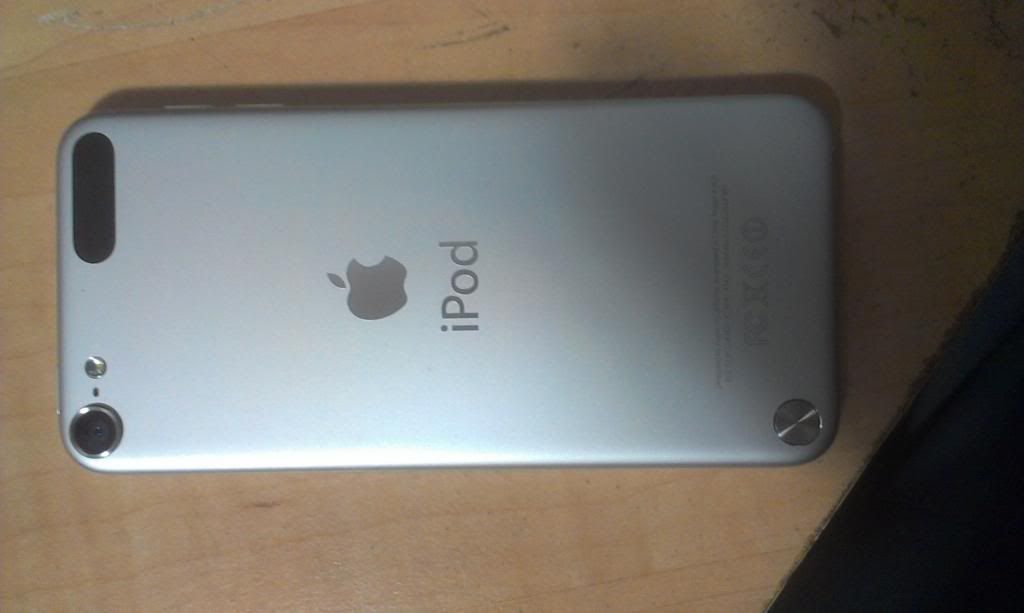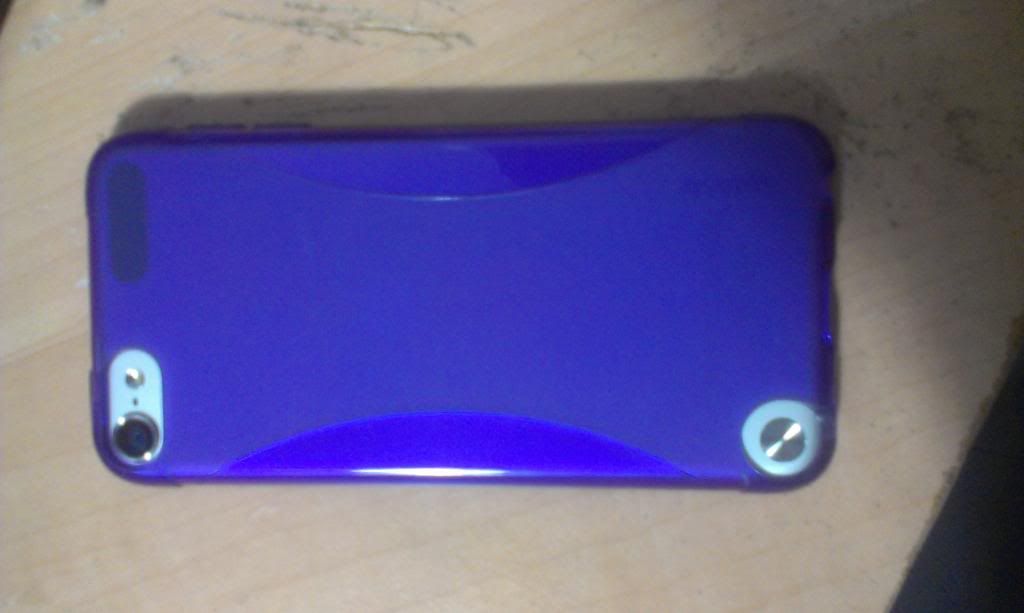 HTC One V
- $90 Shipped
I have 3 of these, all of them are brand new, still sealed in the box. Carrier is Virgin Mobile.
181 reviews on Amazon, 4.5/5 stars:
http://www.amazon.com/HTC-One-Prepai...owViewpoints=1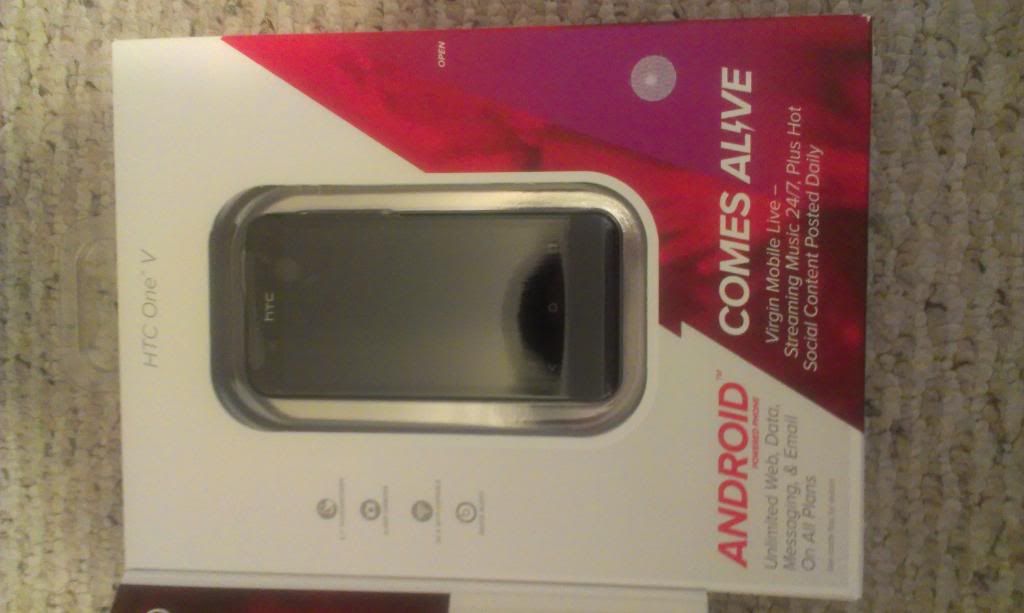 MSI 7770 GPU
- $100 Shipped
Still in the anti-static wrap, hasn't been used. I opened the case when I received it and realized afterwards that it's too wide to fit into my system, unless I take out my Capture Card that is right underneath it.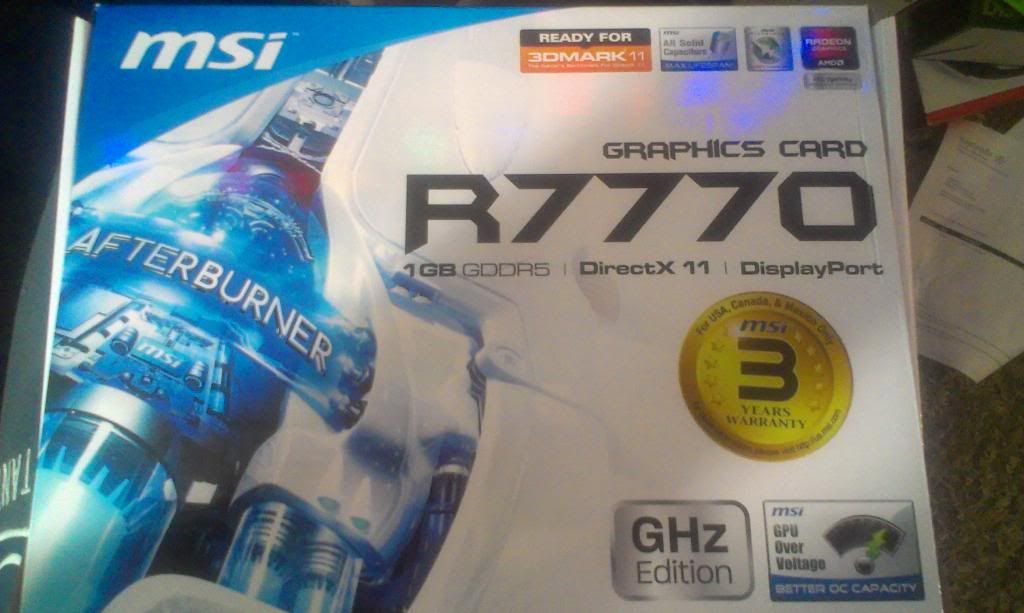 ASUS Transformer Prime Tablet 32GB + Keyboard Laptop Dock
- $430 Shipped
My sister tried to use it for about 2 weeks at college before she gave up, she's not very good with technology and didn't understand it. She got a new laptop with Windows instead. I love it, but can't afford to buy it from her right now.
Brand new condition, comes with case too.
Battery life is about 15 hours with the keyboard dock and about 9 without.
Will put up pics soon, but this is what is included:
http://www.amazon.com/gp/product/B00..._ya_os_product
http://www.amazon.com/gp/product/B00..._ya_os_product
Hyper 212 Evo
- $17 Shipped
Works normally, replaced it with a Corsair H70 after about 3 weeks use
PC Games:
FarCry 3 $30
UBIShop Key
Hitman: Absolution $30
Steam Key
Saints Row 3 $5
Steam key
Crysis Warfighter $5
Origin Key
Xbox LIVE 3 Month Subscription Cards
- $15
I have 6 or so.