Up for sale to day is my beloved CCM'd Lotus,
Included is: full CCM lower internals, CCM 86 frame, CCM Deluxe Pump Kit,CP reg, And the Red (drilled) Lotus Body.
This thing has always shot amazingly for me, and it really kills me to get rid of it, but i can't justify letting it sit around for my lack of playing. Really want this to go to a good home.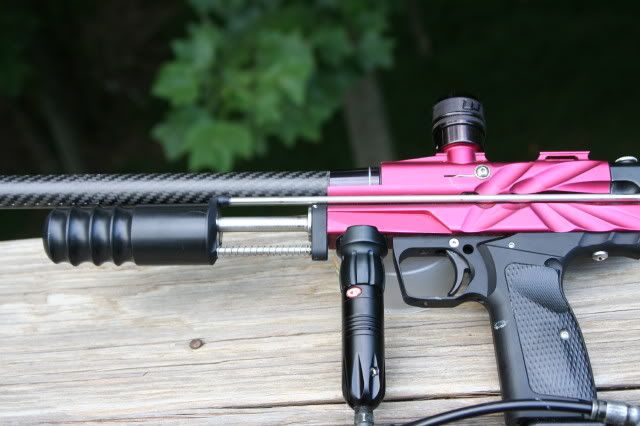 $450 OBO
Will do $350 until 2-22-12