Got a few items on the chopping block.
No trades please!
Dye C11 Pants
Grey
Size Large
No Rips
Asking 55$ shipped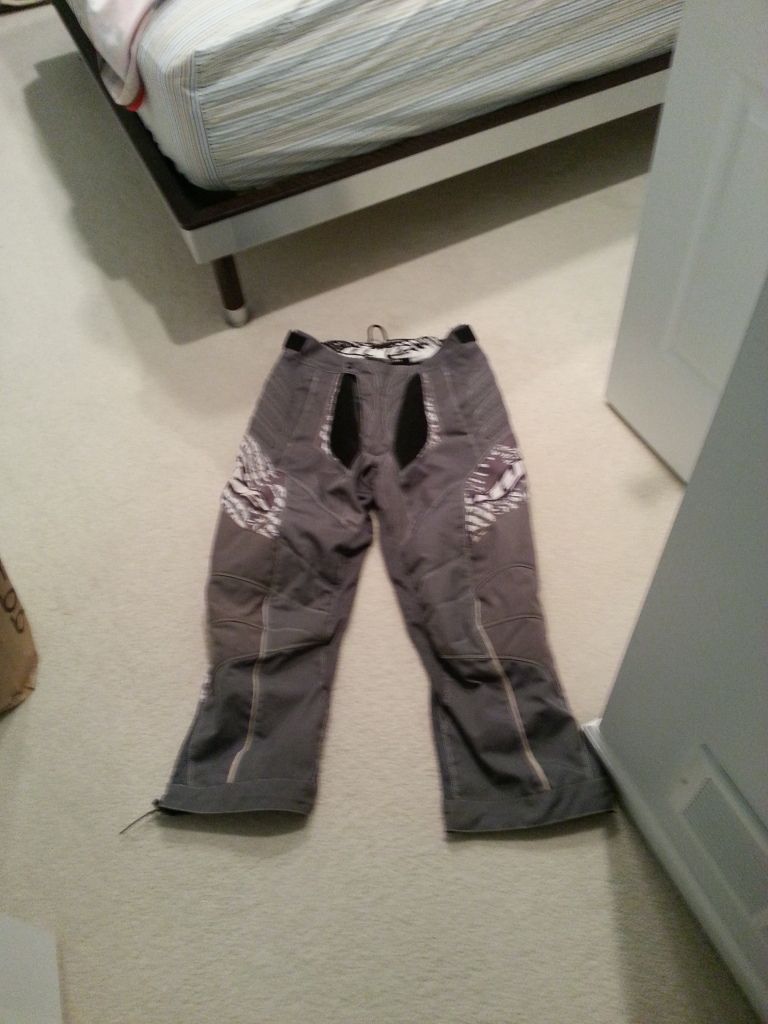 Vforce Grill
Great condition
Lens has a few scratches but, you can see through them just fine
Foam is intact
Comes with original box and Goggle bag
$80.00 shipped!!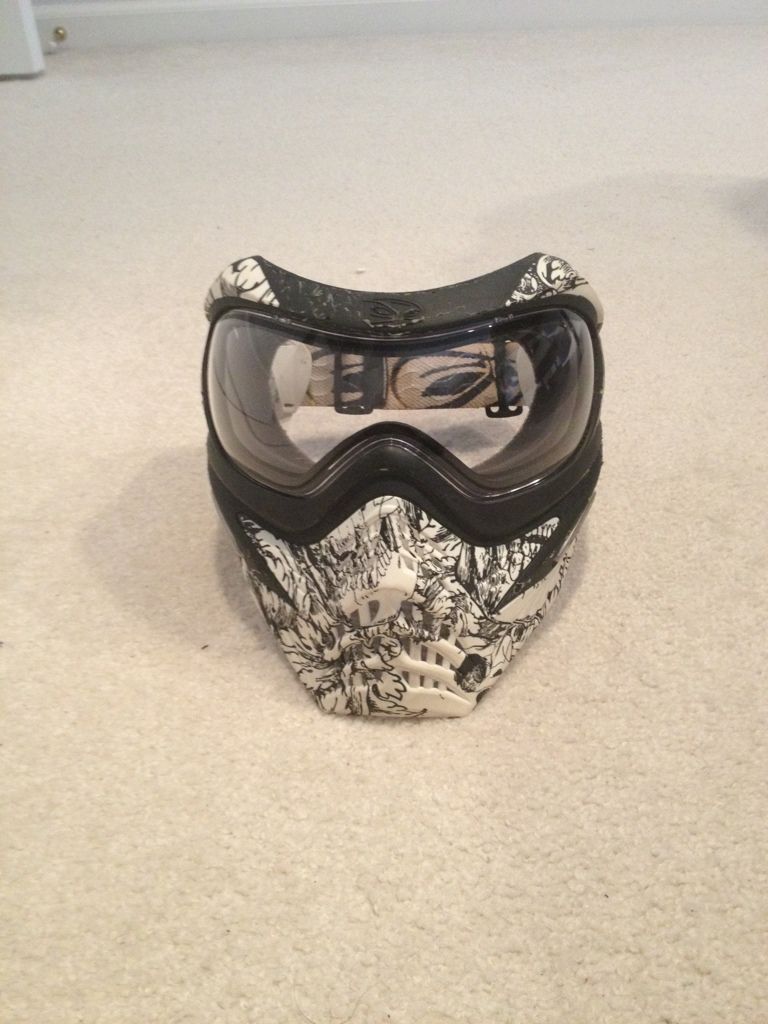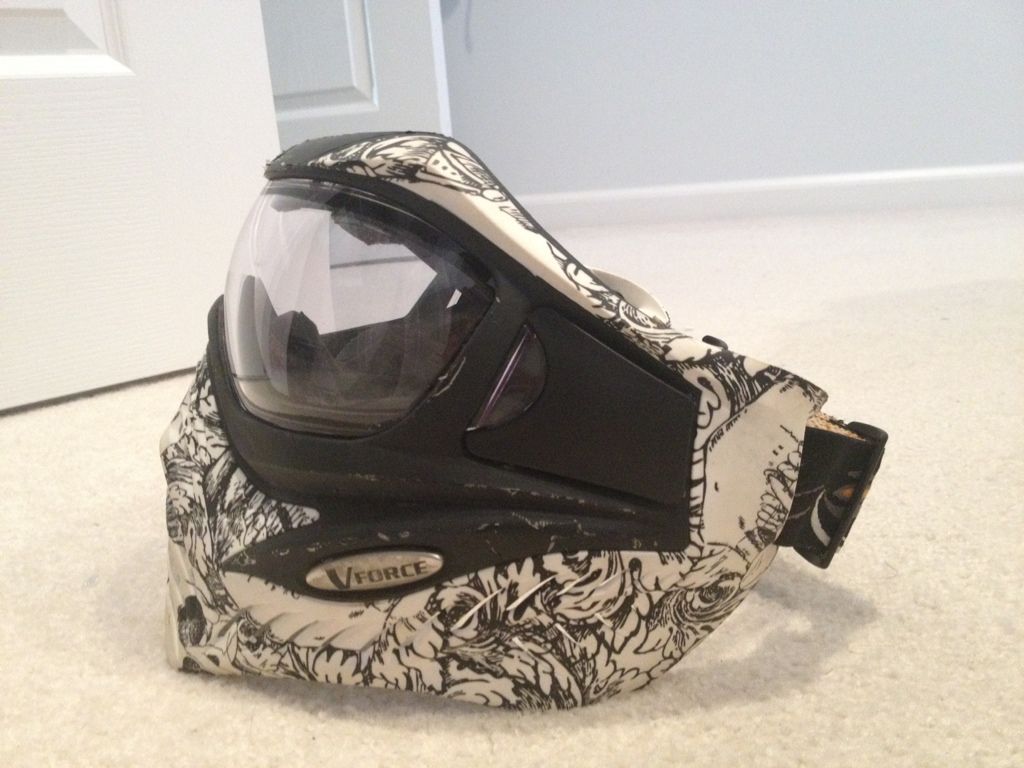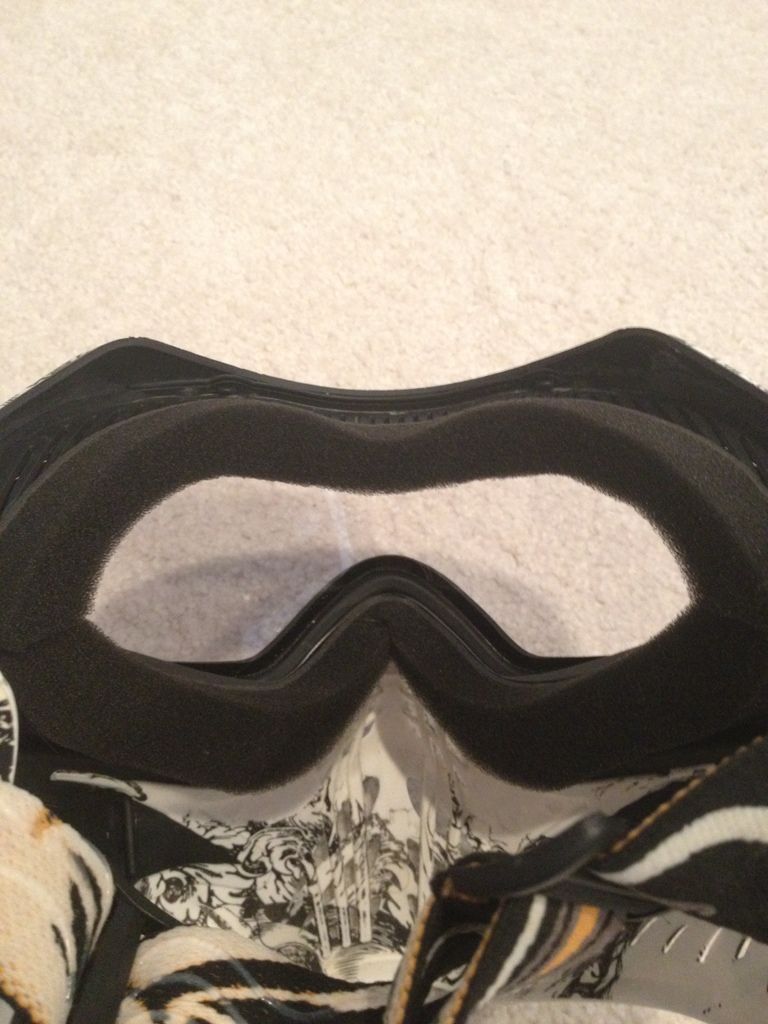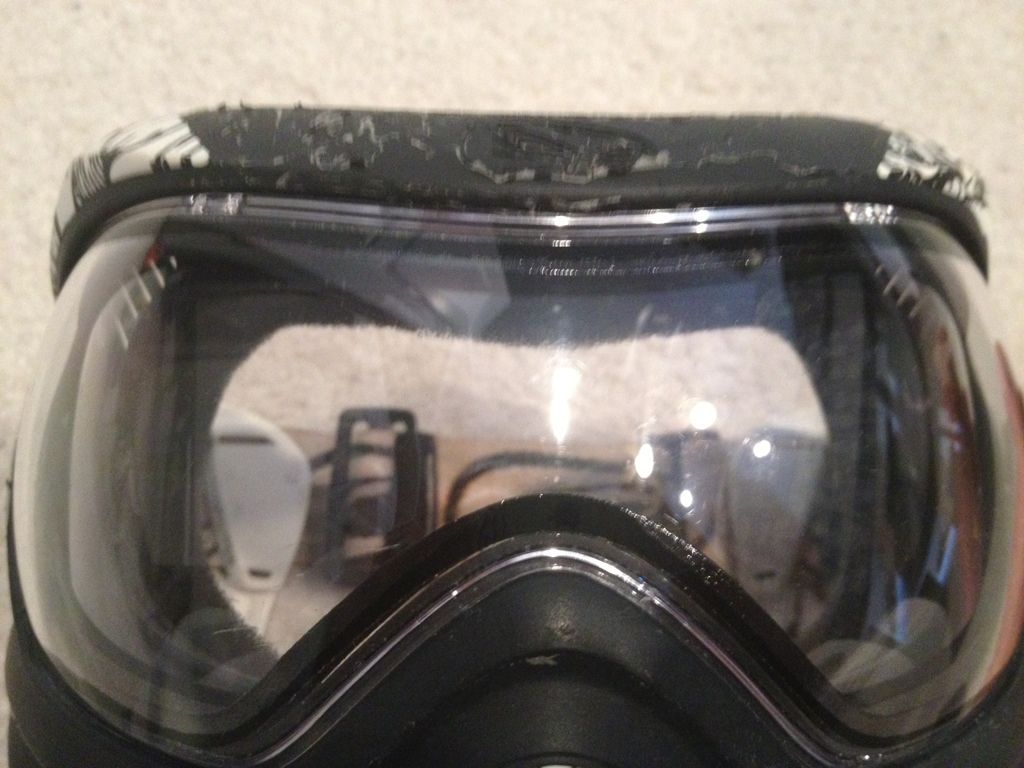 NXE Barrel Case
Excellent Condition
$25 shipped!